Each house narrates a different story of a person residing there. For most of us, the entryway is a negligible place where we leave our shoes and keys. This place doesn't come under home decoration; hence it tends to become disorderly and cluttered. Actually, it is the best way to impress the guests and invite all the positive vibes to your apartment. The best trick is not to overwhelm entrance with a huge number of home décor items; a striking mirror or a simple console table for storage is ideal. Here, in this article, we have curated ideas on how to decorate your entryway to make the right impression.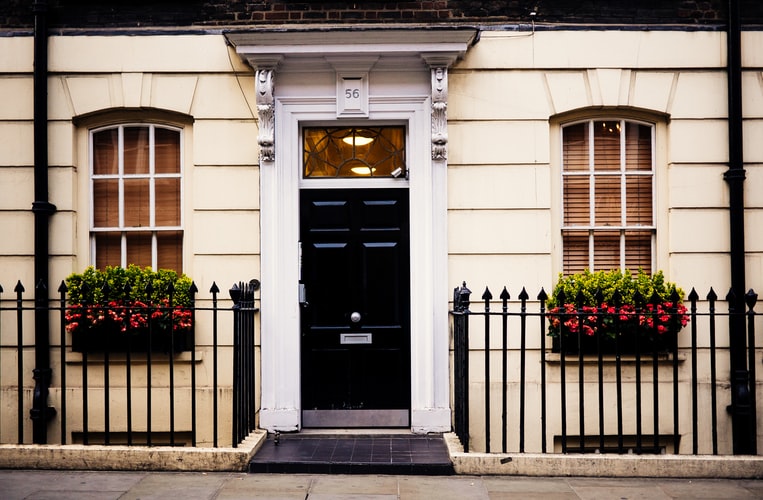 1 Add greenery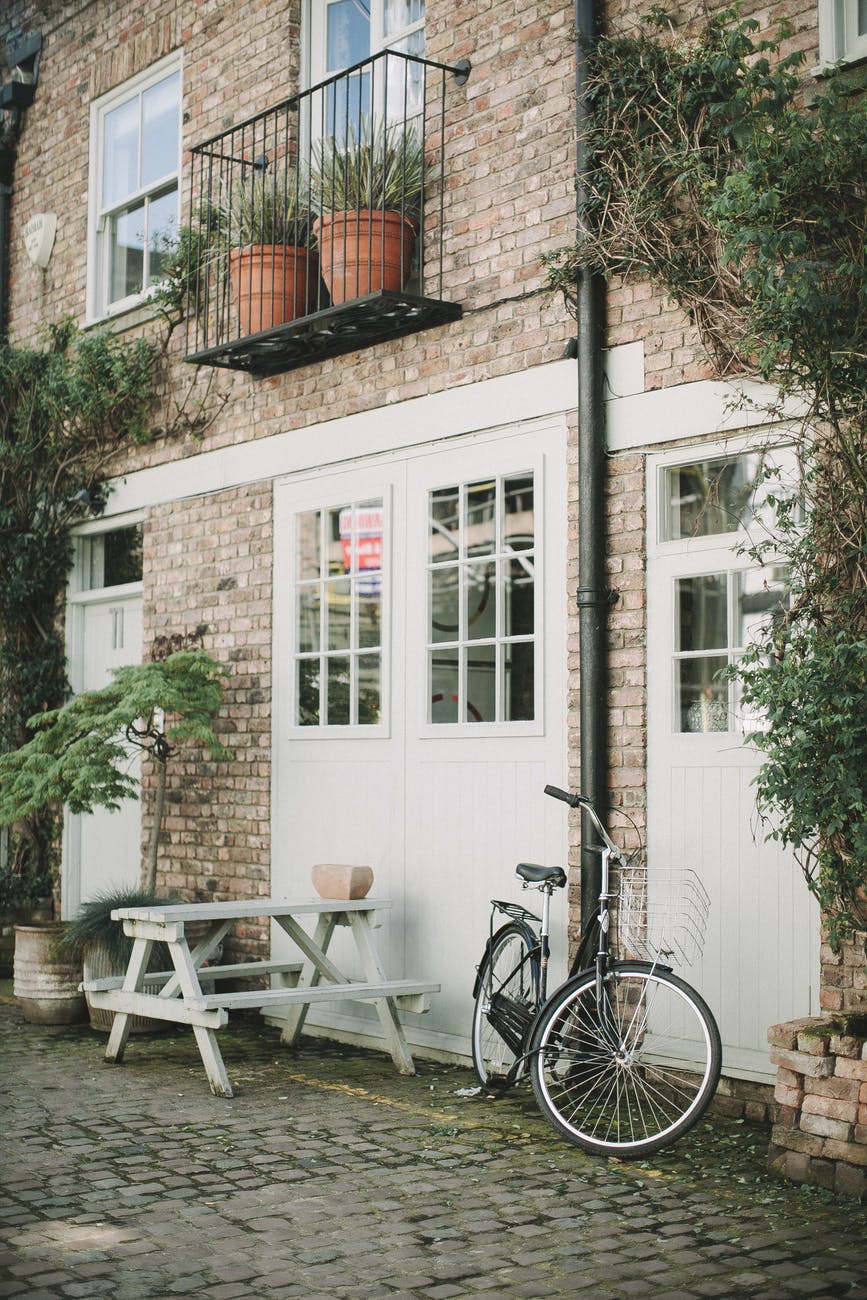 The best way to decorate the entrance of the home is to add leafy plants. These plants will instantly refresh the look of your home. You can go for potted plants or hang the plants at the entryway. You can either mount artificial plants on the wall or surround it with few pieces of artwork. Artificial foliage is the best option for people who don't have knack to maintain and grow the plants. These are affordable and budget friendly option.
2 Add a surprise factor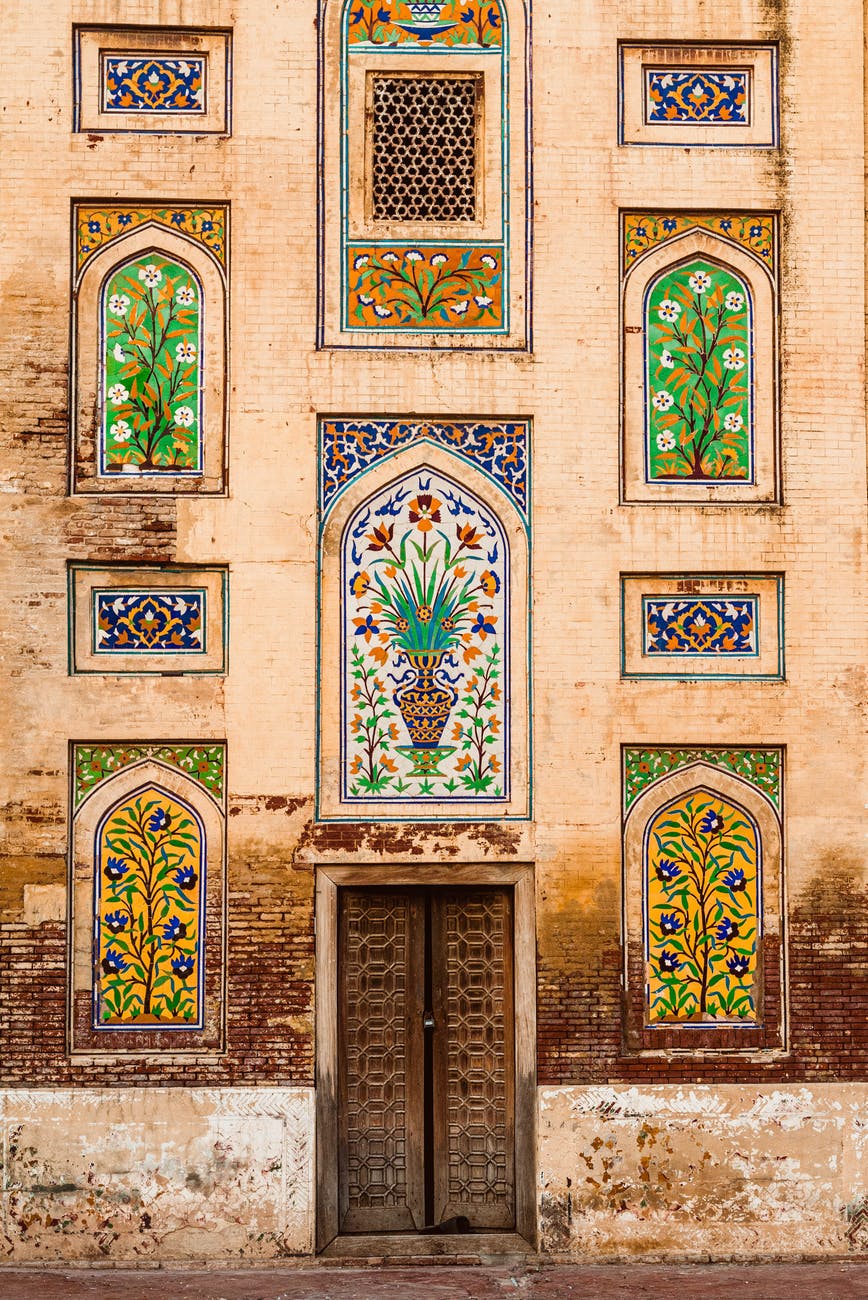 Enhance the look of your home entrance by using a large chandelier that is really impressive. It can be a chandelier or an extra-large piece of artwork or a large mirror. You can even create a wow feeling by adding a wallpaper of floor tiles.
3 Urban mirror
Another way to impress the guests is to add a large urban mirror that looks classy. Decorative mirrors are exceptional, striking as they are both functional and decorative.it will give your entryway a youthful vibe. You can either add a rugged mirror or a macramé mirror or combine it with the indoor plants to make the entryway look impressive.
4 Buy a bench
Arrange a bench that can make a comfortable place to take off your shoes. Look for a bench with shelves where you can sit and store shoes. You can also add throw pillows and flowers in a vase to make it look impressive.
If bench doesn't suffice you can add an extra storage option in form of wall shelves. These shelves can be used to add coat, shoes, bags, etc. Instead of going for traditional wooden storage box, you can customize the storage boxes that can be placed on the shelf or mounted on the shelf. With this method, you can increase the storage space and save the additional burden.
5 Add an impressive mat
We use a doormat at the home entrance to keep indoors clean, so why not dress it up in a unique style. The aesthetic doormat will set the tone of your home and will make it look impressive. You can add a cheeky print doormat or a quirky shape doormat. It would make your entrance look impressive and grand. In case you prefer traditional doormat, go for floral prints or geometric prints or any print that elevate the home's look.
6 Add storage solutions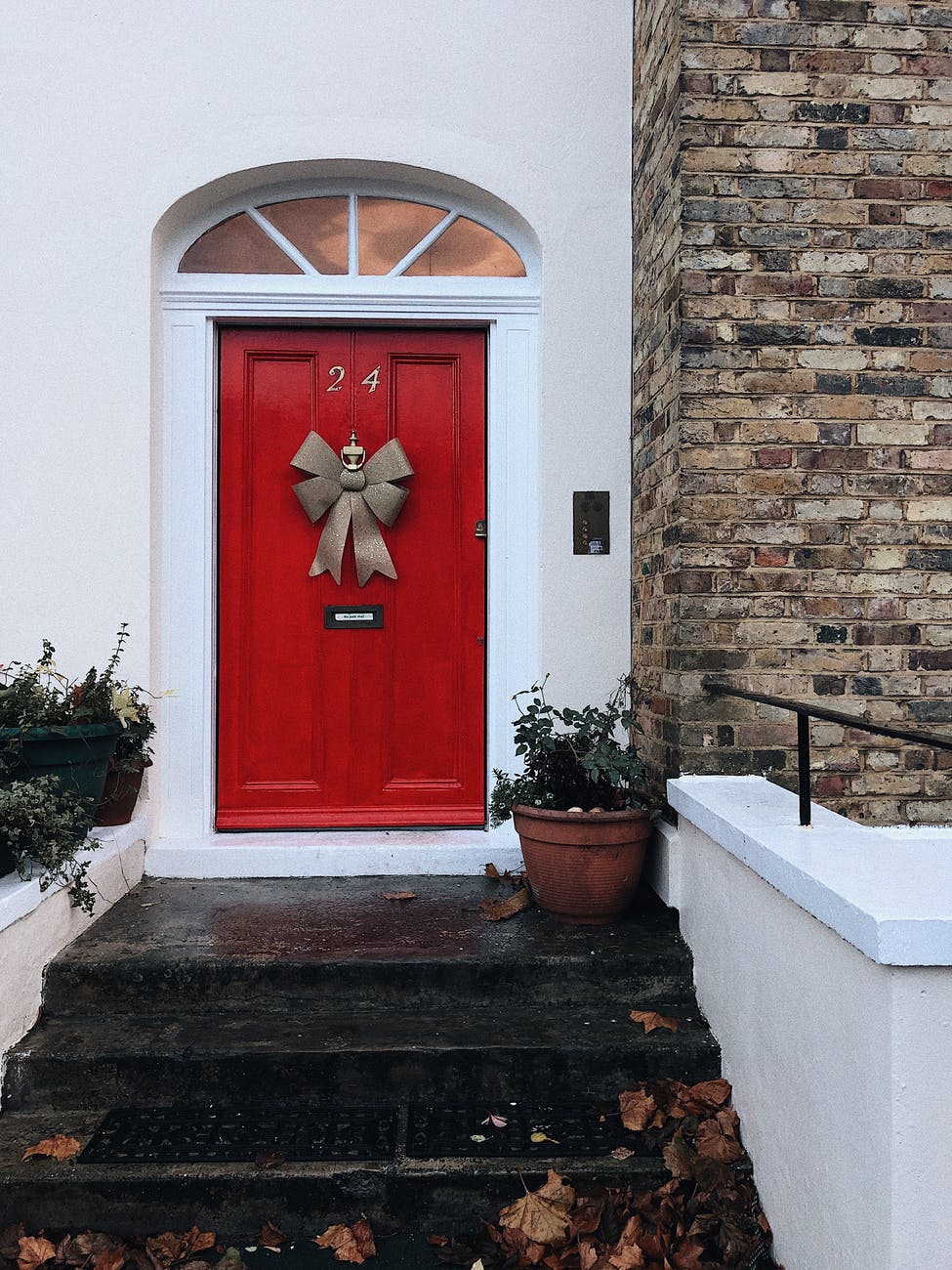 Everything should be in its place. Avoid putting clutter in front of the door; make a smart storage solution. A couple of hooks at the entrance will keep the clutter away from the floor.
7 Add a large artwork
The artwork is the best way to enliven your imagination. It can transport you to a different world. You can opt for large-scale painting that covers the wall or mini-paintings to enhance the look of the entryway. This way, your entrance will become a conversation starter for the guests. Adding these details to the home entrance will improve the appearance of the entryway.
8 Experiment with bold shades
Experiment with bold shades to make the entrance look grand. Neutrals belong to the past, add a pop of color to the entry of the home. Since you will not spend much time at the entrance, you will not feel overwhelmed. You can paint the entrance of the home in bold patterns and shades. Nothing can stop you.
9 Add a customized touch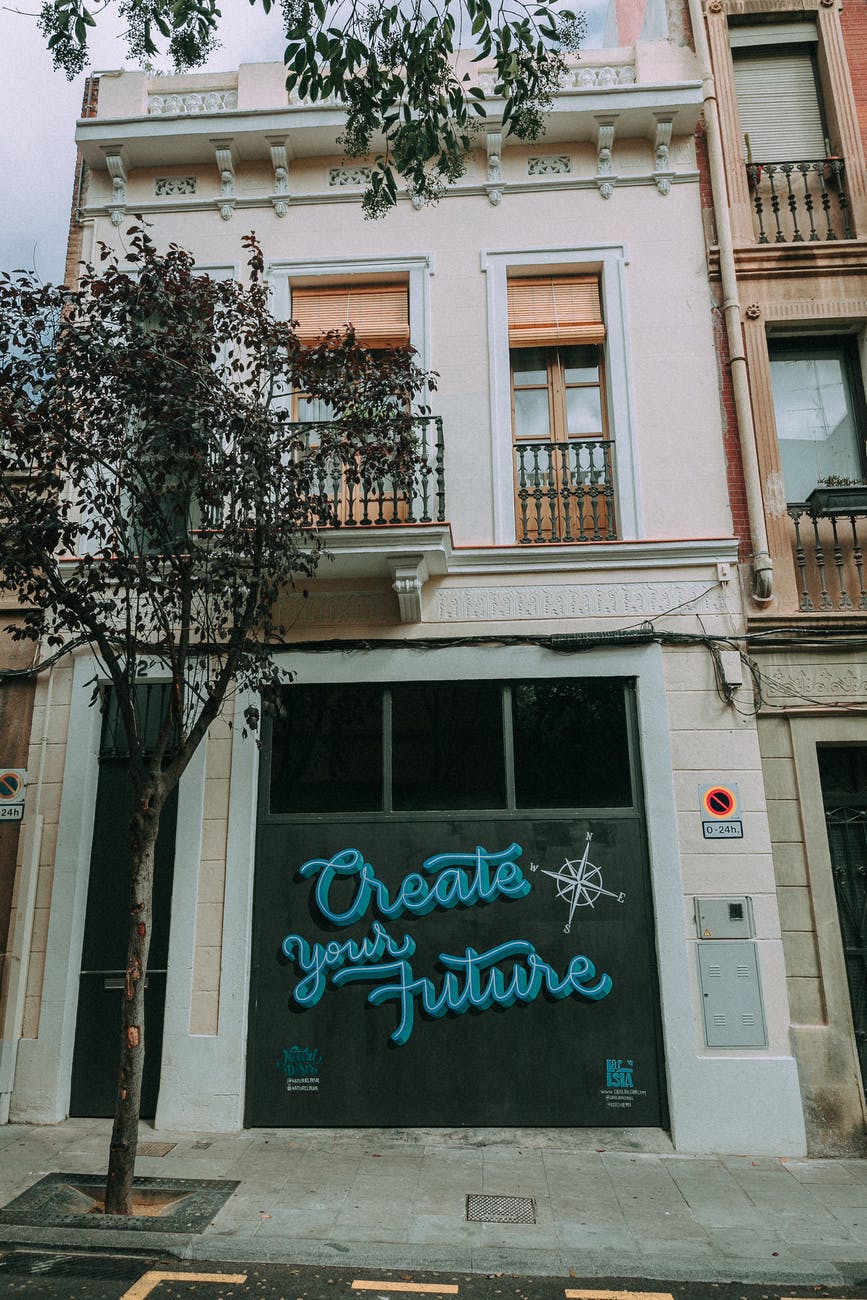 You can make the entrance customized by adding your favorite item. It can be a quote, a group of handmade paintings, or family memorabilia on the gallery wall. It is the best way to show your creativity to the outsiders. The guest would find something unique, and impressive.
10 Diffusing oil and candles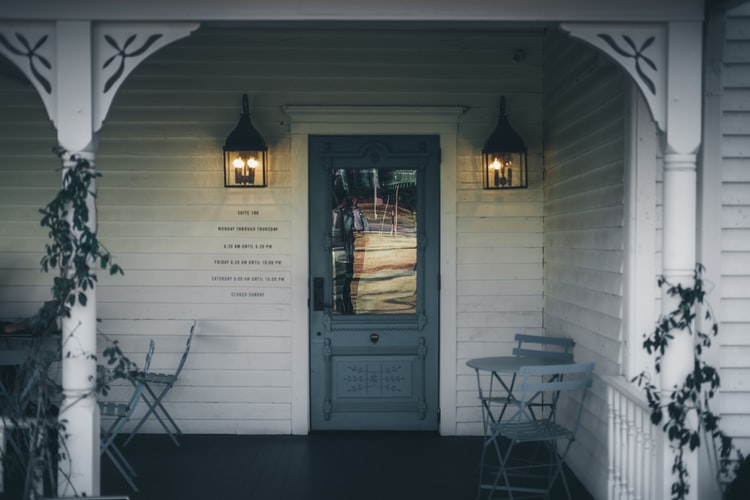 Entrance is a spot from where your guests will make an impression about your home. Make sure that it is right, and the guests feel it cozy. To make it more inviting, you can add diffusers, scented candles, essential oils, and other fragrance that makes your home smells good. Keep the necessities like umbrellas or shoes or ice scrapers organized so that you are ready at any time.
The lighting arrangements like the chandelier, pendant lights, table lamp, sconces, ceiling lights make the entrance look warm and inviting. It will lend a dramatic look to the home, especially when you want double light at the entry hall.
Have a look at the entrance and ask whether this décor looks impressive. When you start introspection about the entrance and think it as a personal space, you will get a whole lot of ideas to start with. While aesthetics play an important role but don't forget to focus on comfort and convenience- it will define your entrance.