In order, to make a great impact to the home, it is important to add right textiles to the home, especially during festive season. A right kind of textile surely transforms the space. It plays a huge role to change the look of the home. Textile adds color, pattern and character to the home. With little experiment with cushion, sheets and rug a home can be created an interesting place to live in. Here are some ways on how to do so: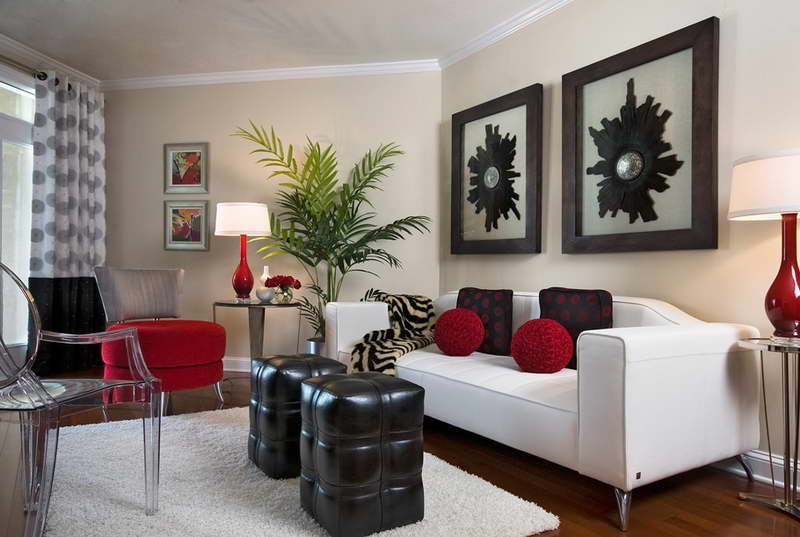 Use right kind of fabric– Fabrics is oldest and the best way for different home furnishing. One of the main reasons why people go for the textiles is because it is available in wide array of patterns and designs. Plus, it also adds emotional impact to the home. Hence, it becomes necessary to select right type of fabric for the home, which complements with furniture and other elements of the room. By doing this, one can make the home inviting and warm for the guests.

Add sheer to the home– In order to create positive vibe in the home, use sheer instead of curtains in the room. It will give the feeling of openness and will add interesting look to the home. This kind of decoration is extremely beneficial during summer season when windows need to be kept open. Sheer will add relaxing and cool ambiance to the home. Furnishings in several colors like aqua, lime, yellow, tangerine and pink are apt fabric for summer season. Sheen of silver and gold or even embroidery can be used to complement with home decor. You can even add zari or lace to accentuate the home further. Mirror work from Kutch or Khun from Maharashtra or even other personalized designs can be used to give home a distinct feel.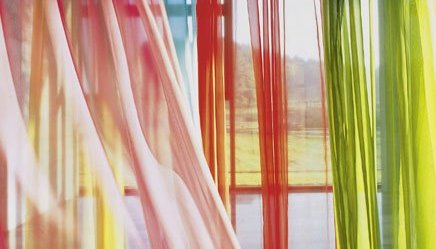 Add table runners or bright colored cushion covers– For those people who don't want to invest too much money and want to make home look wonderful, can experiment with different kind of table runners or cushion cover. A few rugs will also do the trick.

Environment sustainability– textiles that are eco-friendly add soft and healthy feel to the room, especially with eco-friendly options. Banana fibre can be used in sheets, towels and pillows, but make sure it is allergy free and harmful insects are kept at a distant. UV resistant curtains, ensure that room doesn't get heated and reduce air conditioning costs. Textiles truly change the look of the home.