There are several ways on how to add vivacity and color to the home. In this article, we offer you tips on how to do so:

The best way to add color to your home is by patching and painting the walls and ceilings in a natural color like yellow, beige, off-white, etc. Paint the ceiling in a similar color as the walls for the best results. Don't forget to add some paintings to the home to give it artistic feel. According to the Feng Shui and Vaastu Shasthra, the photographs must emit positive vibes. No tragic or death scenes must be added. Even you can add swanky mirrors to the home, it will add space to the room. Add smart frames, as it looks good too. But some nice artifacts that need not to be expensive. Even some people like to add folk toys that add color and magic to the home decor. Color the shelves in bright color like blue or green that is really in trend. Also, you can add plants to the room for fresh look.
Outside of the room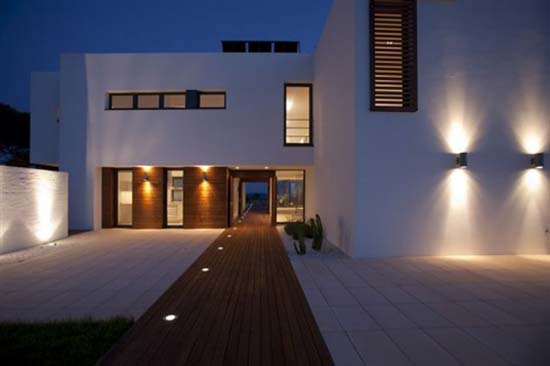 Repaint the outside or exterior of the home if it needs to be. Even some shutters, exterior light fixtures and house numbers can be added to give it a fresh look. Also, don't forget to view sidewalk, stairs, porch and driveway.