Do you think twice before inviting guests for the party because of the limited space in your home? Well, this quandary is common in Metros a lot where space is luxurious commodity that not many can pride of. The dining space by nature is a small area. Even though you may use it on frequent basis, it's great to host several parties and family get together, a friend farewell or your child's birthday party, but majority of face issues concerning space and small apartments!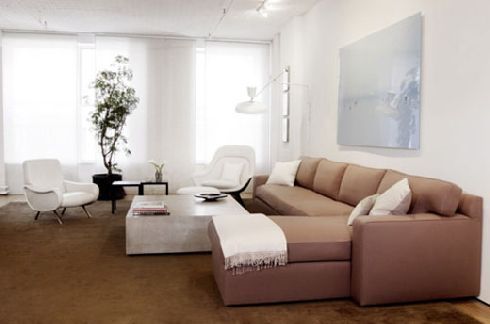 According to renowned interior designer and experts in metros, where space comes at premium price, it is important that furniture serves the purpose yet doesn't be overwhelming. Most of the experts feel that right kind of furniture for the right room is important decor decision. So, in this article we offer you tips on how to be smart about limited space.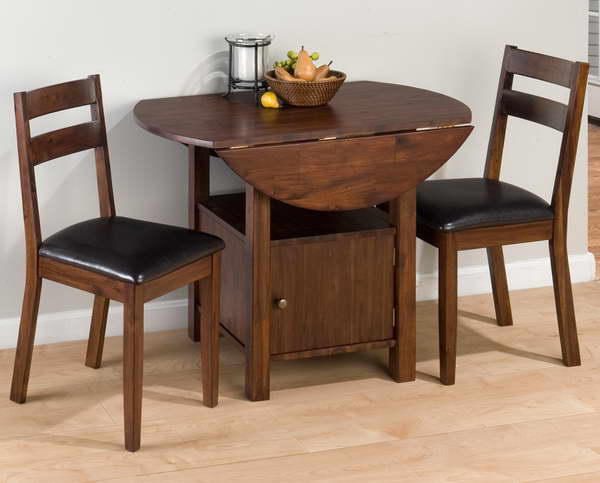 While a small dining table is quiet beneficial on daily basis, it is advisable to take into account for the guests and friend when the requirement arises. A few nifty tweaks here and multi purpose furniture pieces are what you require. Four seater dining tables suits your space as well for your daily requirements, but get the one that extends into six seater when needed. In this way, you can have a large table area for you when the guests arrive, without thinking about your limited space. Fold out tables round or rectangular tables work for smallest spaces. The experts feel that chairs that fit easily act as a space saver and are as smart bar trolleys and nesting tables.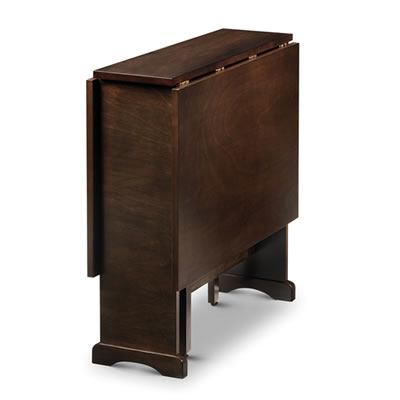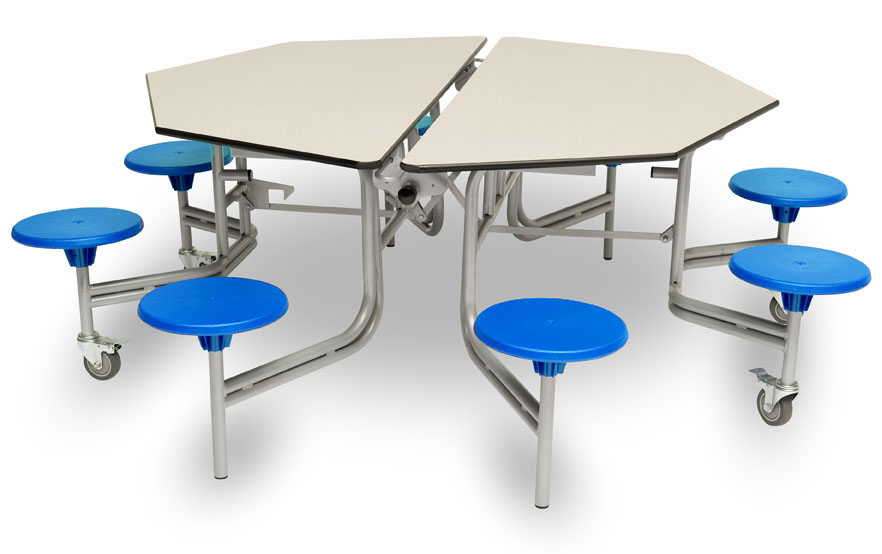 These tables can easily fit within the larger tables. The experts further feel that this kind of acute designing works. Square tables with rounded edges, L shaped chairs when tucked into corners also act as space saver. A narrow dining table with a bench on one side and bar stools on the other, looks stylish and saves your space.
Tables can also be extended from walls with inbuilt storage underneath for plates, cutlery and other small items. To save space and increase ease, it is important to invest in movable furniture. Purchase stackable stools and chairs as well as other furniture that serves more than a single purpose. You could also opt for compact round table with decorative underside that fold flat into the wall when not required. Extendable tables can be used in kid's room or in the living room.