With festive season around the corner, many people are trying to give facelift to the home. It is because a new look brings good luck and an element of cheer to the home. Of course, renovating the home gives a sense of pride and satisfaction. In this article, we provide you tips on how to do so: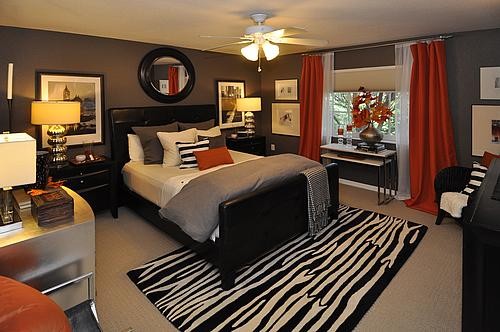 Decorate the Kitchen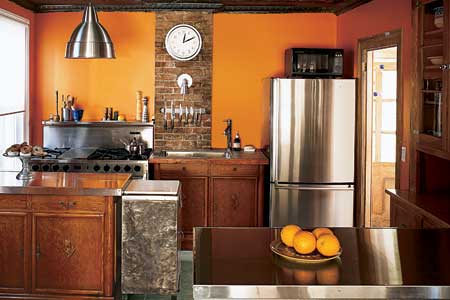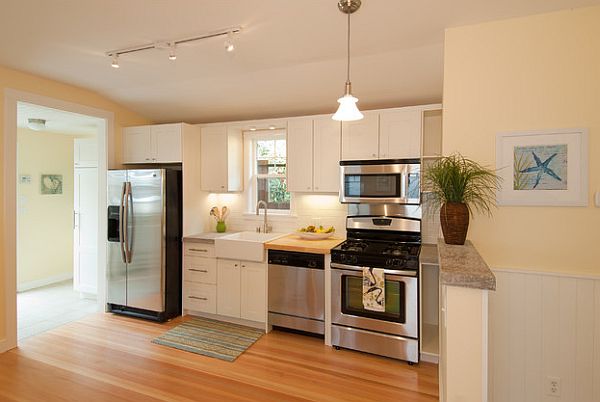 Decide upon budget that you are willing to spend for this festive season. Depending upon that you may categorize project into different stages. It is important to do cost benefit analysis. Allow for overruns and unexpected expenses that may take place. One of the best ways to renovate the kitchen is to paint the walls.You can change the look of the kitchen in just single day. Try to add new appliances to the home. Don't worry about getting top-notch or commercial appliances unless you are a professional cook or you spend a lot of time in the kitchen. Various mid range products are available in the market that is adequate. Also, you can paint the cabinets or try to give a new face. It is relatively inexpensive way to renovate the kitchen. If you have enough money, install new cabinets. If you feel like, add some flooring. Think about your family habits. If you are on budget, opt for vinyl. There are several laminate flooring options available that you can select from.
Lights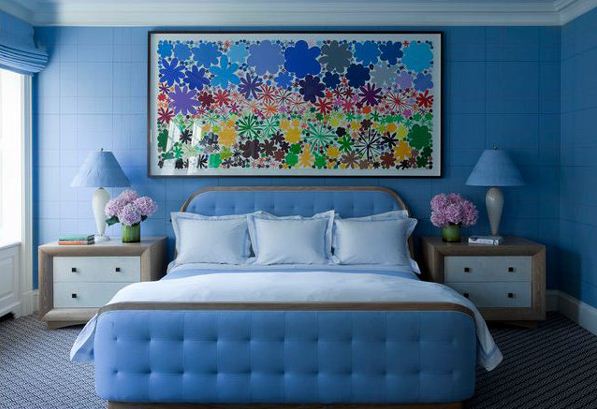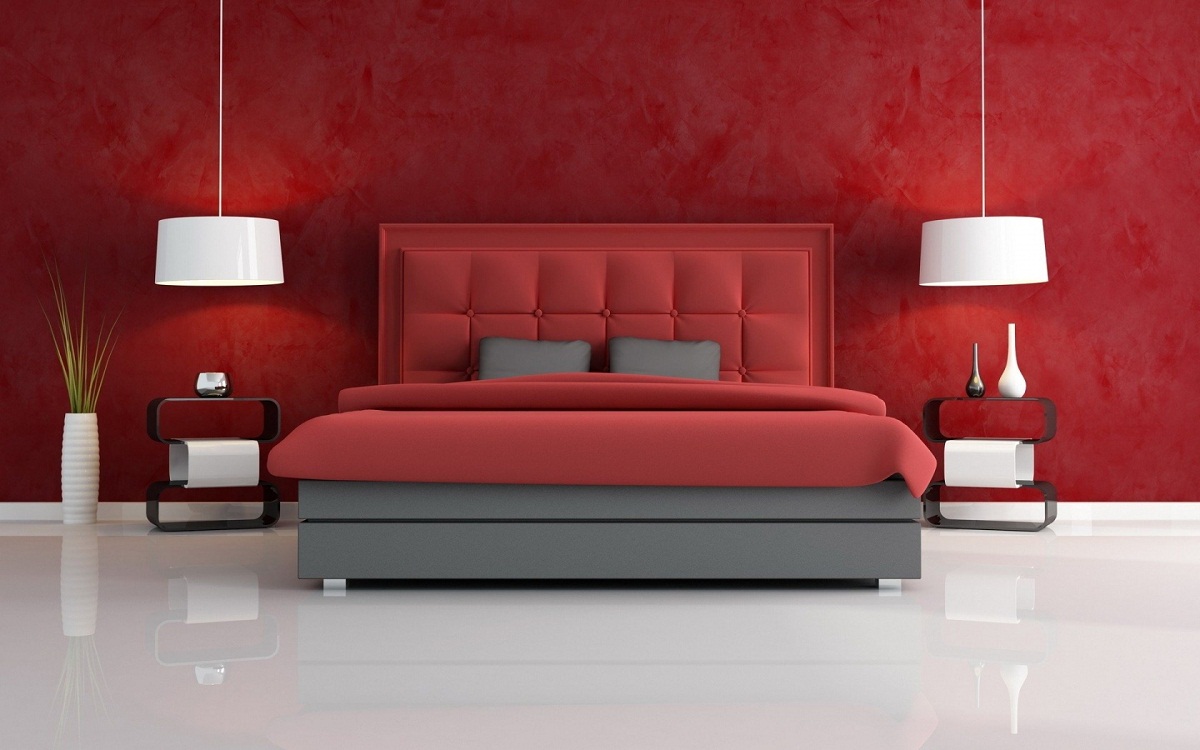 Replace all the faucets and light fixtures available in your home with updated models that complements your home decor. Matching it with look of the homes gives it a designer look. See if you can add outdoor lightning too. Think whether you live in a well-lit area or on a busy street or you live around the corner? If you reside in a well populated area with many street lights, consider landscape lighting needs. It will not be as great as it is in remote areas. There are two kinds of outdoor lights-aesthetic lights and safety lights. Aesthetic lights illuminate beautiful objects like trees, shrubs and decorative accents like fountains. You could even add aesthetic lights to the ground-it will add statement of love and style in the home. Once mounted, ensure that light is shining upwards as much as possible, while shining a particular object. The lightning position will let light to play with shadows and create architectural interest. Try to use color lights instead of regular lights.