Before buying a new home, it is important to check the builder's credentials. Here are some tips on how to do so: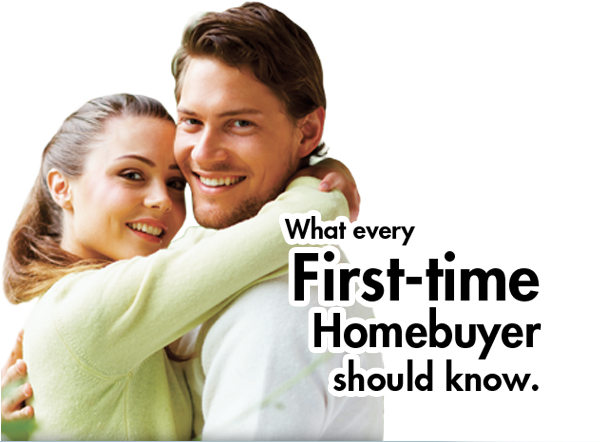 India's economy is rising by leaps and bounds, and people across the country are more confident about buying homes. One of the most common mistakes that many property buyers make is doing business with developers who lack established rapport. Dealing with only reputed builders is the first line of defense against getting cheated. So, how can one identify reputed, reliable developer from innumerable developers constantly putting projects on the market? There are several factors that help you do so:
Legal sanctity– every residential and commercial building needs to get legal stamp and permission from local and government bodies. Reputable developer will ensure that the projects have all the certificates and permissions required by local authorities. Again, their reputation is at stake, so they won't take matter lightly.

Timely completion of the project– in most cases, the developers will offer projects for sale before its due completion. On purchasing a home in an under-construction project, the buyer is assured of particular time-frame in which ready possession is given. Reputed developers will not push the possession limit beyond a certain time limit, firstly because they are adequately funded and secondly because it will not jeopardize market credentials.
Zero defect home– Credible and reputed developers will never offer home that have bad construction quality and defects like bad electrical fittings/wiring, faulty plumbing, water drainage, poor interior decoration, poor room alignment, etc. Quality construction also includes right shape and size of room that is in sync with overall project design.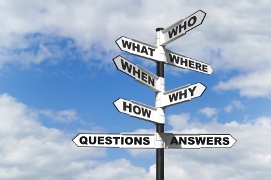 Structural integrity is must– every aspect of the construction process including soil compactness, proper cement/sand ratio, slump testing, drainage, engineering, and earthquake resistance to the building needs to be checked. This will ensure that the project don't suffer from construction related defects in future.
Adequate facilities– credible developers will offer a wide range of facilities like proper parking, good interior decor, adherence to Vaastu principles, internal access roads, playground, clubhouse, and landscaped open spaces in their projects. Non reputed developers on the other  hand, will look to provide only the barest essentials in order to keep their prices as low as possible, since their main aim is to lure non-discerning small budget buyers, who don't look beyond financial restrictions.