When it comes to relationship, it's important to do all the things to keep it stable and healthy.  While small arguments and petty issues do erupt in household, but there are certain external factors that may cause harm. So, why not keep them at distance by adopting simple tips? Here, our experts share a few guidelines that can help you to maintain stability in relationship.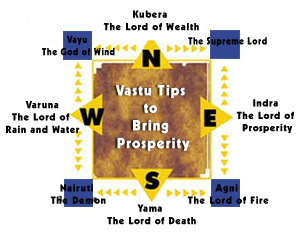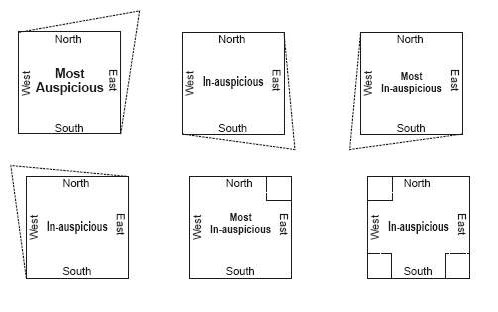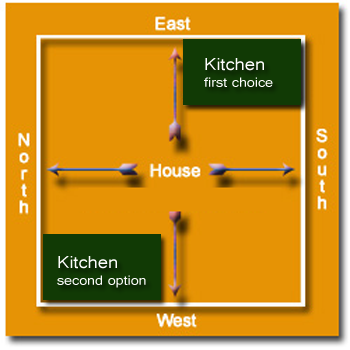 Tip 1- Entrance in the southwest direction- It creates a suspicious nature. Painting a white strip relieves tension a bit.
Tip 2- Bedroom should be situated in east-southeast vastu zone- Avoid this, as it doesn't let go of trifle, causing baseless arguments and frequent clashes with your partner. The best solution is to shift it to another area.
Tip 3- Toilet should be in southwest zone- It affects love and peace in your relationship. Painting a wall in yellow shade in this zone will bring back affection.
Tip 4- avoid kitchen and shades of red, pink and orange- it is better  to avoid the placement of the kitchen and usage of red, orange and pink shades as well as paints or curtains in the northeast corner because it leads to short temperament.
Tip 5- avoid a mirror on a wall in the southwest zone- it is better to avoid this because it can increase expectations from partner thus leading to clashes. Covering it with a cloth is an easy and practical vastu solution.
Tip 6- Fresh Flowers placed in east-northeast zone helps- Adding flowers in north-east zone reduce stress in a relationship due to staleness and insipidity.
Tip 7- substitute Radha-Krishna photo with your marriage photo in the southwest zone- it will help you to experience a stronger bonding with your partner.
Tip 8- place a pair of lovebirds in the south-west zone of the home- this placement will improve stability in the relationship and you will be able to enjoy bliss in your married life. Vastu defects in a home can create emotional disturbances, which further leads to misunderstanding and divorce. So, follow above-mentioned vastu tips to make your married life stable and enticing.