As the New Year is around the corner, so the question arises are we prepared to welcome this New Year? Well, there are many people, who are trying to get their home sorted and decorated to welcome in the New Year. It can be bit confusing at times at times to decide on how to adorn home. One of the simplest ways to add glamor to your home is to adorn walls with a decorative element. Here we have enlisted few tips on how to decor your walls: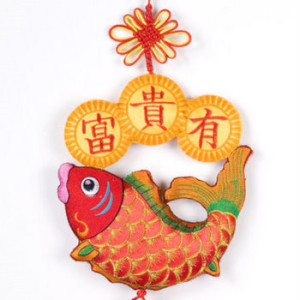 Adhere to a particular theme-The best way to decorate walls is to keep in mind a particular theme because random decorations on the walls make the home look odd. So, it is the best time to be creative as possible. Further, it is the best time to engage your kids to create beautiful crafts on cardboard that can be hung on the walls or on the mantelpiece around the windows and on the top of the doors.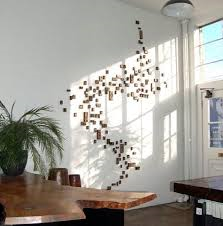 Change the appearance of the room- The best way to decorate home is to turn your room into  Times Square. All you need is to cut down pieces of black paper in the shape of silhouettes. You can draw windows and neon boards on them transform your living space into Times Square and have a nice party there with friends and family.
Keep decor subtle- Even though most of the decorative ideas are herculean task, but it is worth it. However, if you don't have much time and need a quick fix, then opt for confetti, glitter and simple wall hangings to decorate home walls. It is the best way to welcome New Year.