Eco Friendly living has become order of the day. No matter what your taste and preferences are there are lots of eco friendly accessories to choose from.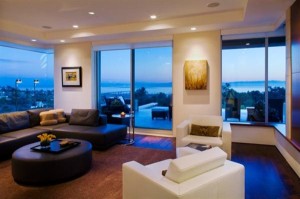 Sofa– A sofa can be converted into an eco friendly sofa by using non allergenic fibers or by using upholstery recycled wool.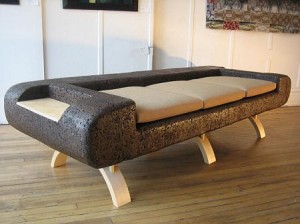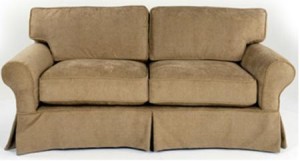 Environmental Artwork– if we ask you to go eco friendly, it does not mean to fill your walls with green color; instead you can supplement with fashionable bird print or eco friendly motifs.
Recycled glassware– Serve the favorite lemonade or iced tea in recycled glass. It is created from recycled Mexican bottles and it is known for the durability.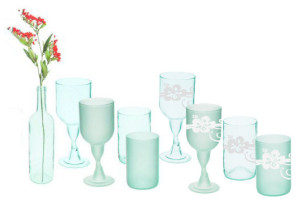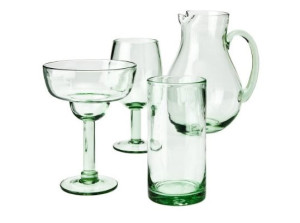 Mattresses: Conventional methods must be taken over by ultramodern techniques. Organic cotton, wool and latex are one of the best substitutes available to replace the existing materials which are used to craft mattresses currently. Though the mattresses made of organic cotton are bit heavy on the pocket but we can also opt for futons which are lucrative and economical as well.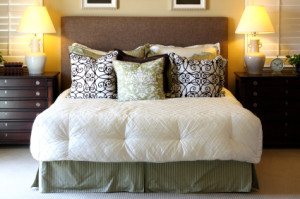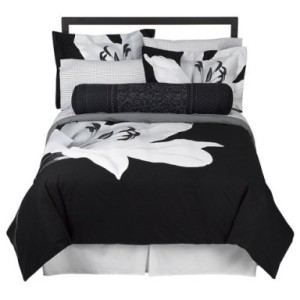 Furniture-Exploit bamboo also as a selection. Though, it is not a wood but looks like a wood and as it grows faster so sustainability is not an issue.
Epoch and antique furniture are the most eco friendly ones. Vintage furniture is some furniture piece which is some 20 years old and antique furniture are those which are approximately 100 years before.
Inventive and out of the box thinking can help you in making creative things which can be used as furniture or accessories which make your house look different and make your home eco friendly.