Dark stairways can be bit dangerous, especially when it becomes wet or damp. A railing and sufficient lightning is important, but the cost to install wiring can be bit expensive. So, stop trying to find way in the dark, opt for stylish alternatives that are safe and effective. Consider these as small budget ideas, and light the home, while saving money on permanent additions that would cost a little bit more.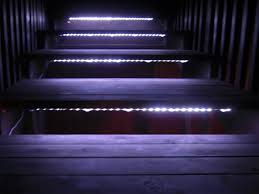 Incorporate Candle Lanterns

If you want to add vintage touch to the outdoor stairway, then add an array of candle lanterns. Surround flameless candles with smooth pebbles inside the glass globes. The pebbles will add natural beauty to the hone, and they will weigh down the lanterns to prevent breeze. It will look great and provide adequate amount of light.
Add weather proof flameless candles on both side of the staircase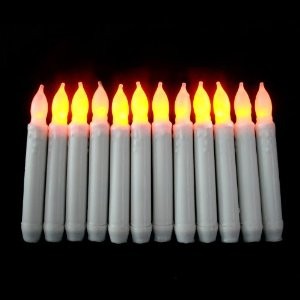 Battery operated candles need not to be stored. Weather-proof candles and frameless pillars would look great on an outdoor stairway, especially if the steps are surrounded by flowers and foliage. Arrange the pillar candles in graduating size on both sides of the step. As long as wind is not a problem, it will work exceptionally well to light way.
Decorate the sides of outdoor steps with solar lights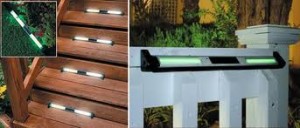 In an area where strong winds gushes there are a possibility the window will blow away the candle. Hence, consider using solid lights. The soil will keep the posts firmly on the place. Surround the posts with low growng flowers. Consider impatiens for dark location in hardiness zones 3-10 and mazus in sunny area. With due care it will grow beautifully and solar lights will illuminate the stairways adequately in the stairway.