Are you looking forward to take care of a garden but don't have the adequate space to do so? Then you may want to settle for an indoor garden instead. Indoor gardens are becoming popular lately especially with the ongoing eco-friendly and nature-inspired home interior trends, not to mention the fact that they are more convenient to take care of.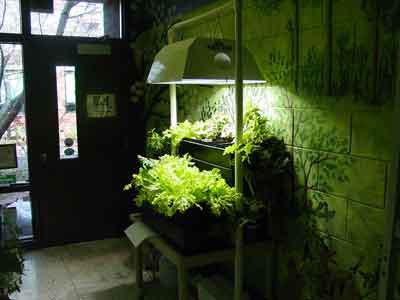 Indoor gardens are actually easy to create. Among the steps to start your indoor gardening ideas include: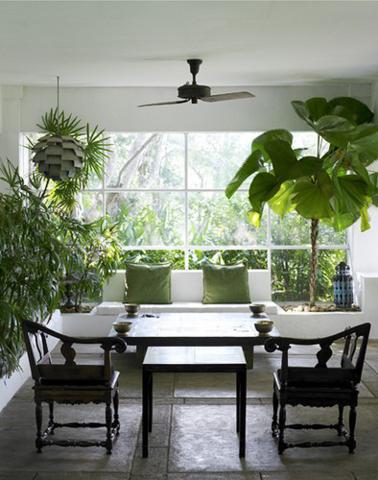 1. Finding the right spot. You don't need a big spot inside the house for your garden; you may use just a small area that's near sunlight, such as that by the window. You may place a table near the window, and from there you can place your plants so that they can enjoy the sunlight the same way outdoor plants do.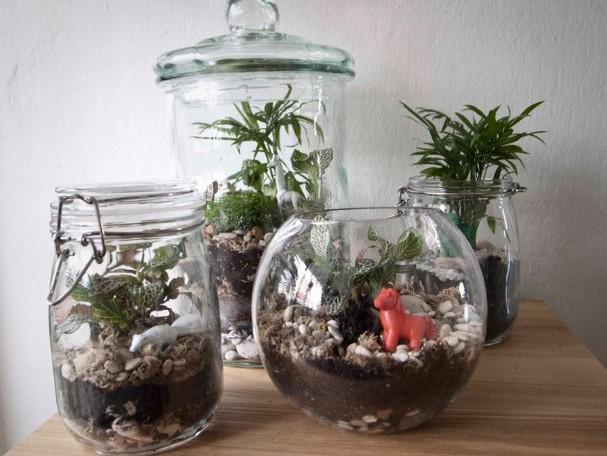 2. Set up a terrarium. A terrarium is a miniature garden setup that's placed inside a glass jar or aquarium. This is a cleaner way to take care of an indoor garden, as everything you need, as well as all your gardening activities will be held inside the glass container. This gardening method is also low maintenance, and you can leave the plants inside as is for a number of weeks.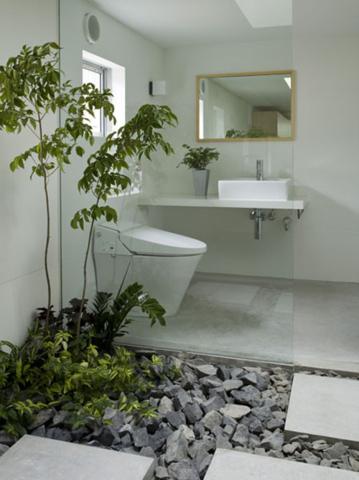 3. Settle for a bonsai setup. Meanwhile, if you don't want a terrarium and would rather have miniature trees in your home, then go for a bonsai garden instead. Bonsai trees can be placed in small low pots and only require regular pruning; if you happen to have a green thumb, then bonsai gardening would definitely be something you'll enjoy doing right inside your house.