Does your small garden look empty despite the presence of greens and blooms? Well, this scenario is common especially in urban gardens, thus they tend to look useless as compared to the rest of the house. However, if you're looking for a way to utilize the features of your garden, then there's only one thing to add: furniture.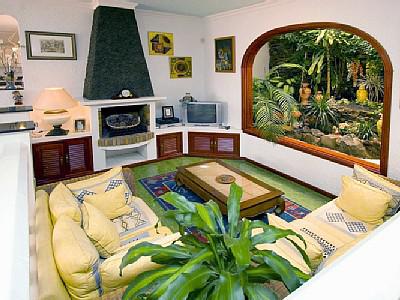 There are many kinds of garden furniture that you can place in your garden. With these sets, you can make your garden space more like a receiving area, especially when you want to give your guests a more al fresco vibe in your home.
Among the kinds of garden furniture that you can use include: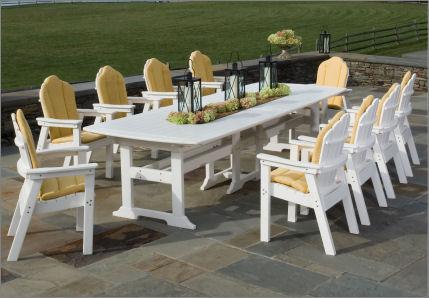 1. Plastic furniture. Plastic garden furniture comes in the form of tables, chairs and benches. They are lightweight and durable, and can withstand various weather conditions. If you want something simple in your garden as long as it's functional, then this is the kind of furniture to get.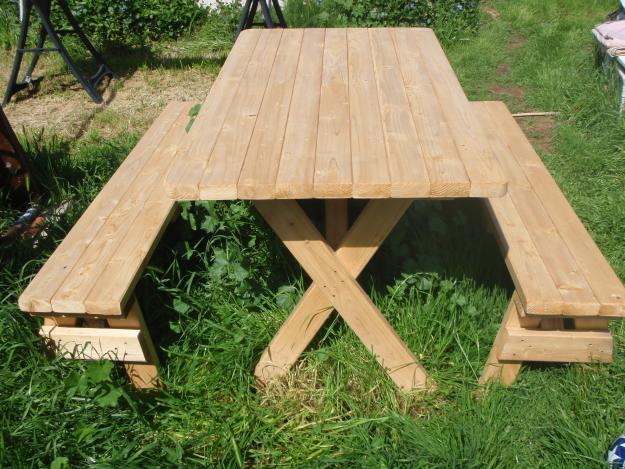 2. Wooden benches. Wooden benches are popular in rustic gardens, as they are made out of timber and logs. These benches may also have matching tables, although they are heavy and difficult to transport.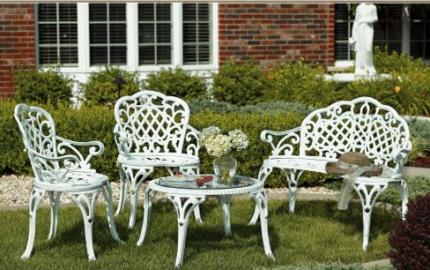 3. Wrought iron furniture. Wrought iron furniture is very popular in flower gardens, thus if you have one at home, then this is the best furniture to get. Iron furniture can be expensive, but they add great accent to any garden. They do have to be maintained regularly though, so that they can stay beautiful and durable for a long time.