Have you ever felt fishy smell from wooden ladles, spoons and utensils? Well, it is the most common problem that every one in ten household suffers? Well, don't fret, here are some tips on how you can clean wooden kitchen utensils clean with help of few kitchen ingredients. For instance, lemon is the best remedy to get rid of foul smell. Take cue from these tips:
How to get rid of foul smell: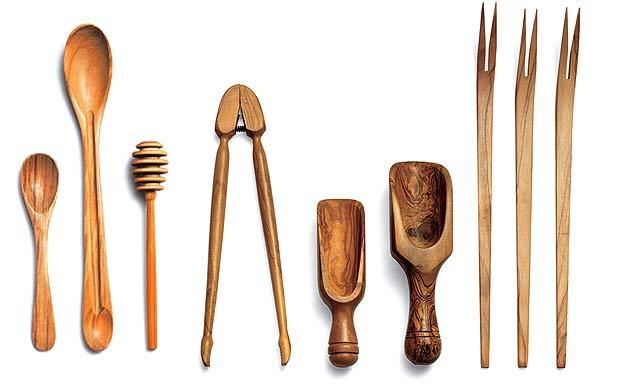 Vinegar– vinegar is an effective remedy that you can use to keep your wooden utensils clean and today. If you are still confused on how to go ahead with this, take a look at below-mentioned tips to keep your kitchen utensils tidy.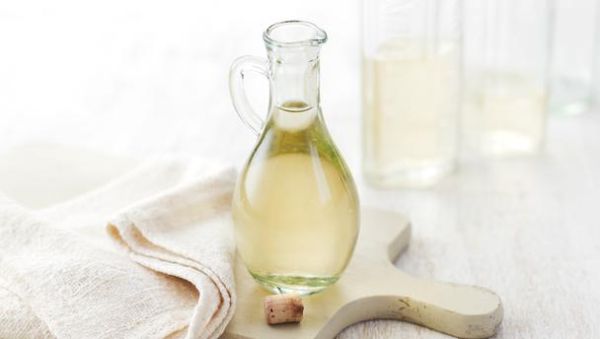 Lemon- it is one of the best kitchen ingredients you can use to clean any kitchen item. All you need to do is to squeeze the lemon juice and add to boiling hot water. Now drop wooden kitchen utensils in water and allow it to soak for at least 15 minutes. After that time, remove the wooden utensils and wipe them dry with a cotton cloth and place it in the sun to dry.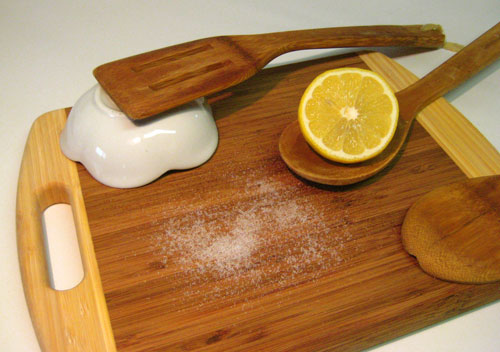 Use vinegar– add one glass of vinegar juice to bowl. Add one spoon of homey to the vinegar and mix the ingredients. Now, immerse cotton swab into the bowl, squeeze out excess water and wipe the utensils. Repeat the procedure again.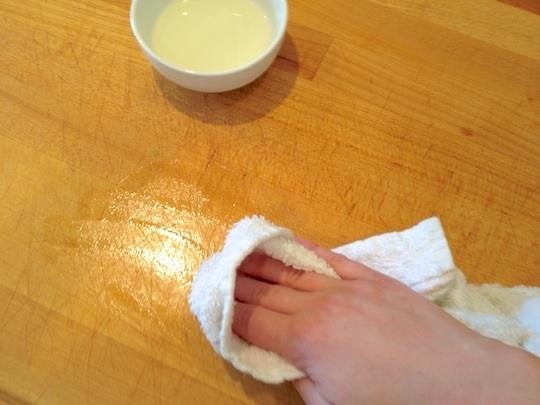 Salt-it is another best home remedy that can help you a lot. Add a pinch of salt to hot water to clean the utensils. Place the utensils in water and dry it with a cloth. Keep it under sun for at least a day.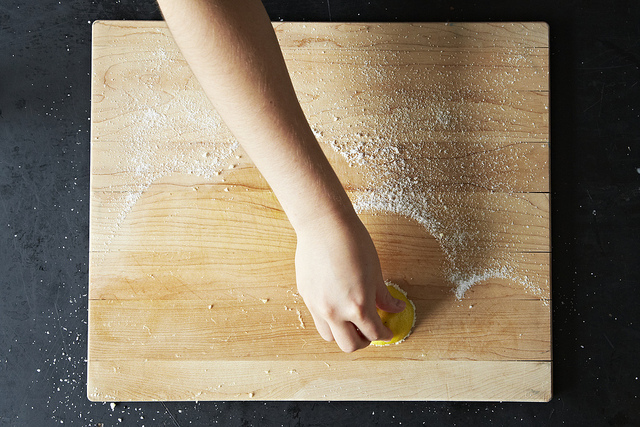 Citrus fruits– if need arises, you can even use citrus fruits to clean wooden kitchen utensils. All you need to do is to follow similar procedure as mentioned above.
Baking soda– make a paste of baking soda and lemon juice. Apply it on the wooden utensils and soak it in the sun for 15 minutes, before you wash utensils with warm water.
Warm water– it is one of the easiest tips to follow. Wash utensils with warm water. You can wash the utensils in warm water every time you use it.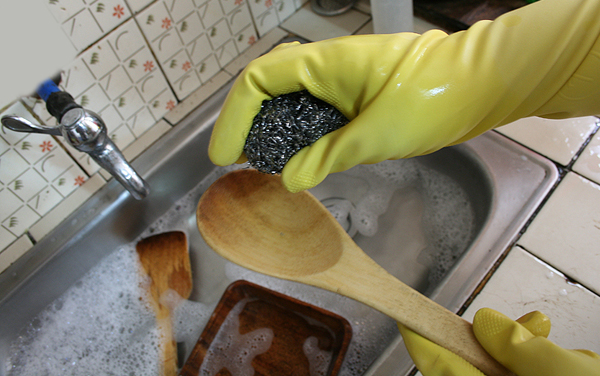 Hope you liked the latest blog post. Let us know what do you think about this post in the comments section and if you find it helpful then we would be very happy if you can share it with your friends and on social networking sites Facebook, Twitter, StumbleUpon, etc.
Have a happy reading!