Every holiday has a separate color scheme associated with the season, activities and food. Here are some appropriate schemes.
New Year Eve
In majority of the parts of the world, New Year Eve is celebrated with fireworks and champagne. So, the appropriate color combination can be gold and silver.
If you think gold and silver is little outplayed, opt for dark red and navy blue, gold and purple, purple and black, black and pink, black and green, pink and green, red and purple, teal and purple, black and green, to name a few.
Rich purples are generally considered as the best way to decorate the bedroom in a nice fashion.
Valentine Day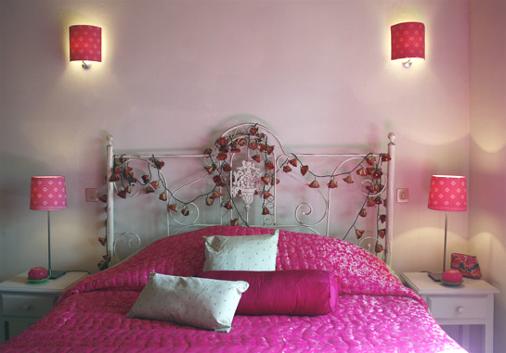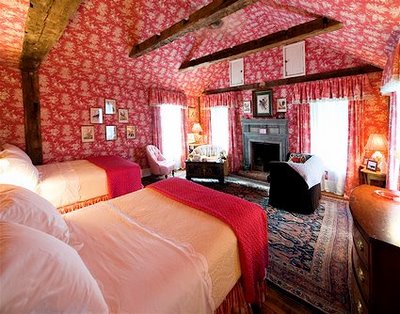 Valentine Day is defined by the colors and hues of red, pink, white wherein the red starts for heart beating with love, pink for blushing cheeks and white for purity.
Easter Sunday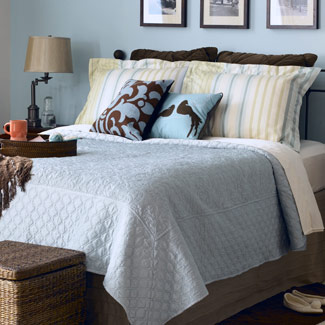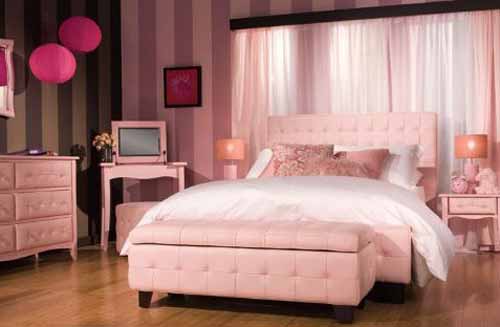 Easter is all about rebirth and it lands in the season of renewal. The main colors of this day are pink, yellow, orange, grass green and white.
Halloween and Thanks Giving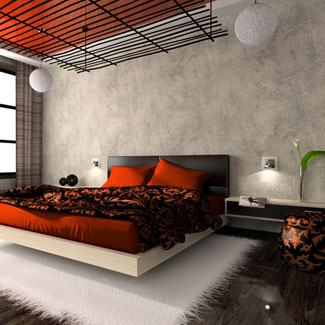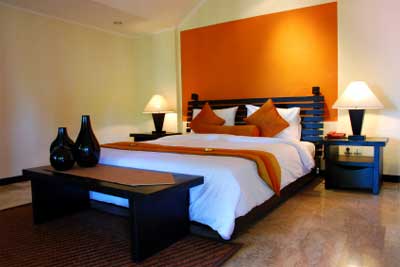 On Halloween, décor your home with black and orange color. Black denotes night, shadows and spiders, whereas orange denotes jack-o-lanterns. The colors of thanksgiving are red, yellow, autumnal, yellow and brown.
Hanukkah and Christmas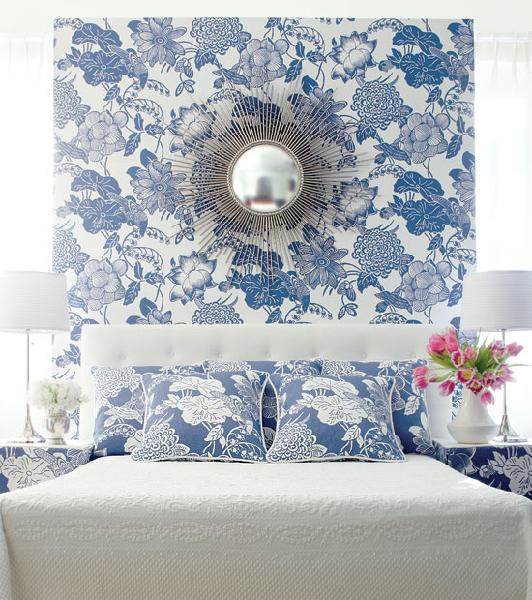 For Hanukkah pairing of blue and white is considered as an ideal option. The best scheme for Christmas is holly berry that means red, green and white. The Blue Winter schemes of winter colors like blue, white and silver are common.