As the weather gets cold, its time to snuggle against warmth and fur pillows may be your only option.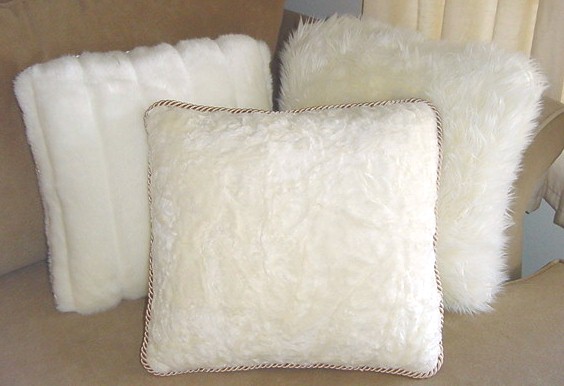 These pillows are so cozy and soft to your skin that you'll yearn for those quiet nights to be with your pillow. They are available in a faux fur or a real fur and in variety of color, textures, size and design.
It is not only soft and luxurious, but you'll love these pillows feel against your skin, also it looks splendid in your room. You can use in bedroom, living room or in a sun room. Where ever you use it be prepared for wonderful compliments from friends and family.
Have a walk on the wild side with an animal print to make your room really come alive or select something that is more neutral and blend well to your surroundings and add a bit of texture.
Whatever you select a fur pillow it will make your room look perfect.
Mongolian Sheep Fur Pillow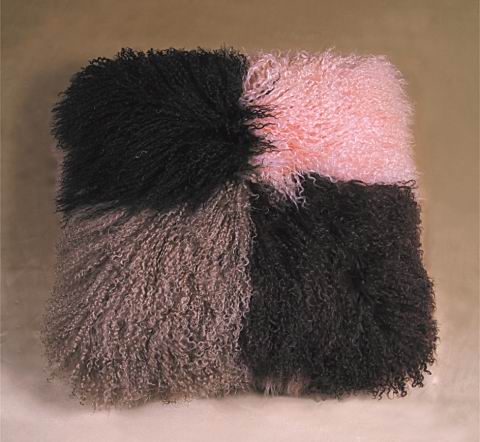 This fur pillow brings in luxurious comfort to the room.
Ivory Faux Pillows
These pillows not only look elegant but they also increase warmth of the room.
Animal Print Fur Pillows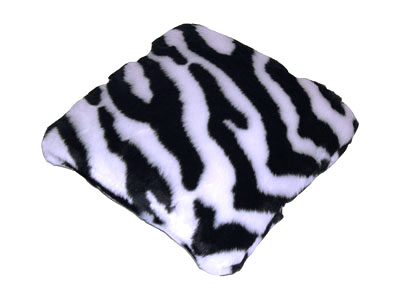 It comes in varied designs and variety like lynx jacquard fur pillow, cheetah fur pillow, zebra striped fur pillow, tiger fur pillow, leopard fur pillow cover, and giraffe throw pillow cover. The giraffe throw pillow cover looks nice in any room. It measures 20×20" and comes in gold and brown hues with soft and furry texture.