Relocating into a new home takes time to adjust. But with minimal efforts, you can easily transform your living zone into a comfort zone. Here are some tips and tricks on how to convert your home into an oasis, where you can relax and rejuvenate your spirit. Here are plenty of ideas that you can start.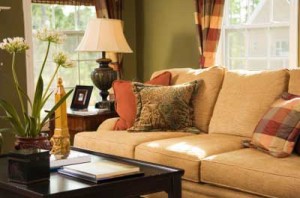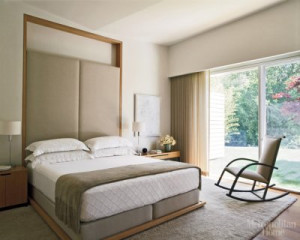 Be trendy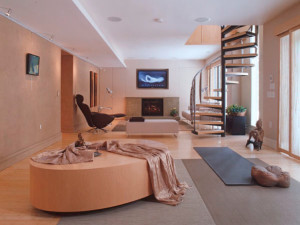 Admit it, there is not a single day when you don't stumble on the internet to find furniture of your choice or fillip magazines. Well, do you remember that cirrus sofa that you spotted on the internet or the red sofa that is both cozy and inviting. Remember, select furniture that suits your living space. Ideally, the furniture should score well in terms of functionality, comfort, price and style. But if you are seeking for a cozy sofa then you may need to make a small compromise on aesthetics, but it may prove to be beneficial in the long term. The furniture selected should be durable and reliable. So, while selecting for furniture it is crucial to keep in mind long term benefits of the same.
Add Texture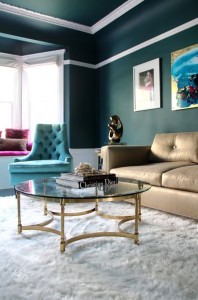 One of the simplest and convenient way to add coziness to your home is by incorporating texture in your home. Surround your home with items that you like to touch and feel like carpets, wavy wallpapers, smooth furniture, etc. All these are part and parcel of today's modern room. It makes the room look perfect and comfortable. Moreover, when you are designing a large room, it is important to use right kind of fabric and texture that can eliminate the scale and provide the much required coziness.
Diverse Furniture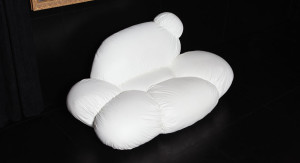 Adding a large set of furniture is the easiest way to fill up a room, but it is not applicable to the modern room designs. You may need to make your home look like a luxurious abode. But believe it or not your home will only look beautiful if you add right elements in your home. For instance, don't be afraid to blend the things, and there are different styles lined up for you. Diversity is the key to success in interior designing. The aim is to make your home look visually appealing to you as well as to your guests. If you want to create a harmonious home, you can even add Feng Shui accessories or adhere to Zen principles. It will create harmony and balance in your room.
Use warm colors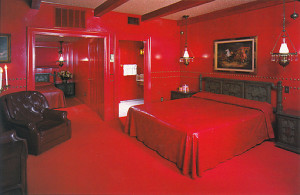 It is an acknowledged fact that adding warm colors to your home make it look beautiful and interesting. There are a lot of cool colors that you can use like purple, blue and green. It can be visually appealing, but warmer colors like orange, peach, red can make your room look cozy and inviting. To create more cosines in the room, use blinds or curtains with flower pattern or textures.
Thus, the above-mentioned ways are the best ways to face lift the room. Hope these tips help.