Valentine Day is a day of celebration of love and happiness among couples and lovers. It is celebrated 14th of Feb of every year. The D day is named after Christian martyrs named Valentine. At that time, the tradition of courtly love started and now this cheer day is connected with romance and love. It has happened around the world since middle ages. Today, this day is celebrated almost in every nook and corner of the world thanks to media and marketing. Moreover, it is good to know that there comes one day when there is a possibility to rekindle the fire of love in your life once again. If you ask majority of the people about Valentine Day, they would reply that they don't believe in this concept of Valentine Day, as everyday could be a Valentine Day and you don't need special day to celebrate the spirit of love. But then in this busy, cynical world, no one has time to spend time with partner. Worst than that when your relationship is undergoing difficult phase! These are all the things that every relationship faces, after all to err is human. At such times, this day comes to our shield and serves as an auspicious moment to get reunited with the partners, thus forgetting everything else and putting your partner at the main point. Besides that, this day will make you remember about good times spend together. Thus, making you inseparable part! Those days can be easily rewind when you are not slave to ego and attitude. Time will be flowing like a river, tide after tide, quite in our hectic routine. These are some splendid moments that will get etched in your memory for lifetime. So, you must be thinking about magical things that you can do to make this day special. One of the magical things is the bedroom, where you can really spill wine of love on your partner. So, here are some room decorating ideas to make this day special.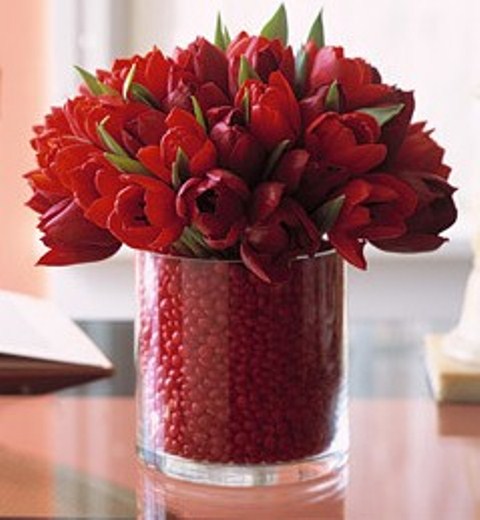 Tips on home décor for Valentine Day
Install special lighting arrangements-it is every effective way to spruce up romance in both of you. Also, keep the lights in soft mood, so that it perks up your inner spirit.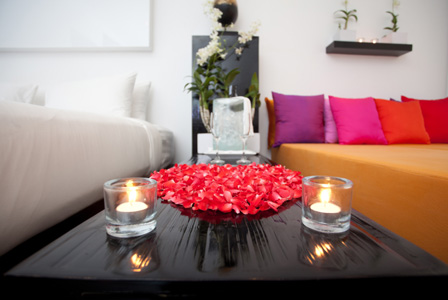 Add fragrant candles in bedroom– candles can evoke intimacy among the couples. So, these are stress busters and make your eyes focused on your love and the candle light. Also, they add romantic look to the room. Besides that, it is grouped together in different corners of the room to give best effect.
Add dimmer switch-to add more romance to the room, use dimmer switch, so that psychologically you get attracted to your partner and romantic feelings.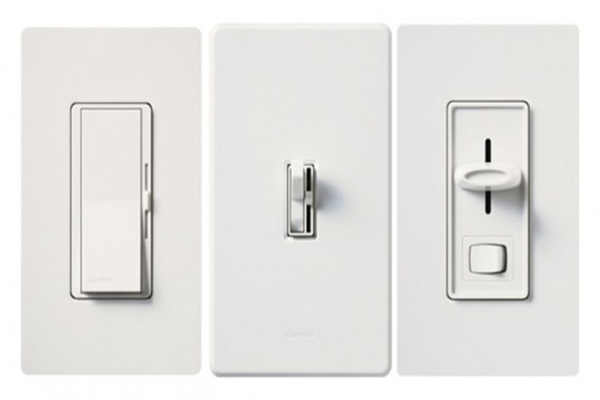 Place mirrors in the bedroom-place mirrors in the bedroom in such a way that it reflects soft lights. This will lend depth to the bedroom.
Select window curtains carefully-select window curtains or dressings carefully. Plush material is appealing, attractive and most of all it curbs light or traffic of any sort also it prevents external noise, thus it doesn't intervene in the romantic mood.
Window dressing-window dressing plays an important role. When window dressing is matched with the bedding, you will choose to make a lot of difference to whole look of the bedroom. Thus, adding romantic appeal to the bedroom.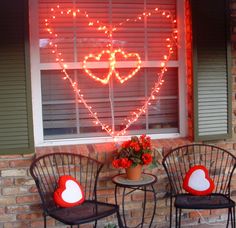 Change draperies or curtains of the bedroom-change draperies of the bedroom, so that it catches attention and add zing of romantic appeal to the bedroom.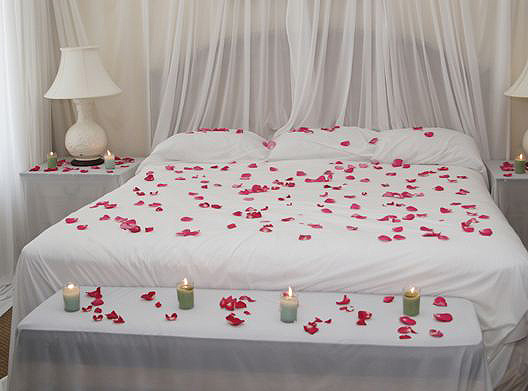 Change the bedding- change the bedding of the room, as it plays an important role in décor of whole bedroom. Its main criteria of the impression created among partner. Silk and satin are the best fabrics for your bed. It will give relaxed, cosy and inviting atmosphere. It is what you seek for!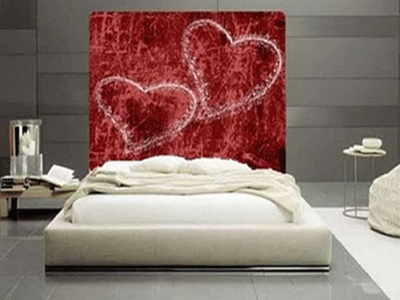 Go for sateen fabric-if silk seems to be an expensive option for you, then go for sateen. It is really unbelievable that this fabric also lends cozy and luxurious effect to the bedroom. Also, you don't pay a lot for such material, thus making you feel comfortable and relieved of expense. This will comfort your pocket too.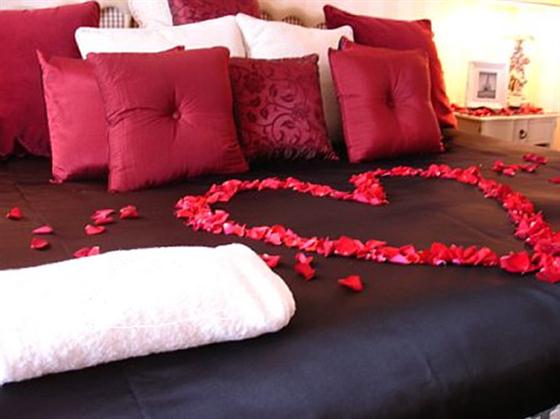 Select the color of the bedding- the color of the bedding plays an eminent role. One can do everything perfect, but miss out on colors and spoil the look of the bedroom, thus resulting into pure wastage of time and hard work. It could very disappointing indeed of such thing happens. So, one should opt for pearl, gold, bronze as they create environment of romance into your bedroom. Just don't go for unconventional colors like gray, pink or yellow. Shades like red, black, white and green are some options to select from for that special night. Thus, one should be really cautious about shades and for more information on colors have a look at our website.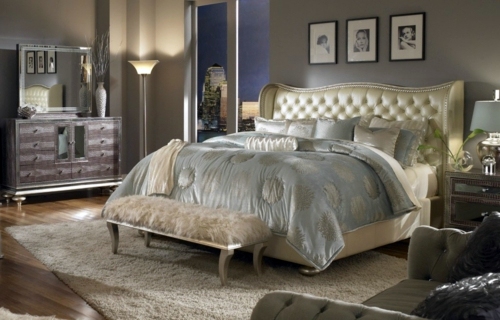 Add interesting texture to the bedroom-add an interesting texture to the bedroom. Faux fur, velvet and velour are some rich and soft fabrics that can be made use as comforters, blankets and throw pillows. One of the best bedding maker is Peacock-Alley. It is a warm and romantic bed sheet set under the name of Marrakech Ebony. It is lined up with the shades of gold, grren and ebony in prints that reminds us of African prints. Truly, it looks romantic when highlighted by candlelight. Moreover, the fabric catches everyone's attention.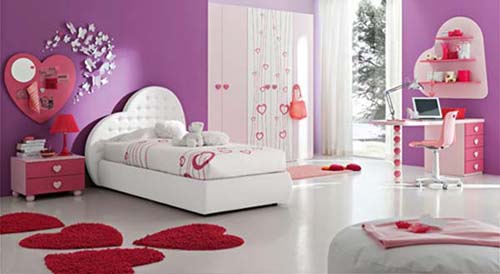 For traditional lovemakers-if you believe in old fashioned romance, then you could opt for Euro sham, coverlet, budoir pillows. These type of pillow take you back to the age of 1800's with the interesting option.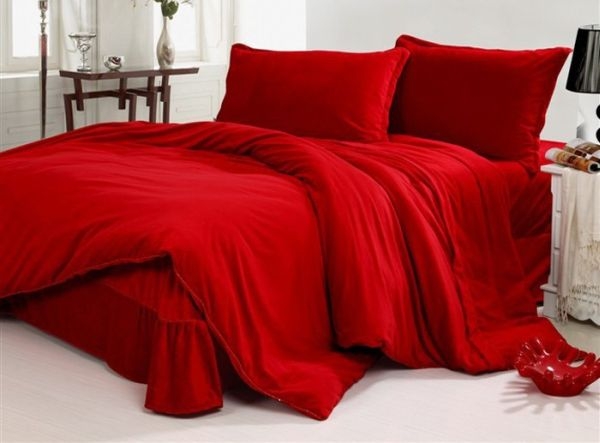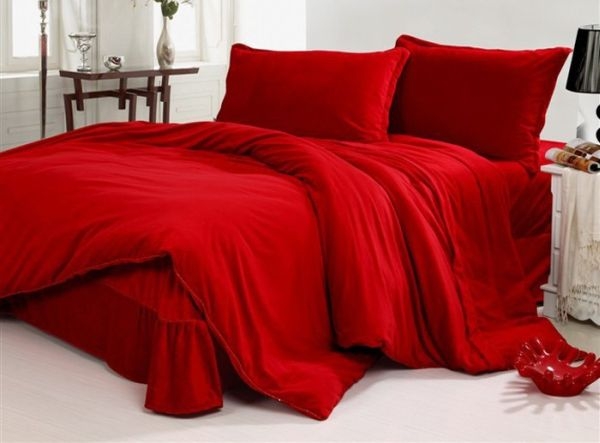 Be innovative-adding to the above-mentioned tips, if you wish to skim down the expenses, then be creative, try to design the bed according to your own creativity. Just mix difference fabrics to create your own style of the bedding. If your creation turns out to be nice, then it can impress partner. Even if the creation doesn't turn out to be impressive, then also your partner will appreciate the fact that at least you tried to be romantic, innovative and creative. This is safe and inexpensive approach to celebrate the occasion.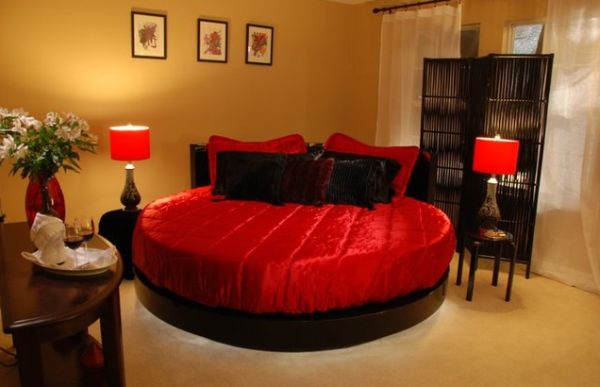 Add canopy to the bed- add canopy to the bed to make it look creative. It will give your bedroom a spacious feel.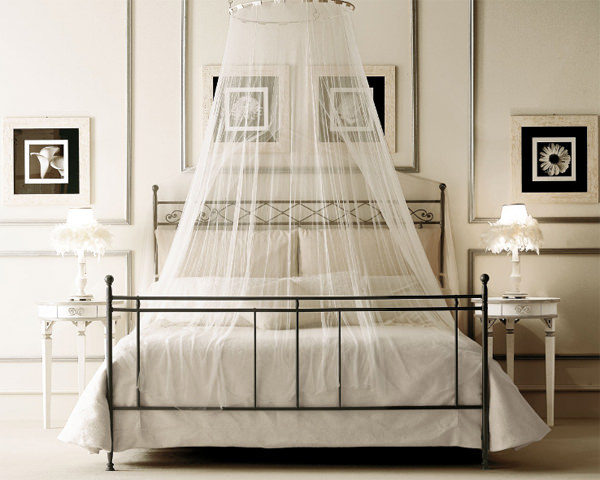 Romantic music to set atmosphere-finally, some romantic music can set the atmosphere. It will add romantic zing to the atmosphere and it turns on the romantic corner of the mind. Besides, chocolates and champagne will further set the feel.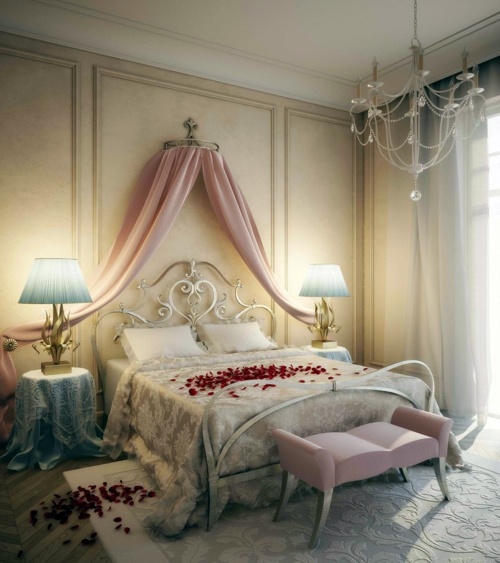 With all these ideas, you can set the mood for the D-day. All the above-mentioned ideas are creative and innovative. In case, you want to celebrate the occasion in your own way, please tell us your special way.
Hope you liked the latest blog post. Let us know what do you think about this post in the comments section and if you find it helpful then we would be very happy if you can share it with your friends and on social networking sites Facebook, Twitter, StumbleUpon, etc.
Have a happy reading!