Holi is an auspicious occasion that brings with festival feeling of joy and contentment. The Holi is perfect way to welcome your loved ones and give your home a makeover. Here are some suggestions and ideas to abide:
Add flowers to the home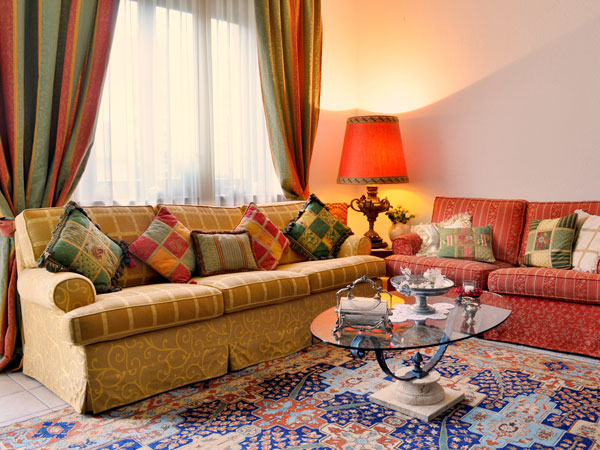 One of the simple ways to make this festival special is to embellish it with flowers. Buy garlands of Marigold flowers and hang them at various places like interior walls, entryways, hallway, balconies, etc. Flower petals can be used to make Rangoli designs on the patio. Decorate the living room with colorful that would exclude the spirit of the festival by all means.
Add new furniture to the home
Though Holi is celebrated mostly outside the homes like patios, lawns and gardens. The interior also deserve to be drench in colors. While heavy furniture pieces should be kept as they are, make some vibrant changes to the home.
Substitute old furniture with new one or multicolored rocking chair
Change the color of upholstery or cushions to break the monotony
Decorate the side tables with framed pictures or family galleria of your past Holiday celebration
Cover the couch seats, settees and other furniture items with colorful covers that look vibrant
Add lights in the home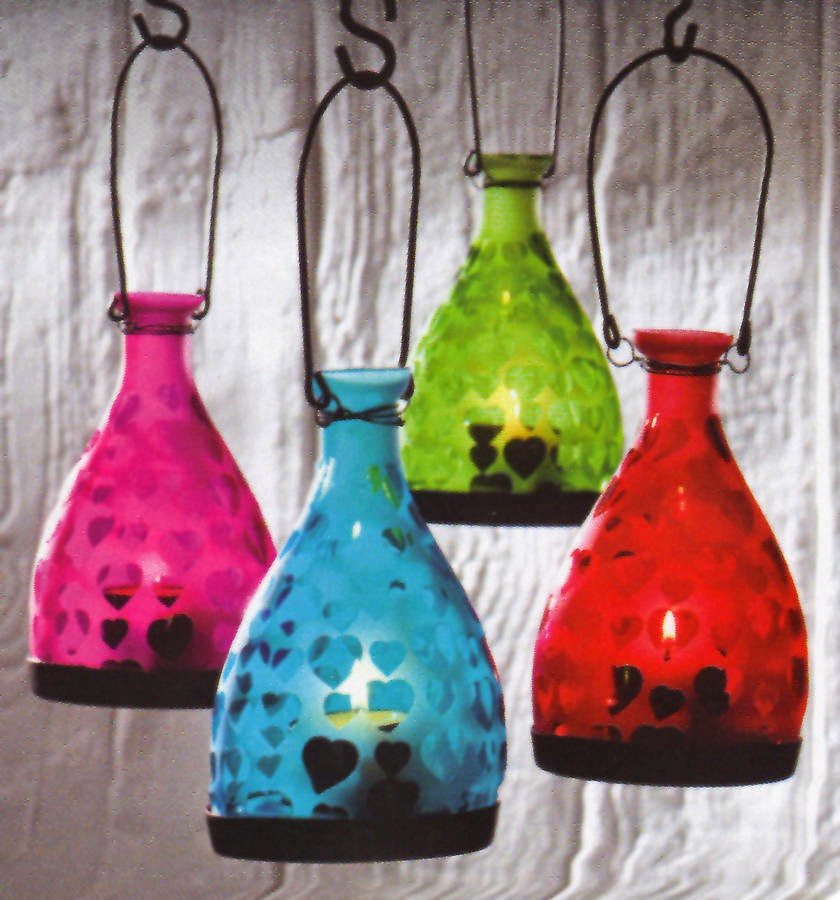 Though Holi is celebrated during day, yet multicolored lights add a different touch to the home. When your whole home will be illuminated with colorful lights, the world would come to know that you are celebrating Holi in right spirit.
 Add bed sheets and curtains
Buy new bed sheets and curtains for your home that would improve the décor of whole home. Bedeck strings of flowers or synthetic beads along the curtains would uplift the interiors of the home further.
Add wall hangings to the home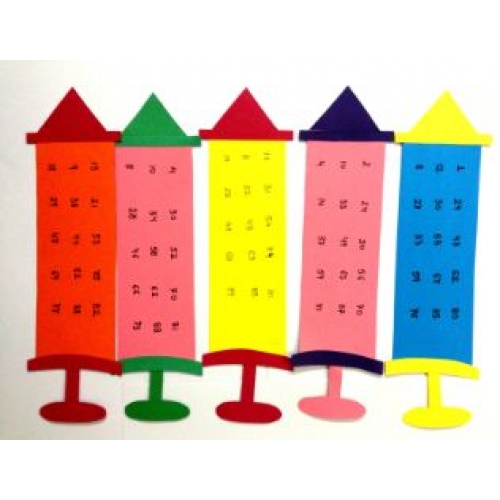 Festoon is the best interior décor for your home for celebrating the festival and apart from that you can add traditional and modern wall hangings. Select stunning designs wall paper made from multi-colored motif, fabric patchwork, crafted paper patterns, hand painted tapestry etd to decorate the walls.
 Hope you liked the latest blog post. Let us know what do you think about this post in the comments section and if you find it helpful then we would be very happy if you can share it with your friends and on social networking sites Facebook, Twitter, StumbleUpon, etc.
Have a happy reading!