Everyone loves to celebrate Christmas season with outlandish lawn decoration, but this year keep an eye on budget too. Hereby, we have presented an easy way on how to décor the lawn for the Christmas.
Lightning Arrangements
Clear and colorful lights are an easy way to décor the law for this special occasion. Outlining the house, trees, drive away or mailbox will create a beautiful light effect. Christmas lights come at affordable rates, so don't forget to check local auctions and yard sales.
Do It Yourself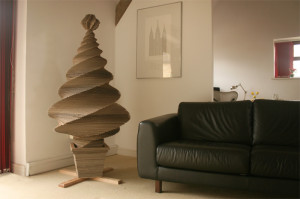 If you've the basic skills woodworking skills, then you can save your bank balance by building your own Christmas lawn decorations. There are many online sites that will provide you details on how to plan for Christmas presents and how to build Christmas trees.
Craft it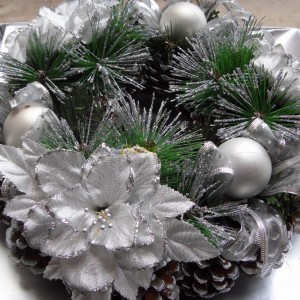 Even if you aren't a woodworker, you can still create amazing lawn decorations with few supplies. The bow door trims works well for trees, railings and mailboxes. The ice luminaries are simple and add beauty to Christmas lawn décor.
SnowMan
Don't spend money on plastic snowman decoration when nature has provided you everything in abundance. If you live in an area where there is heavy snowfall, go build your own lawn decoration for free.
 Shop Around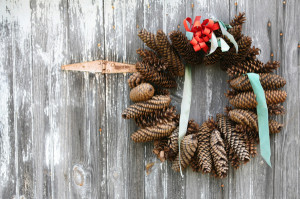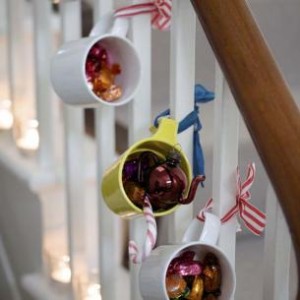 Some beautiful Christmas lawn decoration can be found right under your nose. And with little creativity you can use what you already have to décor your lawn without spending a huge fortune.
So, this Christmas season gear up your lawn with little work and creativity.