Decorating with the skulls should not be a frightening undertaking. As skulls are a symbol of luck and magic. Moreover, decorating with skulls is upswing these days, as a variety of quirky and creepy skull products are available in the market.
Skull bedding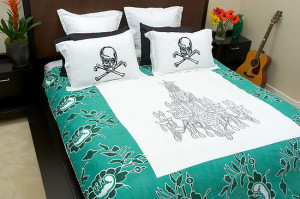 Don't get frightened. This skull bedding is designed to make monsters and unwelcome creatures panic. This designer themed skull bedding is available at an affordable price.
Cool Skull Lampshades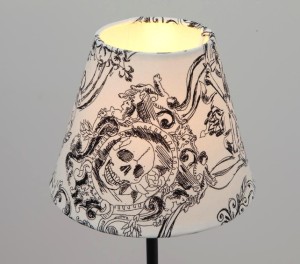 This cool skull lampshade is both sleek and stylish. It truly serves as a unique conversation piece.
Spooky Skull Bathroom Décor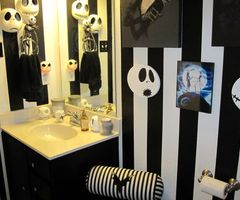 The spooky skull bathroom décor can be of gothic nature or whimsical.In this bathroom décor shower curtains, mats, toilet paper holders, skull inspired bathroom mirrors is used sparingly.
Skull Themed Wall Arts and Decals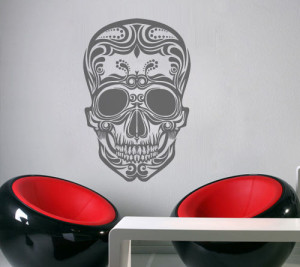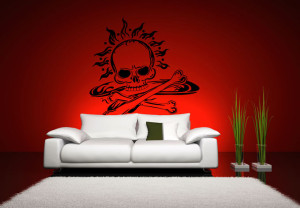 Go to the market and check the skull inspired wall decorum. Accentuate the room with the picture displaying skulls throughout the room.
Skulls in the Kitchen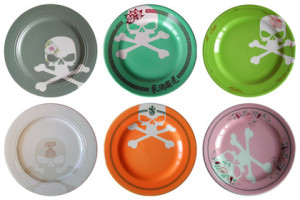 You can even add skulls in the kitchen. It would require some effort, but now a day skull themed kitchen products and gadgets are available abound. From bowls to cooking utensils, create a creepy culinar impression.
Skull plates and cups are the best suited for the kitchens.