What do you mean by Feng Shui Decoration and how can you use this concept to decorate a home? Well, it is a basic question that everyone need to think about. It not only makes the home vibrant, but also brings in joy and harmony. Feng Shui decoration not only means to decorate a home rather it generates positive energy to your home. A home office needs a vibrant energy, while a bedroom needs soft and sensual energy. You can easily channelize the positive energy in the room.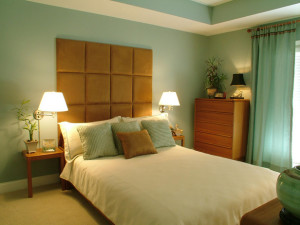 Feng Shui can also be used as a decoration in your home. It makes the house loving, fun and happy. Decorating tips for Feng Shui is a bit different than conventional decoration, but once you start using a feng Shui, you get a harmoniously decorated home. The first step of Feng Shui is to discard all the negative energy. How is it possible on the practical level? Well, the answer is to unclutter the home. Decorating a cluttered home does not make much sense. It is like applying make up to a dirty face. Once you have cleared old energy, now the next step is to decorate a home using Feng Shui process. But before you immerse yourself in this, you need to understand that there are a lot of colors, textures and patterns to choose from.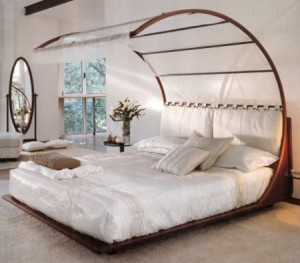 Bring in good quality of air and light. These are two basic elements of Feng Shui energy in home. Once you have done preliminary or basic work i.e. your home is clutter free and you have fresh air and good light, now your home is ready for Feng Shui decoration.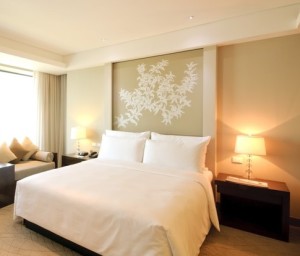 Define the bagua- It is crucial to define the bagua or the energy map of your home. The bagua of your home will act as a blueprint or serve as a road map as to what colours are used in rooms, what images are the best, what furniture is the best for positive energy flow, etc.
In the next step, you need to know what colours are the best for Feng Shui. Check whether blue colour is good for a bedroom or is red colour suited for the entry of the home. For example, red colour resembles passion and energy. Fire Feng Shui colours are red, orange, purple, and pink. Adding fire colours on north-east and south west benefits the room.
Earth element means stability. The earth element is best suited to maintain a balance. It helps to create stability, nourishment and protection in family relationship. Adding earth colours on northeast and southwest bagua benefits a lot. The centre of home should be governed by earth Feng Shui element. Feng Shui earth colour includes yellow, skin colour, beige, sandy colours and earthy colours.
Water element creates refreshing energy in your home. It is a symbol of calmness, purity, ease and rejuvenation. Water element is a symbol of abundance and thus it resembles the best cure for wealth. Adding water element on North of bagua area will give you benefits. The Feng Shui water colors are blue and black.