Unlike old times, living rooms has taken an important place. It can be used as a dining room or some people try to use it as a formal room to entertain the guests, for others is a casual room or a space meant for leisure activities like watching TV or reading books.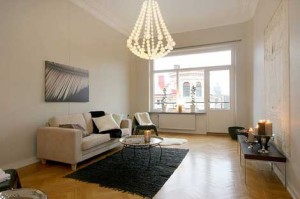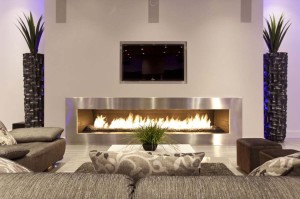 A typical living room have plenty of seating arrangement like dining table, bookshelves, and other kind of furniture, but despite that you can make a living room look unique. To make it look unique, read the below-mentioned tips for interior decoration.
Arrange Furniture- There are various issues that come up when trying to arrange for a living room furniture. Commencing from finding conversation areas to determining a focal point, it is crucial to find the best size rug. These tips will help you to create a visually appealing bedroom.
Accessories- Once you have added furniture, then the next step is to position the accessories. Put the artwork or do the window treatments properly.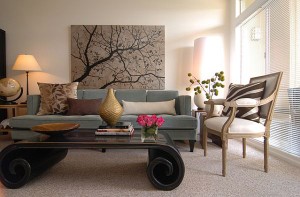 Lighting Arrangements- Living room lighting serves dual purpose. It works as the best source for light, but it also serves as a decoration accessory. It is crucial to have lighting effect that makes the space really look wonderful.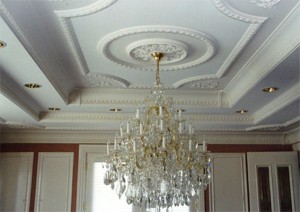 Adding Rugs- Last but not the least; to make a living room more inviting, you can add carpets or rugs. These days area rugs are in rage. It is popularly used in a room. Area rugs looks great and practical in a bedroom, but there are certain things that you need to keep in mind.