Summer is all about relaxing and enjoying in your home. Starting from cool interior to color palettes to opting for casual interiors instead of formal ones, summer décor ideas are endless. Do you have an apartment that you wish to décor for summer or you would like to create an apartment like a summer beach house? Any of the ways, you need to add summer décor ideas. In this blog post, we have presented the same: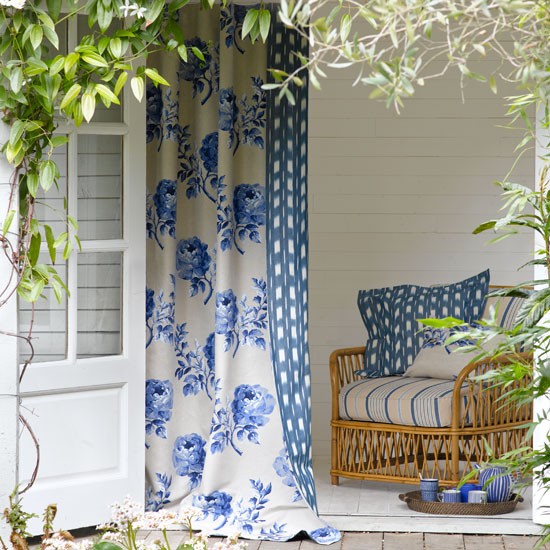 Furniture-Dark and muted shades are perfect for fall and winter, but for spring and summer, opt for light shades and airy colors. Use removable slipcovers and other decorative items to bring burst of energy and brightness. Prefer white and neutral shades. White or khaki slip covers are casual and can be dressed with formal throw pillows.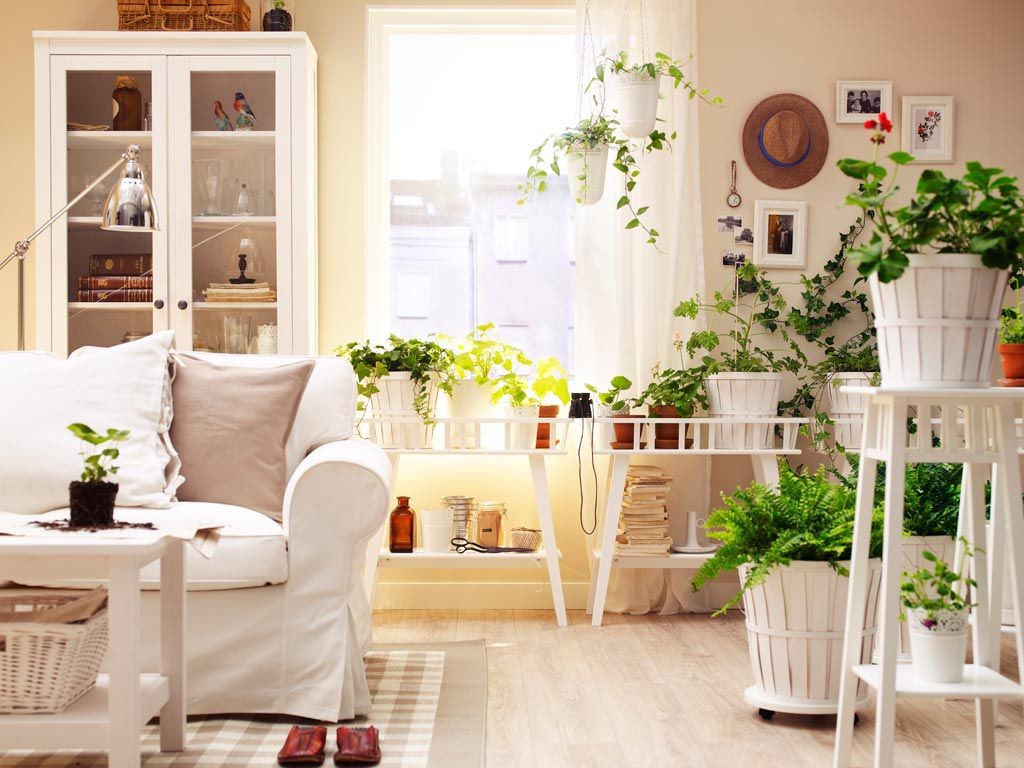 Add beautiful drapery-when you want to breath in cool night air, and keep out hot summer air at bay, use curtains instead of drapery. Drapery material is heavy and dark, while curtains when paired with sheers can offer you flexibility during summer months. If you prefer to savor the views, and not cover up the windows, use valances. Valances during the summer will lend  finished and unobstructed view to windows.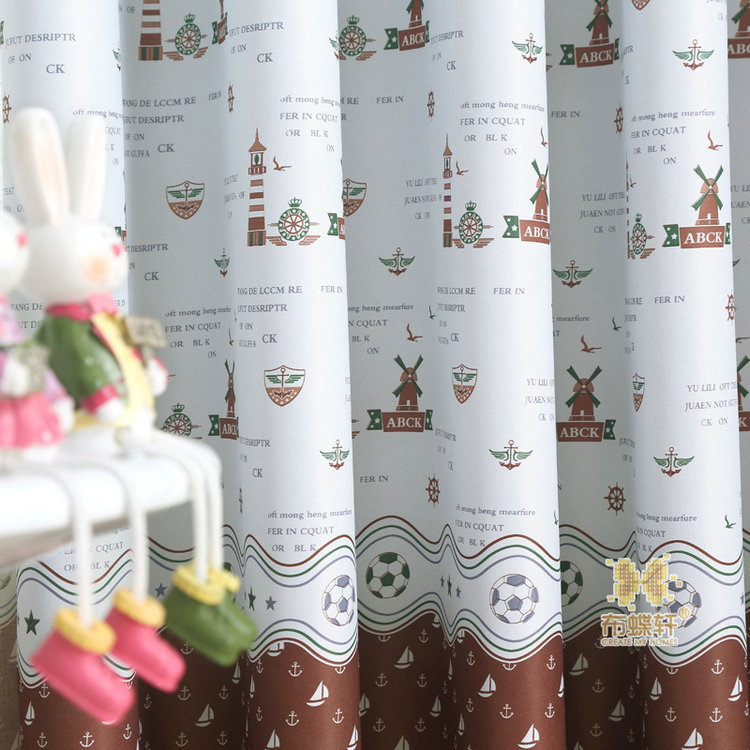 Add outdoor element in the home-summer is all about adding the feeling of outdoors in the home. Like, you can add flowers, plants and fresh fruit centerpieces to make your home smell aromatic and look beautiful. In order to get that rustic feel, add eco-friendly materials in the home like bamboo, hemp and jute area rugs. These materials add exotic and natural look to the outdoors. Summer is about being flexible and be spontaneous!
Add views to the room-the best way to welcome summer in your home, is to add a breathtaking view. Maximize your furniture placement towards park, pool or a green yard. If opening of the windows help you to experience nature, do it! Don't love the view offered by the windows? Consider buying a painting or a wall décor to have the look and feel of it.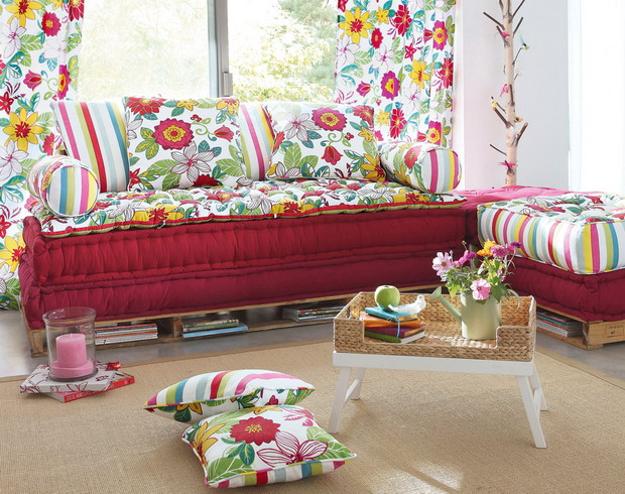 Add kid friendly home décor-let's face it, kids are out of home most of the time, but in summer time kids are around the house. So, make sure that fabrics and slipcovers are machine washable and are casual and chic. Make summer time fun by incorporating art and craft works like sea shells, pine cones, and nature inspired accessories. Their projects can turn into summer décor accessories.