Your floor is the first place that people look at; hence it should be solid and astounding. Moreover, we all know the importance of good flooring-so it is important to inject your home with a material that adds value to the home and it will able to handle wear and tear. But right now the market is overwhelmed with several options, so how to select right kind of tile. Here's a guide on how to select the most sustainable floor tiles.
Color– Though dark floor tiles are trendy nowadays, but it is better to opt for light floor tiles. If you are confined in a small home, this is the best choice to make the room feel spacious. Light shades make the room look vibrant and fresh. If you don't have privilege of natural sunlight,fret not, light colored tiles will add lot of light in the room. If you are adding lot of colored tiles, ensure that your room is well lit. You can even use shades of black, brown and grey.
Location-it's important to think about where the tiles are going to be installed-whether they are for living room, kitchen or bedroom.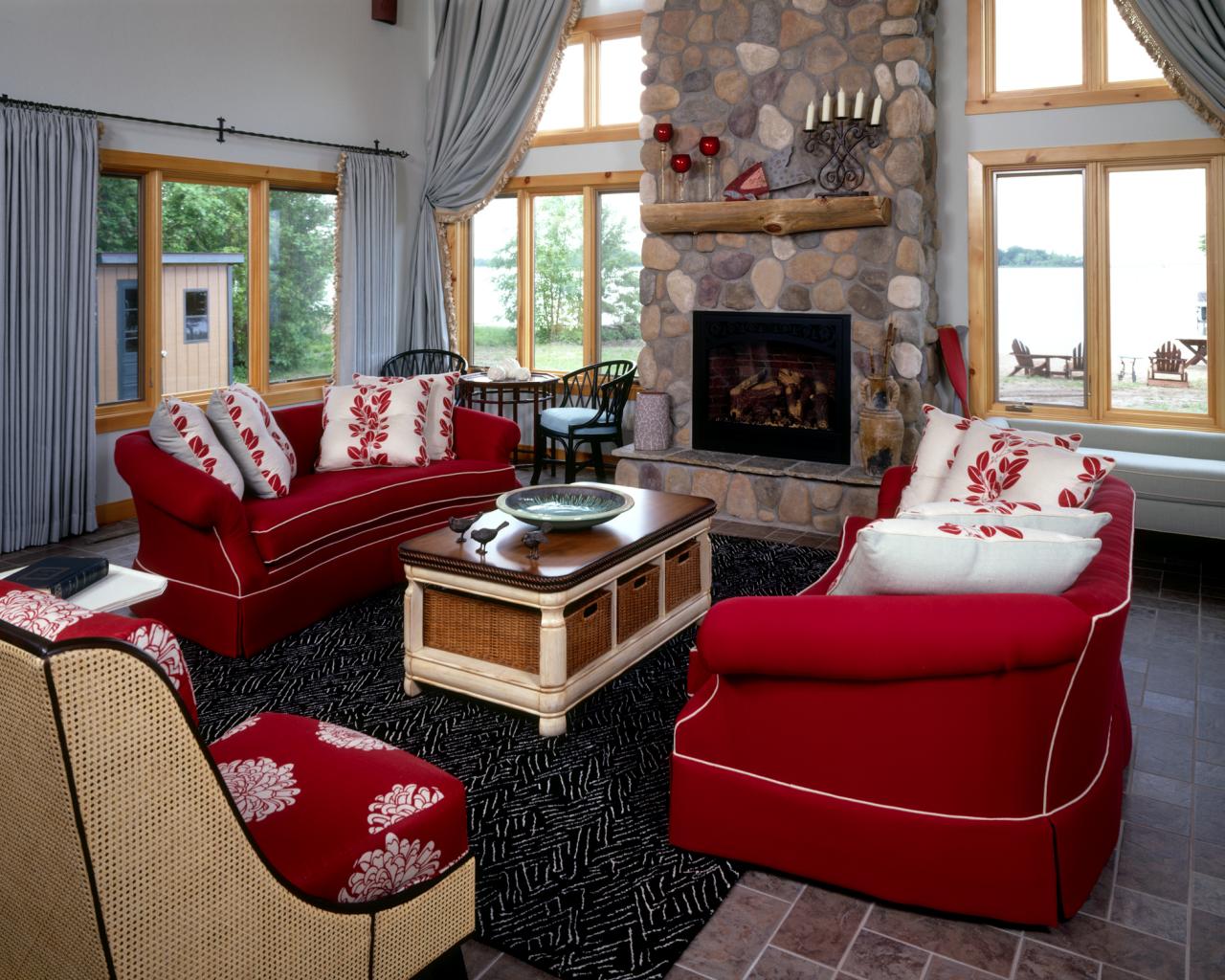 Bathroom- Glass and ceramic tiles are perfect because it comes with various properties like they are low in maintenance and it comes with moisture wicking properties.
Living Room- for living room natural stone tiles is the best. It is important to select the tiles that withstand normal wear and tear.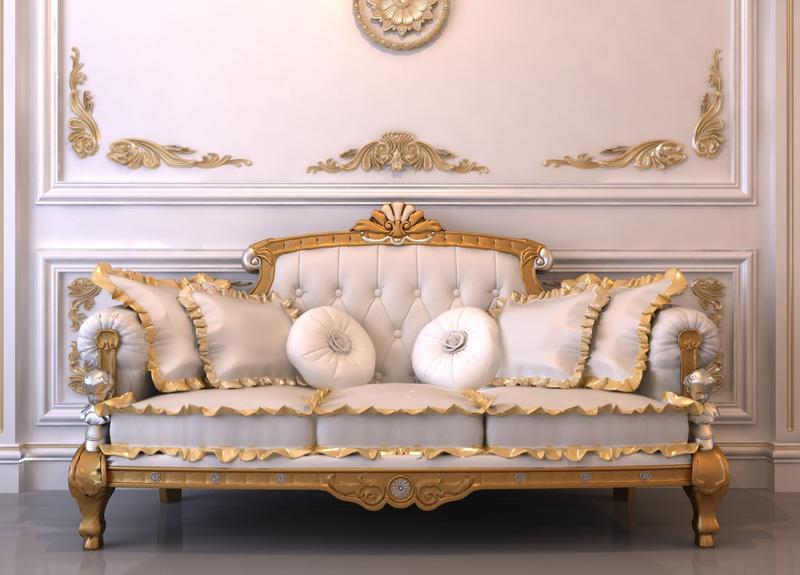 Budget-as tiles is long term investment, so don't compromise it in terms of quality. It might be bit expensive, but durable tiles is important because you don't want to waste money in the fixing of worn out tiles again, isn't?  Every pack of tiles that you order could have breakages, so buy some extra pieces.
Depends upon your lifestyle-everyone wants to make their floor look clean, so it is important to maintain it. And if you are one among them who don't have enough time at hand, select the tiles that don't require much care. Laminated tiles are the best, as they are easy to maintain and can be cleaned with help of a mop. If you have selected to go ahead with wooden tiles, ensure that sealing and sanding is done proper.
Last but not the least; make sure the tiles are well grouted. The grouting process is important because it prevents future repercussions. It also important to seal it otherwise it will eventually begin to chip. If you don't perform this task, you will see that beauty and elegance of your tiles fade away with time.