Georgian architecture and interior decoration is favorite among most of the people. Georgian period is named after the eponymous kings of the era, commencing from George I's ascendancy in 1714 and ending with George IV in 1830, however these styles change with the changing trends. For those who are lucky enough to own a Georgian property, decorating it in an appropriate style the key. Whether the house is Georgian or modern, adding Georgian flavor to the decoration can add flair to your property.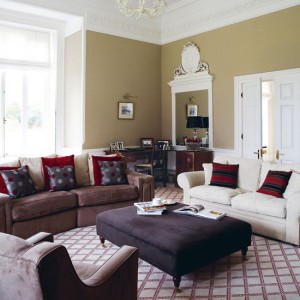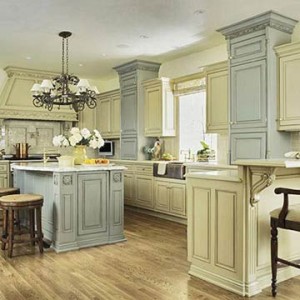 Georgian buildings are best recognized by their windows. Windows were an indicator of wealth and prosperity, so majority of the Georgian buildings often feature a large number in front of the house. Architecture of this era was also concerned with proportion and balance, so windows were of a specific size, with the windows on the top floors smaller than the windows on the first floor. Sash windows were very popular. This is where the windows is made of moveable panels of wood that folded back to act as a window surround.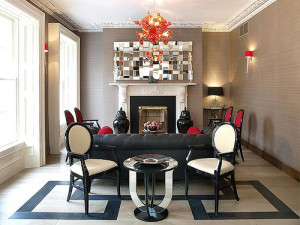 Some Georgian houses did have exterior shutters, but this is more common in the colonial Georgian style. The interior shutters would fold back during daytime, often the panels were made of two panelled leaves with one extra leaf on one side or they featured two leaves on both the sides. Many homes featured tier-on-tier shutter styles where the top half and the bottom half were independent. It meant that a certain privacy could be had without blocking all the light.