As John Saladino narrated wisely: "A house is much more than a mere shelter. It should lift us emotionally and spiritually." Your home is part of your self-definition. It's a place that ought to look fascinating rather only than being big. Having a small but beautiful and soothing place to relax after spending a tiring day is very important. Decorating the space you live in is crucial as it dramatically reflects your sense of creativity and the way you imagine. The ideas you gather to decorate your home depict your personality and mark the important things to you. It is a chance to create a charming space where you can live to your best without affecting your mental and physical health.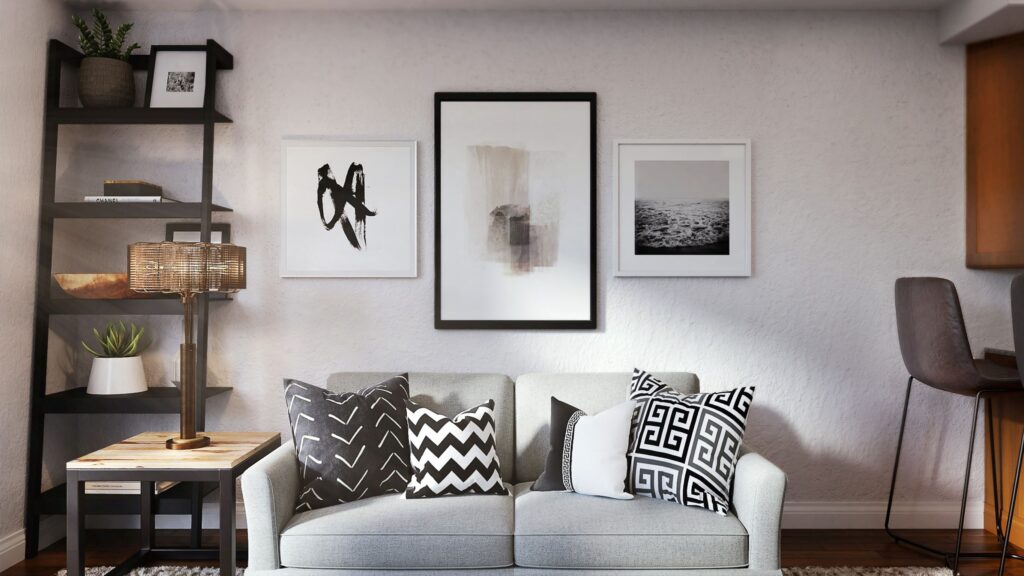 Decorating the space, you live in is no more a headache. The advancement in technology has made home decoration just a piece of cake by introducing virtual home renovation. Many interior designing apps provide you with unique ideas for home decoration. You need not be an expert in renovating your home. All you need to do is go through the aesthetically pleasing catalogs that will provide you satisfying solutions to decorate your home. Their goal is to create a kind of space where you can confidently gather your relatives, friends, and colleague and feel proud as your home tells a story of who you are and what is essential for you. These applications provide you with an opportunity for online purchasing. Whatever you buy will be delivered to your doorstep.
The way we decorate our space is the extension of our identity. It makes you either happy or sad. If you work from home, it's necessary to have a comfortable and beautifully decorated home that makes you an efficient and effective professional. Given below are the five Home Decor Trends to Help You Love the Space You Live in.
Play with Colors
Colors can invoke emotions. Choosing appropriate colors while decorating your space to live is vital as each color has its vibe. Colors change the home's overall appearance and have a tremendous psychological impact on residents of all age groups; as they relax the stress by adding colors to the house in the form of windows, walls, furniture, and carpets, your home look full of joy. It is the best way to spread positivity and calmness. Colors relax your soul and play an indispensable role in making the environment of your home more peaceful. Try to play with the colors to enhance the attraction and sensuality of your home.
Design Staircase
A staircase is among the top things that guests notice when they visit you. Having a beautiful staircase that would connect the space is very important. There are countless options to enhance the overall appearance of the stairs, including a runner carpet staircase that can give a magnificent and charming look. Another superb option is adding coastal / pastel colors to your staircase, giving a garret look to your place. Select that shade that appeals to you the most as this type of staircase looks very trendy. Other options include:
Alternating tiling.
We have a gallery on the stair wall.
Add up drawers under the stairs to give a traditional look.
Add Stylish Lamps
The addition of lamps can transform a home. They demand a lot of care. There is a variety of lamps. Table lamp, as the name suggests, is kept on the table in bedrooms and living rooms. It gives a very cherished look and is one of the tools to intensify your style. Number two on the list is the wall lamp that is the vital one in illuminating your home. It gives a very soft light, used in staircase, bathrooms, kitchens, and hallways.


On the other hand, a floor lamp is employed in living rooms and can add warmth. It is usually used for studying. The last one is the desk lamp that is usually kept in offices and even in homes. It just adds up style. It has outstanding brightness, so you can read by keeping the document under it.
Keep Incredible Furniture
As said by a wise person, 'A home is where our heart loves. Choosing the furniture is one of the crucial aspects of decorating your place to live as it can either enhance or subside your home's elegance and beauty. The markets are overwhelmed with variably designed furniture. Replace your outdated furniture with modern designs, but choose wisely as stylish furniture that complements your home decor enhances the ambiance of your place.
Hangings for the Wall
Wall hangings give an aesthetic look to your home. It shows your artistic sense and creates a classic environment. Painting, mirrors, plates, house rules, photo frames, baskets, and carpets are some of the things that you can hang on the wall. Never leave your walls empty, as wall decorations are an indispensable part of home decoration. Always try to keep such things on the walls that reflect your positivity.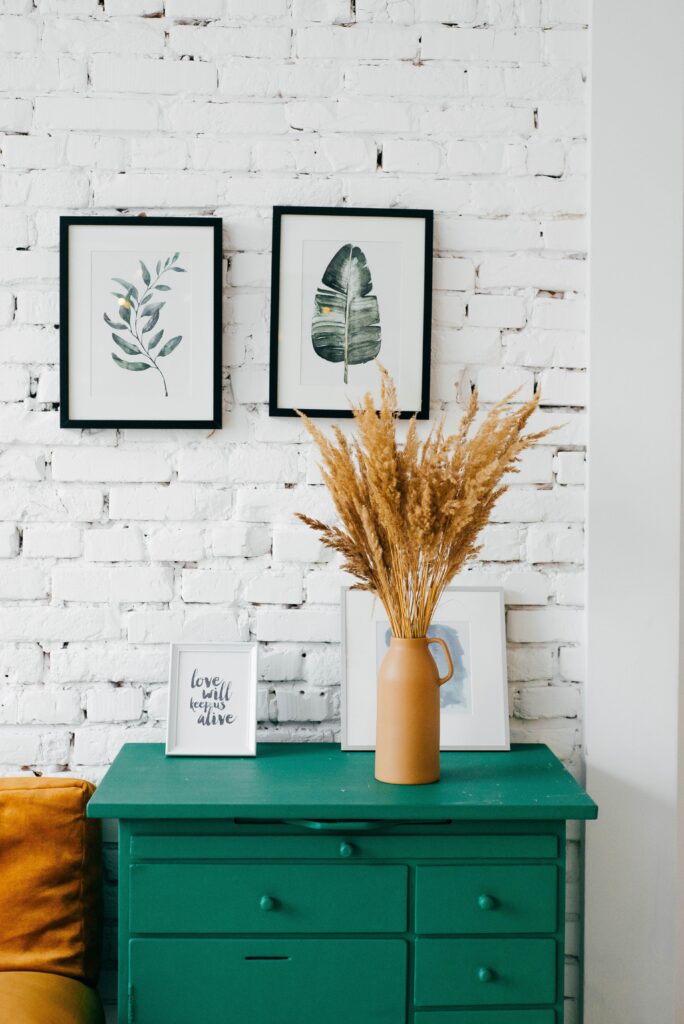 Dr. Seuss tells the importance of home decoration by eloquently saying: "You have brains in your head. You have feet in your shoes. You can steer yourself in any direction you choose. You're on your own. And you know what you know. You are the one who'll decide where to go…."