Living room should reflect your style and personality; here you can indulge in lot of creativity because it is the place where you spend a lot of time with your loved ones and guests. So, you should decorate a living room with lot of enthusiasm and understanding. Here, we have mentioned some tips on how to decorate your living room easily. It doesn't matter whether your imagination run to the wild, with minimal and plain look, you can make your living room come alive by paying a little attention to this room. It's better to paint the living room with bright colours.

Colours create a great emotional response, so it is important to select the colour that reflects your personality.
A dramatic and passionate colour scheme and passionate red colour when mixed with any light shade adds a touch of sparkle to the room.
• Light colours or neutral colours on the wall give a false illusion of space
• Gray paint scheme adds a soothing effect when it is combined with grey covered sofa with complementing covers.
• Green shade when used in a living room adds a hint of freshness and coolness to the room.
• The shades of blue can be combined with white creates a crisp feeling of morning air. It is considered as a colour of peacefulness.
• Yellow and golden shades liven up the room in a cheerful fashion.
Add lights to the living room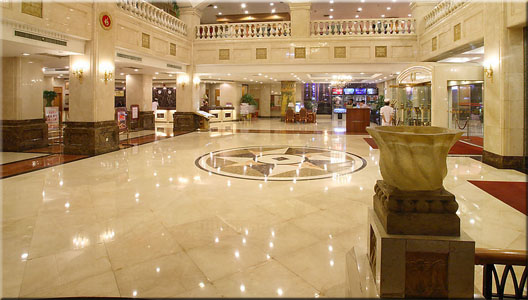 Lightning not only illuminate the living room, but also enhance the beauty of home interior. When you are going to arrange lights in your living room, first imagine the spaces which you want to highlight. Go for different effects of lightning in living room to make it look enticing.
• Add floor lamps or table lamps to create bright effect in the living room
• If you are fond of watching television in your living room, use right intensity of light. Too much or too less can result into eyestrain and headache.
• If you have fire mantel at home or in your living room, use recessed down lightning in the ceiling.
• To create dramatic effect in living room, use dimmers
• Try layered lightning in a living to create a unique look.
Add stylish accessories in home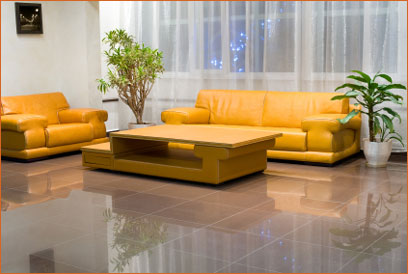 Stylish and beautiful accessories have a great impact on living room interior. It should match up with the colours used in the living room. Various accessories like chandeliers, rugs, aquarium, cushion covers, attractive curtains, lamps, decorative plant stands creates warm and inviting feeling in the room. It changes the overall look of living room.
• Add green plants in the living room
• Stylish candles can be added in the living room
• Tie backs, hooks, and rings give curtain a new look.