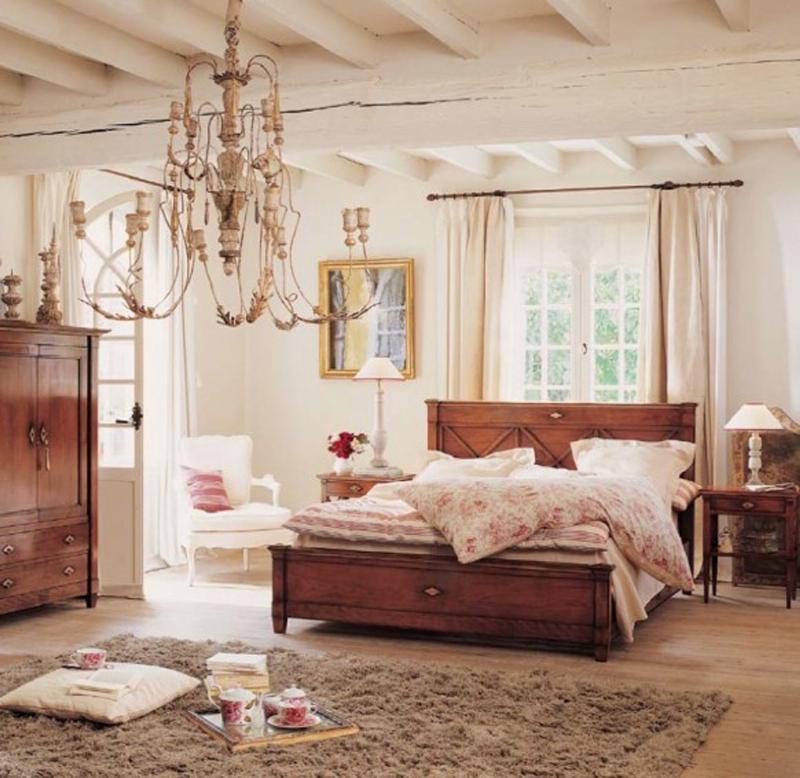 Isn't it worth adding a little bit of luxury in our daily lifestyle? No matter, what the budget is, a lavish lifestyle can be easily achieved by anyone-it just takes few steps. First and foremost, you should remember that high class hotels are expensive. A team of experienced designers are employed in the hotels, with that in mind; let's see what we can achieve on our own:
Incorporate a lavish bed in the bedroom
The bed should always remains in the centre stage, when you are going for luxurious hotel style bedroom. Think of all the hotels that you have visited- the bedroom is always designed with matching bedding, curtains and pillows.

Begin with comfortable mattress and then layer it in the luxury of plump down pillows, cotton sheet, with the highest thread count and a down comforter. The bed should be King/Queen fit with plush headboard that you can lay head against. Everything in the hotel is carefully planned and the design is meticulous. The bedroom has right accessories like two side tables, side lamps, a desk with cozy chairs, quaint side table, armoire for clothing, and a television that is well inside the cabinet.
Importantly, the bedroom is one room that you should not skimp upon. Sadly, it is one of the rooms that most of the homeowners or guests neglect it. Give yourself the gift of luxury along with a bedroom that you desire to wake up every morning, and don't forget to add a little chocolate on the pillow.
Add spa in the bathroom
Moving from the bedroom to the bathroom, you should have equally serene and nice décor. Think about the best hotel that you have ever stayed- what kind of amenities did the bathroom offered?
You must have probably seen a glass enclosed walk in shower along with full body jets and an equally strong shower head. There were a range of facilities like a Jacuzzi tub, double set of deep sinks, large mirrors, glitzy sconces, and lavish offering of soaps and scents galore. Let's not forget about the towels that were so soft, and bathrobe made from high quality cotton.

The best hotels will serve you with heated towel racks and heated marble or tile flooring. Some of these items will be above your budget, but making your bathroom into lavish hotel like bathroom, all you need is a shower curtain, few plush towels and scented candles.
Dim the lights, add a bath filled with bubbles. Don't forget to add Don't disturb sign on the door.
The entry way of the hotel is always high end
Think about the last hotel that you have visited. What did you see? Of course lavish lobby with orchids, glitzy mirrors, well-arranged sitting areas, dim lightning and artwork. How can you create all this at the entryway of the home? Well, it is pretty simple. All you need to do is to add centrepiece at the lobby to grab attention of the guests. Its best to begin with a small table with marble, wood or shiny lacquer at the starting point. If you have a large round table, it