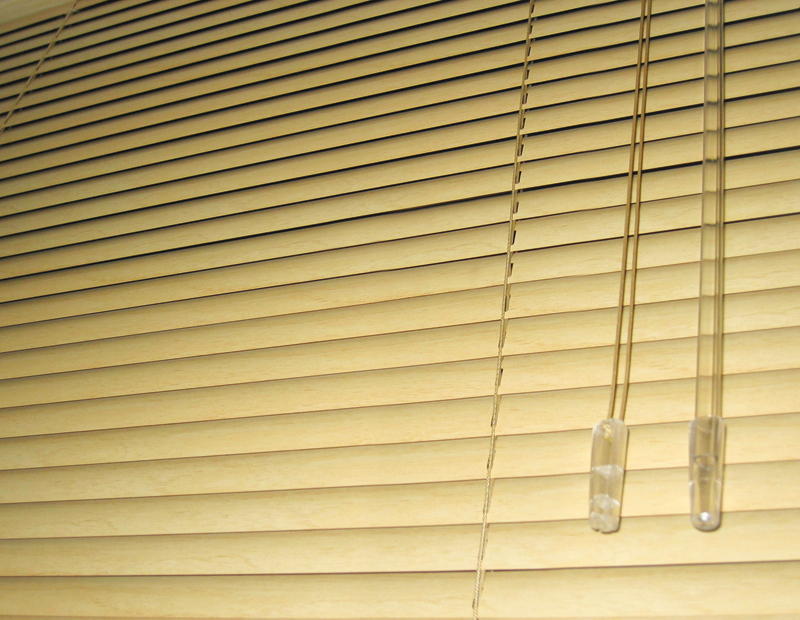 Venetian Blinds is an elegant way to décor the windows. But the question arises how to select them for your home? Here are some criteria on how to selects the blinds right away:

Customized or Standard Blinds
Go for standard blinds, if your budget is not too high and you are in a hurry. If you have both money and time, then go for customized blinds, which is probably the better option (being still affordable). Tailor made blinds will customize the following things:
The selection of colours and ribbons holding the slats
Type and the length of the openings
Selection of colours and slats with different colours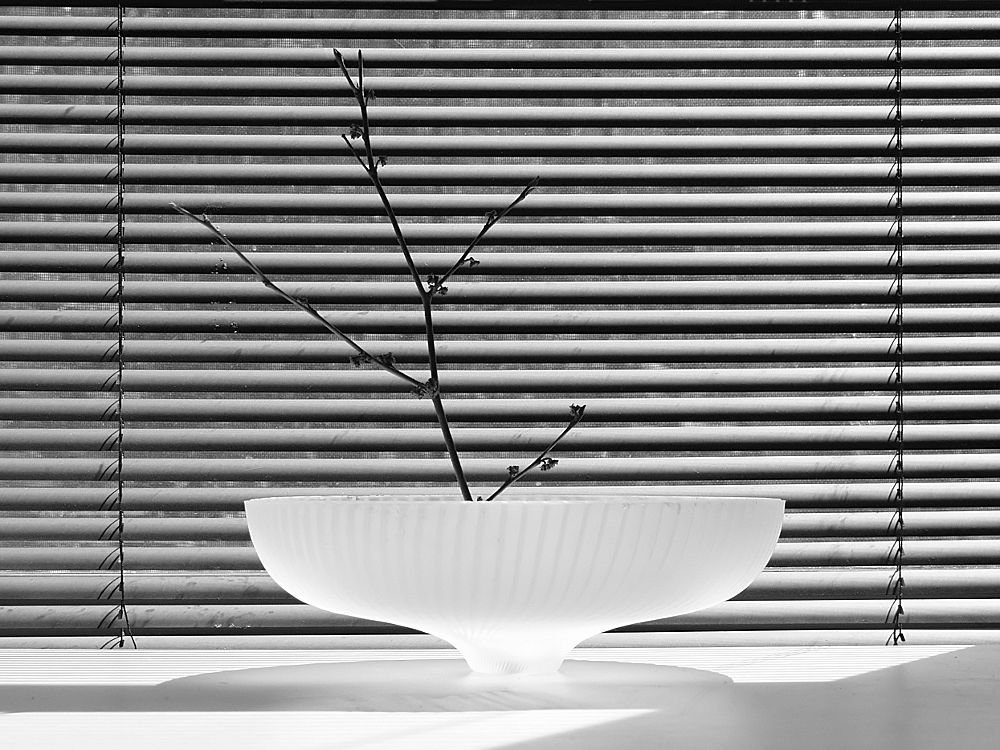 Materials
Before deciding anything else, you need to check the materials to use for the blinds.
Wooden Blinds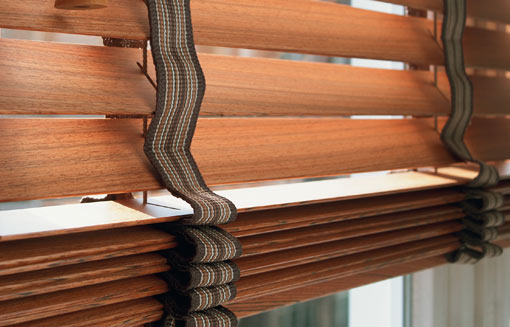 Wood will lend aesthetic touch to the home as compared to standardized blind design. It comes in various colours and shades, starting from lightest to the darkest. Bear in mind that wood ages and still remain good, assuming it is maintained in a correct way. These kind of blinds are suited in various areas like:
• Living Room
• Dining Room
• Bedroom
The wooden blinds should be avoided in case of wet or a humid room, as wood is too sensitive to the moisture.
PVC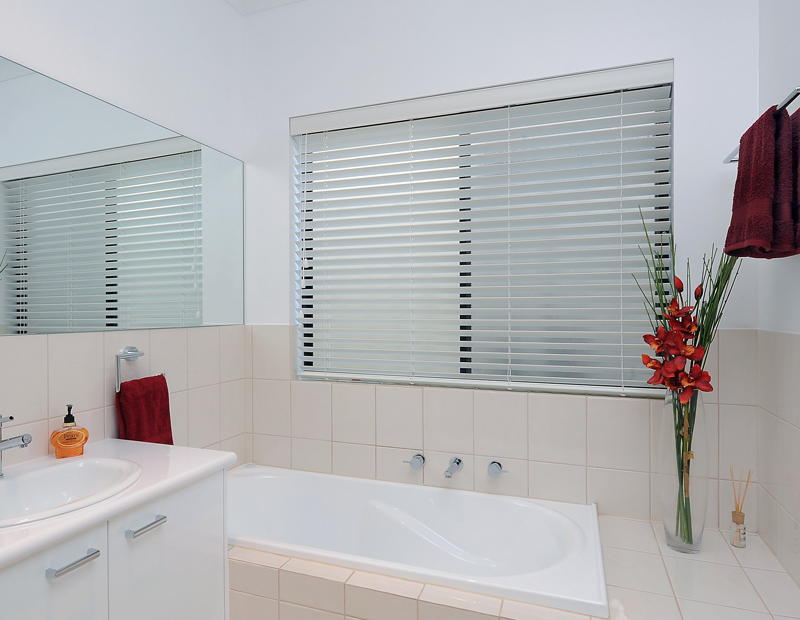 Plastic is the easiest material to add in the room and it is the most economical solution. You can select it depending upon aesthetic choice you want. These blinds requires no maintenance and can be used in any room of the home. However, plastic will lose its sheen over time and exposure to sunlight. You need to change the slats regularly to keep up the clean design. The defect can be an opportunity to regularly change and atmosphere of your room. These blinds are available in a wide array of colors. These blinds are suited in:
Living Room
Bedroom
Dining Room
Aluminium Blinds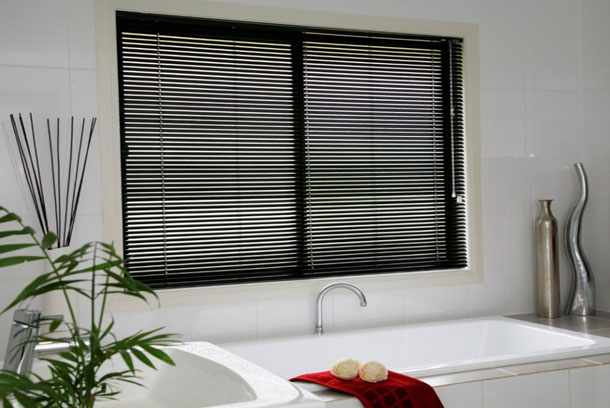 It is extremely popular blind available in the material. Thanks to its highly durable nature and resistance it can also be used in any room of the house. These blinds are available in various colors and help you to achieve various decorating requirements. Slats can also be micro-perforated for a subdued atmosphere where the blinds remain closed all the time.
Measurement
Once you have got the right material, now it's the time to measure.
Small Window: Slats should be around 6 inches
Medium or Large Windows- The slats should be around 10 and 20 inches
It is due to density of slats growing in the inverse proportion of the width. In simple words, there will be more slats for blinds 6 inches wide than 10 inches. Therefore, it is not good to dress medium and large windows with 6 inch blinds.

Measure the height of blinds
Measuring the height of the blind is a tedious task when you pick up new blinds. Ensure that you take into account following elements:
Total unfolded height, including the mechanism
Total folded height
You require at least 4 inches of free space above the window to install the blinds.