Lego is a game that entertained us in our childhood. But what if we say, you can play with this décor in your home. Yes, this home decoration is in trend and is loved by kids and adults alike. If you have still not outgrown of your Lego love here's how you can decorate it.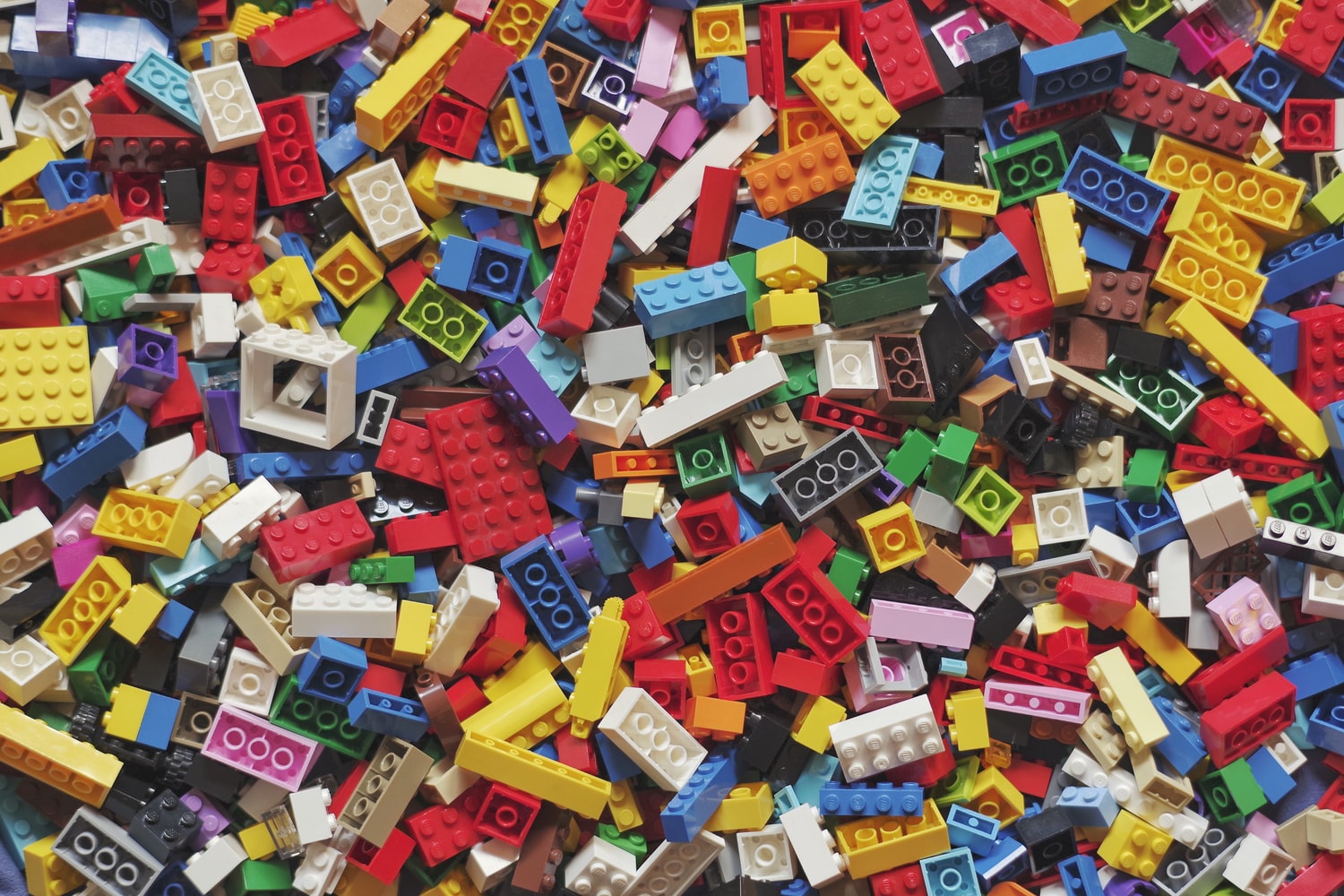 The result
Your home will look colorful, smart and seeing Lego all- around your home will quirk up your mood every-day.
How to decorate your home with Lego?
1 Room divider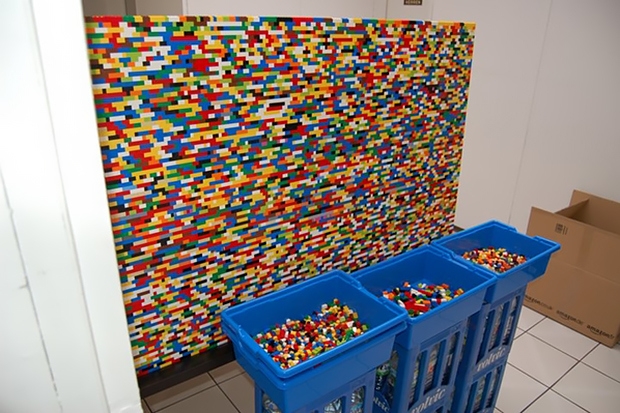 The Lego room divider is a unique way to divide the room. In this way, you can easily create a private space. There is a range of colors to select from, including doors and windows.
2 Life-sized Lego home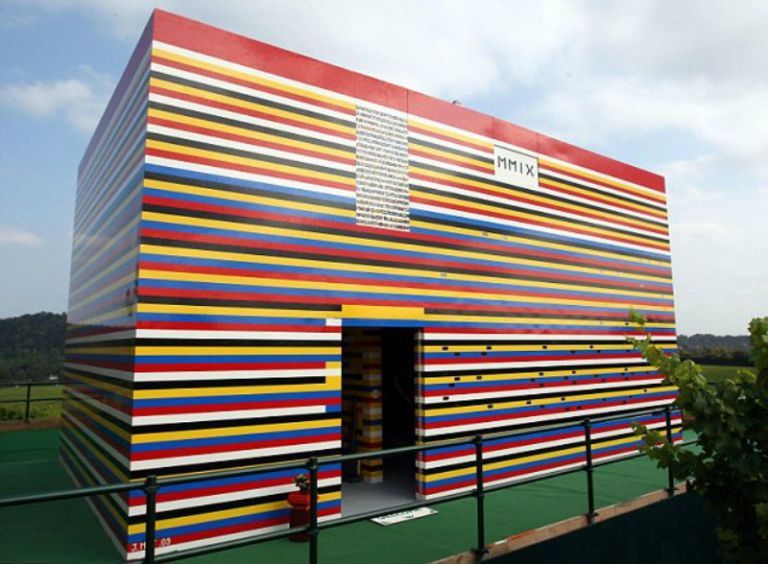 As a child, my only dream was to convert my home into Lego structure, and this is now possible. You can easily create a Lego building with bricks arranged accordingly. The expert interior designer can help you with that. If you can't fancy the home with a Lego structure, you can construct outhouse or playhouse using it.
3 Lego wall art
This time let's narrow our dreams and unleash our artistic energies using Lego wall art. Lego wall art could prove to be a focal point and can be a great conversation starter. There are many art shops where you can buy them at competitive rates.
4 Lego coasters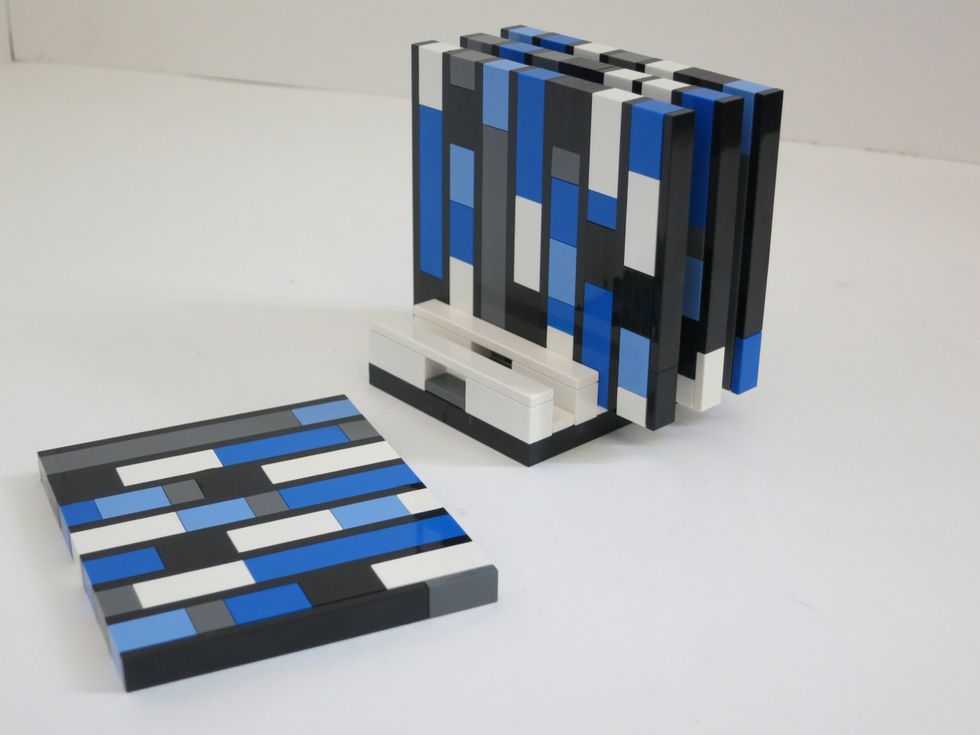 The perfect finishing accessory that you can buy from the market is Lego coaster. These coasters are available in different colors like black, red, gray and can look quirky as well. These coasters can prove to be a great gift idea.
5 Lego Key Holder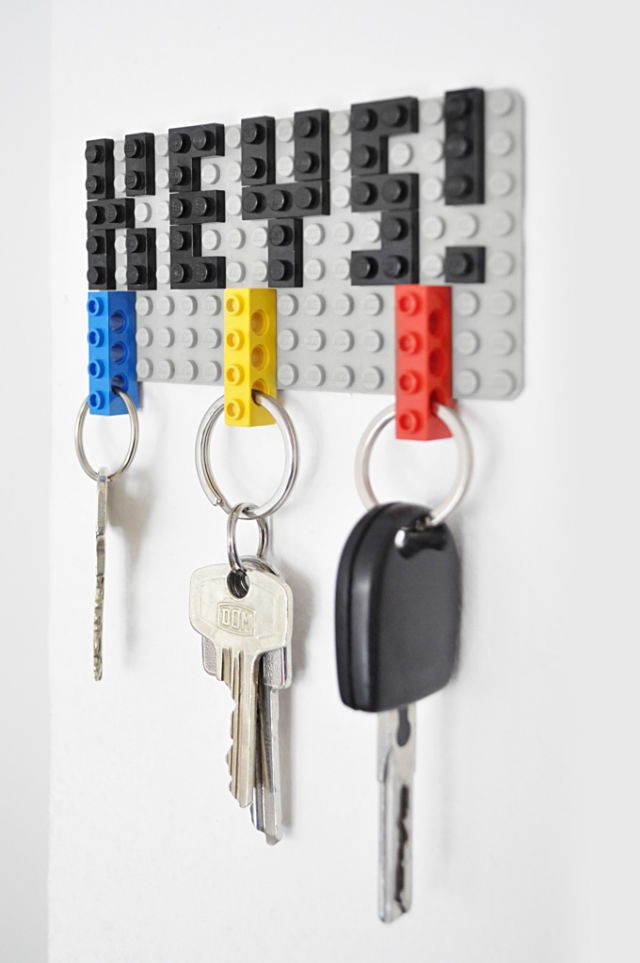 If you often misplace your keys, then Lego key-holder is the perfect accessory for you. This functional key-holder works by clipping several Lego blocks together looped onto the key-ring. You can change the colors of the key-holders.
6 Lego kitchen decor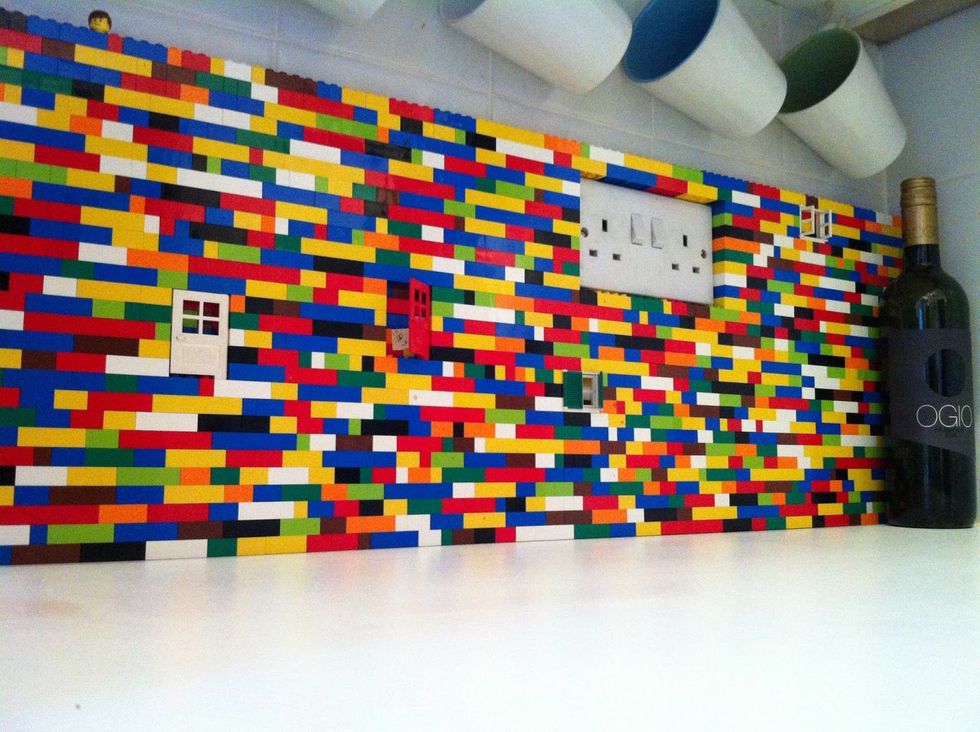 Another way you can add Lego in your home is through kitchen splashback. This is colorful and bright way to add vibrancy in your home. These blocks can also be used as sockets and in other functional ways.
7 Lego kitchen set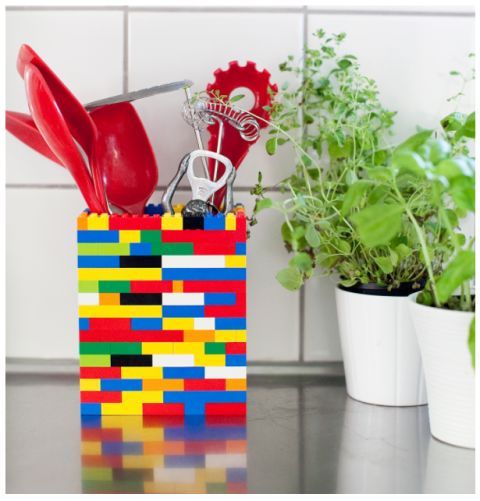 You could add more color to the kitchen by accessorizing it with bright Lego utensils storage pot. This pot can be used to store spatulas, ladles, spoons, etc. You can experiment with different colors to make it look
8 Lego lamp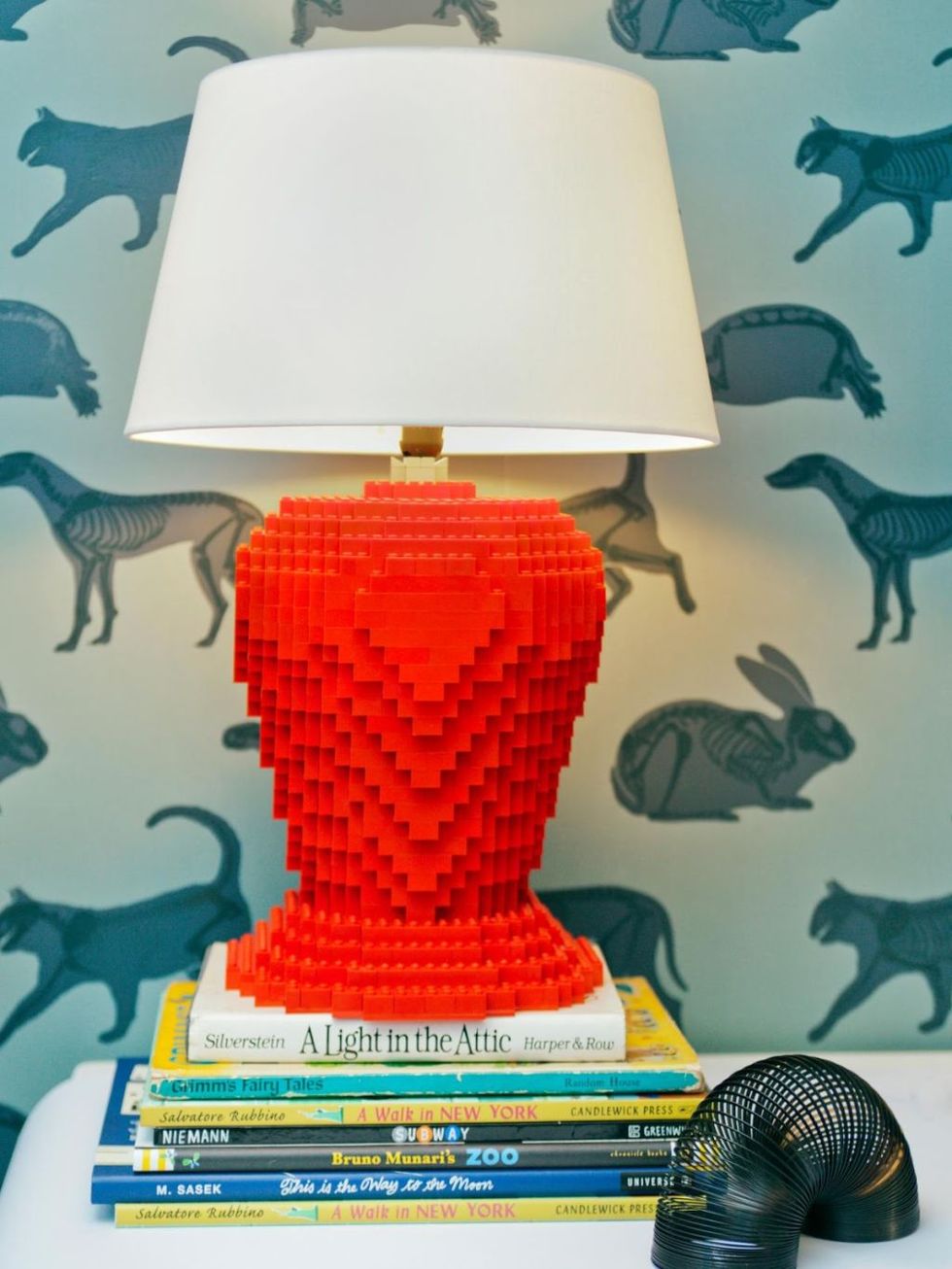 Lego lamp is another way to welcome Lego home décor in your bedroom. It would be a great addition to your child's bedroom.
9 Lego staircase
Lego staircase is a novel way to decorate your home. This staircase is highly creative and is inspired by New York interior designers. These stairs cases can be used to store extra stuff. It would be a time-consuming project, but we can guarantee you fun all the way.
10 Lego tissue box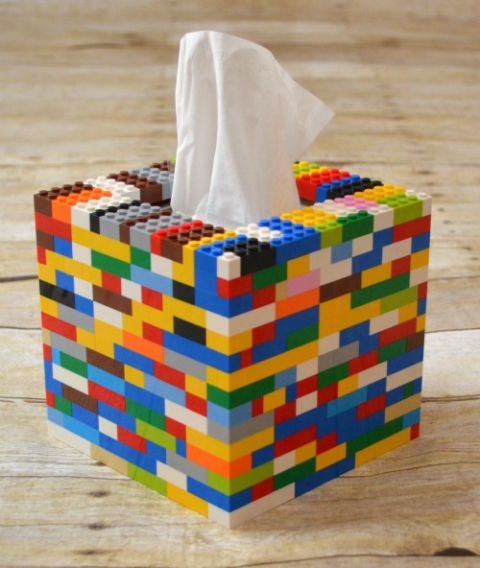 No need to look for mundane white tissue box-brighten it up with Lego decoration cover. You can cover it with Lego cover and leave a space for the base. Then you can easily slip the tissues in or out the tissue box.
11 Lego wall paper
Lego wall paper will make your complete, and you will fall in love with it. This decoration is worth trying.
12 Lego tapes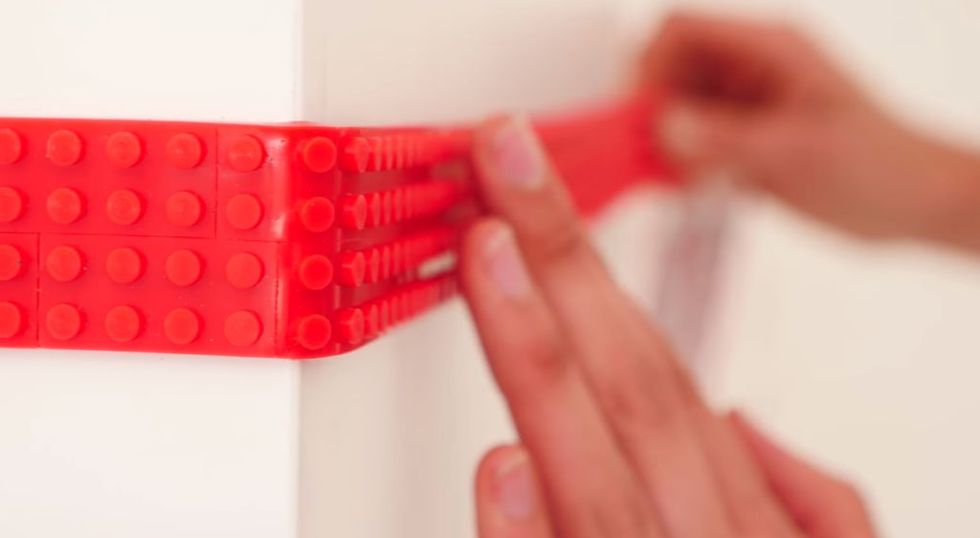 It is one of the interesting ways to introduce Lego in your home. You can use these Lego tapes in several ways, according to your needs. Starting from creating different patterns on the wardrobe to walls, these tapes add a lot of fun to your home.
13 Lego table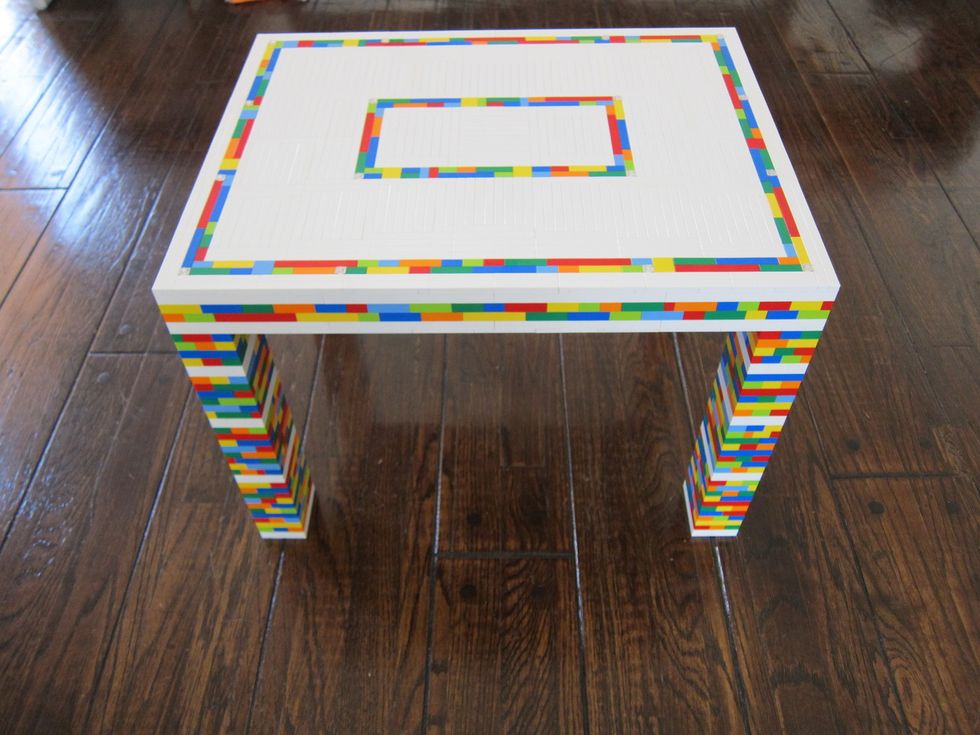 A Lego table is an exciting addition to your home. It can become a statement piece or could prove to be a great conversation starter. You can easily get this design created by your carpenter or use stickers to create this look.
14 Lego clock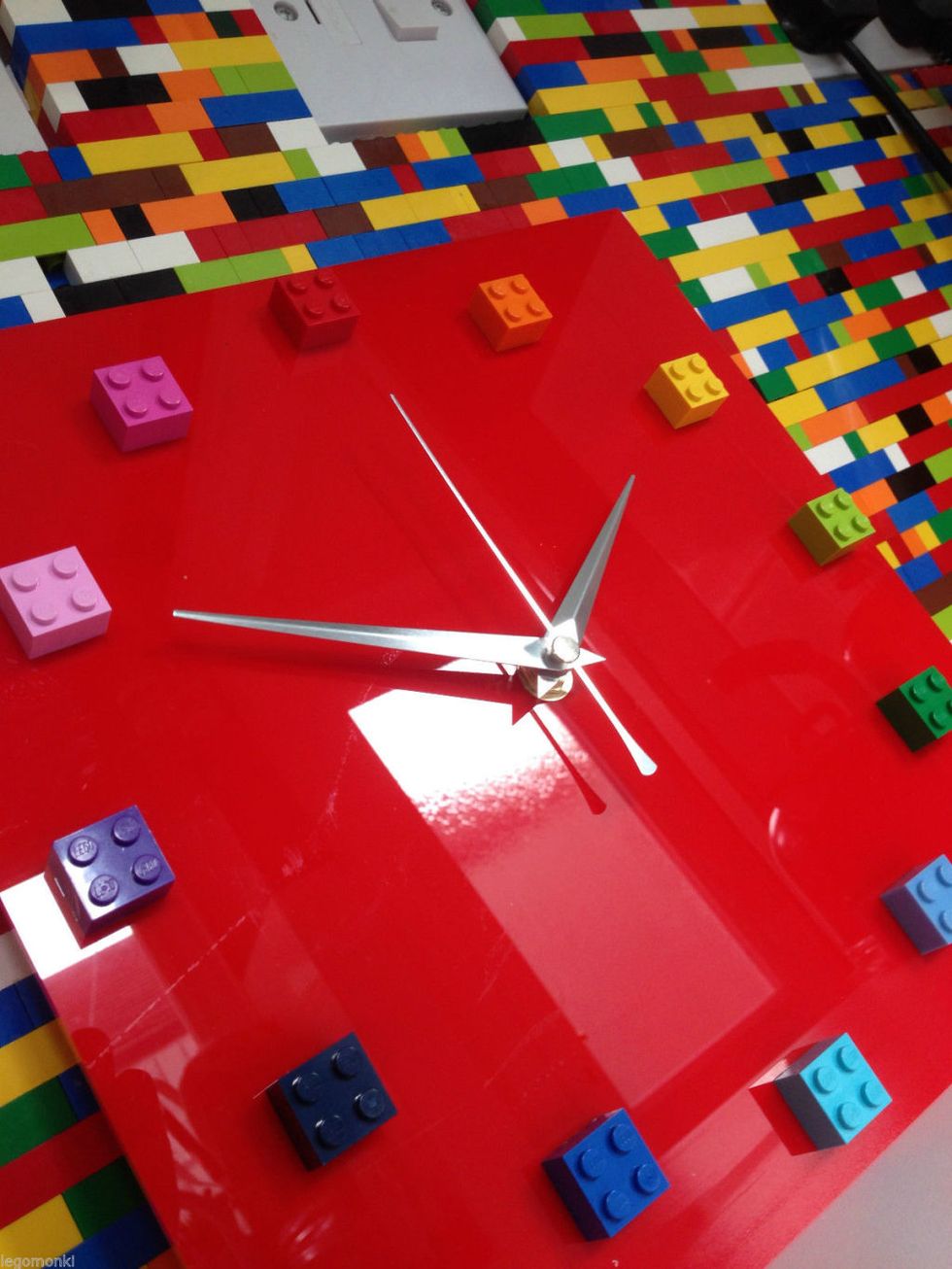 Another accessory to add to your home is Lego clock. It could be an interesting DIY activity for the kids. All you require is a plain clock. The child is required to affix the Lego pieces in place of numbers and in contrasting shades. You can also be creative and think creative results from it.
15 Wall Decal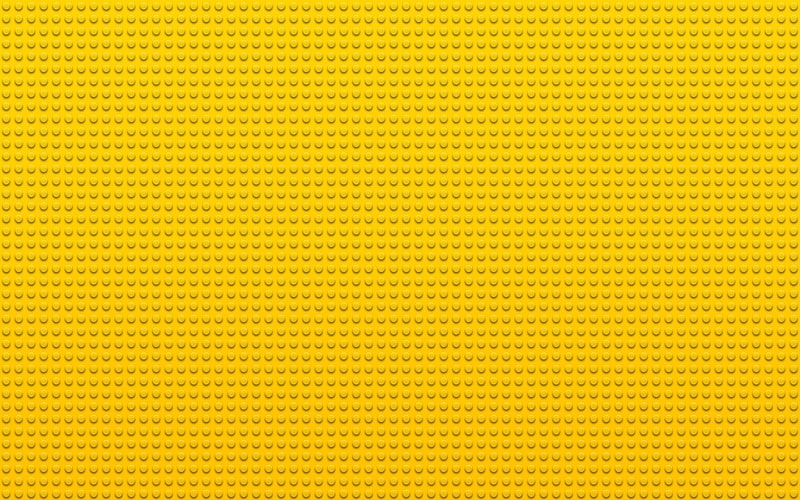 A lego wall decal can prove to be an interesting addition to your home. You can easily create a  wall decal by using a Lego wall paper or sticking the Lego plates on the wall. You can design your own Lego wall decal as per your desire and in a way that you feel fit.
16 Lego frames
Another interesting way to quirk up the look of your home is through Lego frames. These frames are functional and can change the look of the home instantly. You can even add family photographs in the Lego frames. Hang them in your living room or bedroom to cheer up the look of the room every-day.
Remember, to décor your home according to your taste. It is your dwelling, residence, the place you return every-day, so décor it in a way that you feel like coming back to it. The bottom line is the decoration should not be overwhelming; it should make you feel relaxed.  LEGO is the best way to add glamour and style to your home. This home decoration idea will spice up your home interiors! You can use afore-mentioned home decoration ideas to change the look of the home. Think outside the box. If you think it is stressful, you can take the help of family members, friends and kids.
Have unlimited fun!