When it comes to decoration of a house, men and women have different preferences. For the newlyweds, it can be stressful to set their home. You would feel directionless about how to do home décor. Some home décor ideas for newly weds can be of much help. However, a clash of ideas may occur between couple on how to decorate their first home. This mostly happen, when they are brought up in entirely different way! Don't be afraid, this problem can be easily solved by giving thought to both of the ideas. Aside from that, when you go to furniture store, you get an impulse to buy different pieces. Without having specific idea in mind, you tend to buy those pieces that are not necessary at all. At the end, you need to regret. Take a look at these ideas for newly we couple:
Think about the space-before setting up a new home, have a clear idea about size of the room. If you have size constraint, you may have to buy multipurpose furniture. For example,a  lightweight sofa that expand into bed. And if you have large apartment, you can divide the space into smaller spaces. For instance, you can make a separate section in the living room by arranging sofa or chairs around the coffee table to create a nook for conversation. This is an excellent idea for newly weds.
Think about the budget-start by calculating the budget that you need to set up the house. Decide the necessary items that your home needs. Stick to that budget while buying those items. Go to thrift stores and check the prices of necessary items and then go ahead and buy them. You must consider this when planning for home décor too.
Think about furniture– Don't buy excess furniture for your home. Focus on the necessities like sofa, bed, coffee table, dining set and storage cabinet. Don't follow the trends blindly. You can decide on the furniture that you want to buy like bean bags, art work, showpiece, amnd have all those basic items in your home.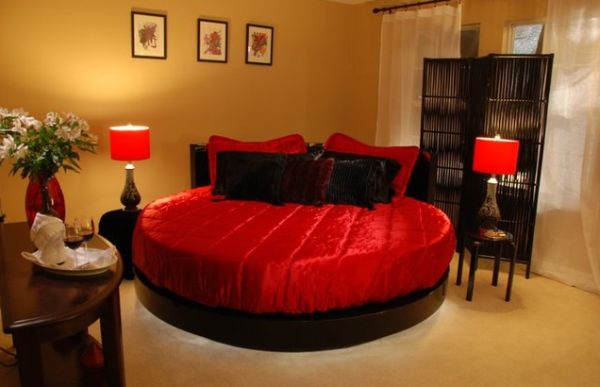 Consider everything in a steady manner-this is one of the most important home décor mistake that newly wed commit. They try to do everything in haste.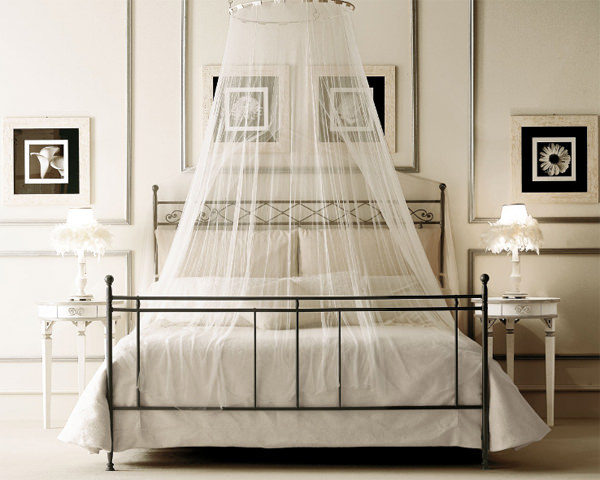 Think about convenience-that is why we reside in home! Convenience! Ensure that the room doesn't appear overcrowded. Arrange everything neatly. Don't regret if could do more with furnishing. You can correct it with passage of time. Focus should be on making the home a convenient place to stay in.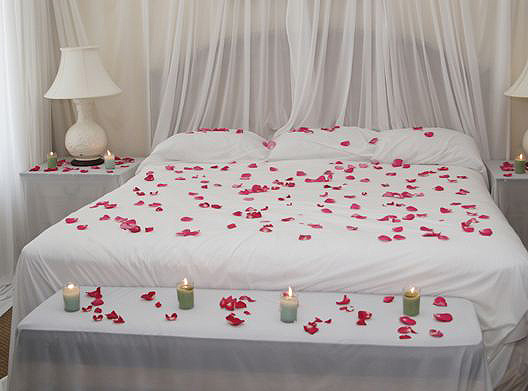 Research thoroughly– do a through study about the rooms in the home and according find a decorator. For, if you plan to construct a new balcony to laze around, you can add swing or create a corner for books. This is important aspect that you need to consider.