Most people are under a myth that leather sofa only exudes elegance and sophistication, but if taken well it also conveys playfulness. So, how does it do it? Well, here are some tips on how to combine leather sofa:
Pair blue, brown and white
This color scheme gives a hipster look to the home. Embrace this casual avatar with some funky patterns; add a lot of natural elements in the home for instance-light timber, rattan basket, walls, white walls, etc. Don't hesitate to add hint of other bright shades to the living room with help of throw pillows.
 The combination of black, white and red pays off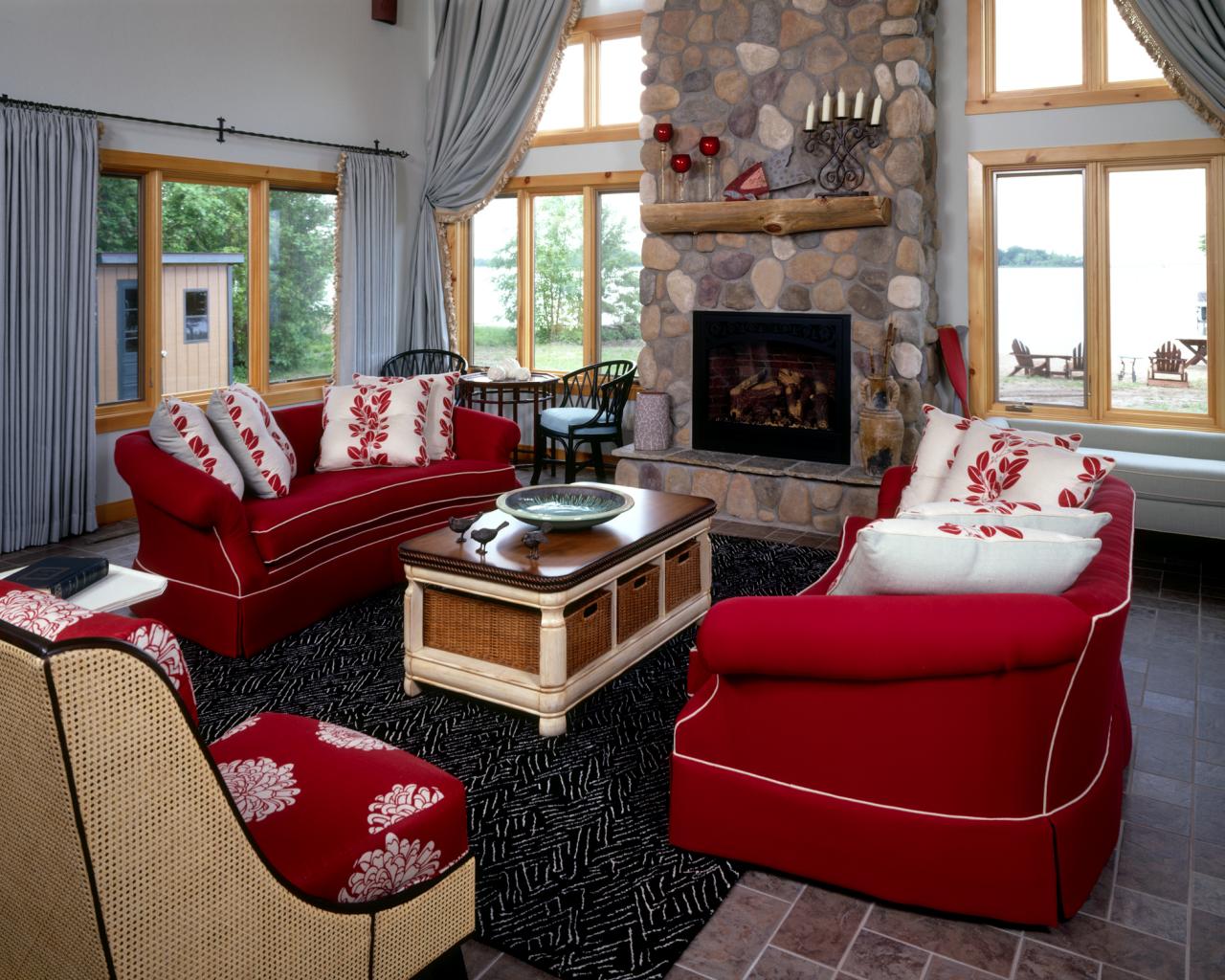 A leather couch always looks beautiful with this combination. While the brown sofa looks great with contemporary theme. Though red is a bold shade, but you can mute it down with neutral shades of white and black, so that the sofa becomes the accent piece or a focal point.
 The combination of teal, brown and grey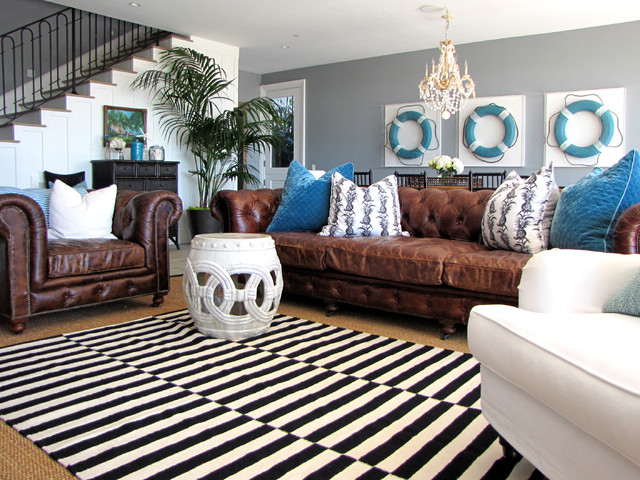 Teal and brown is a classic color combination, but it may seem to be dreary combination for people who love to be surrounded in lot of colors. Add a warm to the combination and you have the perfect recipe for warm and inviting living room. Don't be afraid to add some eclectic touches to the living room in form of hot pink cushions, rug or colorful and bright cushions.
The combination of orange, white and tan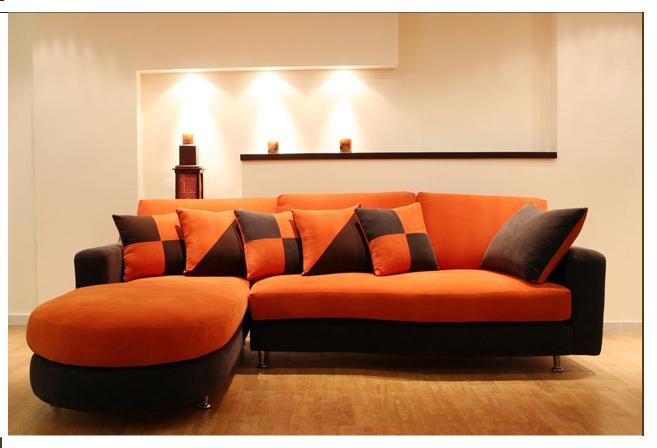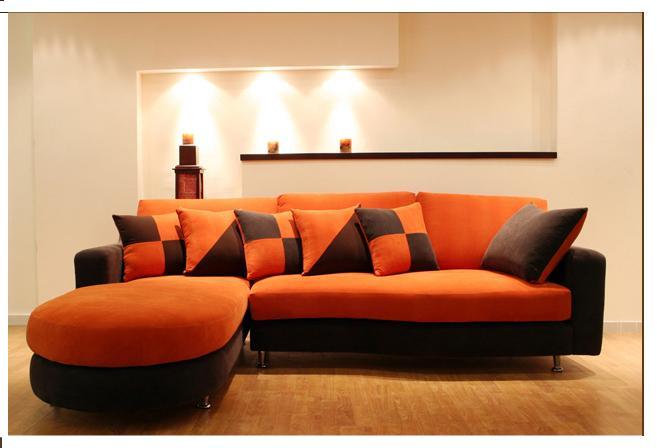 It is a modern color palette; and it gives you the right opportunity to make use of that old tan sofa and make it a part of modern home décor. You can use orange in splashes-like in form of throw pillow, patterned rug or even some cushions. Use white as a background to the whole design and don't make it look too overwhelming.
 The combination of brown and pastels always work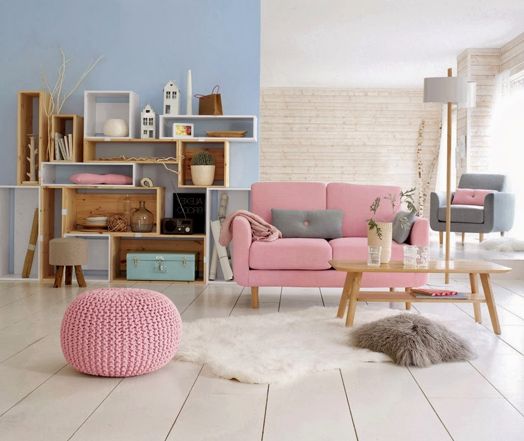 Neutral shade sofa has become a new trend. It is a good strategy and brown leather does wonders for your home. Starting from a deep tan to chocolate brown to distressed brown- a vast pool of options is available. Pair up your sofa with pastel shades to soften the look of the room. Think about light blue, sage green, brown, coral, pink, orchid, lilac and light. Add some texture with help of linen, wool, velvet and expose it to the polished wood.