Cleanliness is next to Godliness, but how often we clean our home thoroughly? During the months of Durga Puja, Diwali, Dushhera, but this Holi revamp your home with small tips. Even if you don't have much money to spend, there are various ways to add an extraordinary sparkle to the room by giving it a makeover before arrival of the festive season. Here are the tips
Repair the items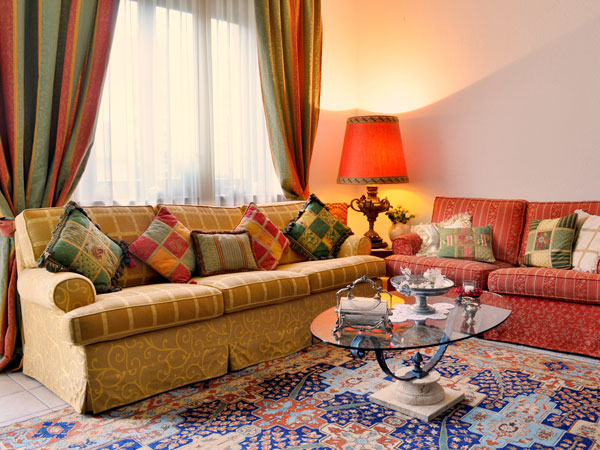 This festive season repair everything that is broken or damaged in your home, and get in back to its original working condition. Make sure that leakages, bulbs, faulty electrical points and other daily utilities are working. Also, check whether furniture has signs of wear and tear, and give it a layer of polish to sparkle.
De clutter the home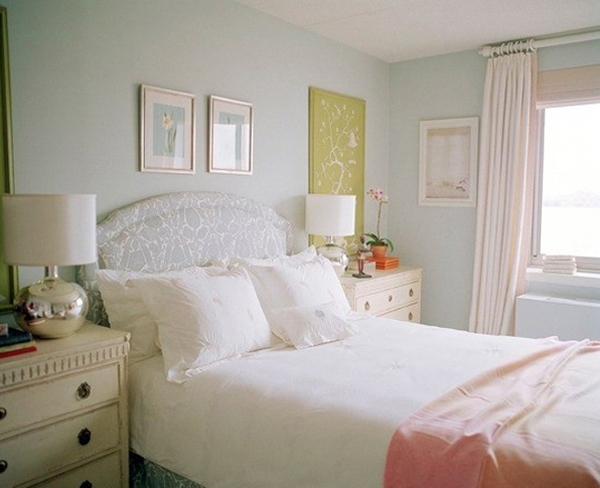 It is the most important task that every woman and man should do in their home. Set aside some days before the festivals to clean up the home and de clutter the house from top to bottom. Wash and vacuum clean the sofa, carpets, curtains and other items. Check out dark areas of the home, fans, windows and clean it. Finally, have a look at the cupboard and drawers to throw out junk and irrelevant items.
Paint the walls
If your external walls looks dreary as a result of monsoons, give them a new look with a dab of paint. Its perfect to do the same for home interiors as well, but if you want to avoid repainting the home at once just focus on the living room. This is the most traffic zone. Change a single wall color by painting it with cheerful tones of color like red, orange and yellow, in order to perk up the look of the room instantly. For special touch, you can even try for textured paint. It will give a visual appeal.
Change the upholstery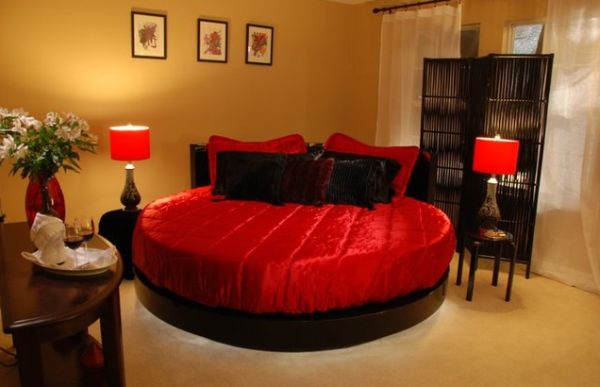 If your sofa or upholstery items need to be changed, then it is the best time to do it. Otherwise, you can even transform the look of the room by adding cushion covers, carpets and new bed line. Look for bold shades, traditional motifs, particularly the embellished one. Since gold complements with every look, a classic beige and gold combination can do wonder. Muted metallic shades also perk up the look of the room.