Are you little afraid to experiment or color shy? Well, not all of us like to decorate our home with bold shades especially when it comes to interior décor. But if you are bored of all neutral shades and wish you could find simple and easy ways to add color to your space. Here are some tips for you:
Paper Mache Lamps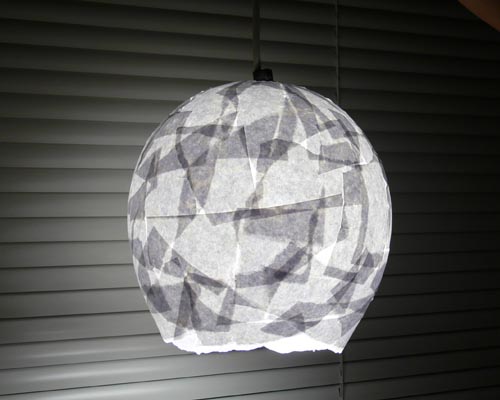 Ask your kids to make colorful paper mache lamps that you can use to decorate the home. You can keep it at the patio, balcony, and in kids room.
Throw Pillows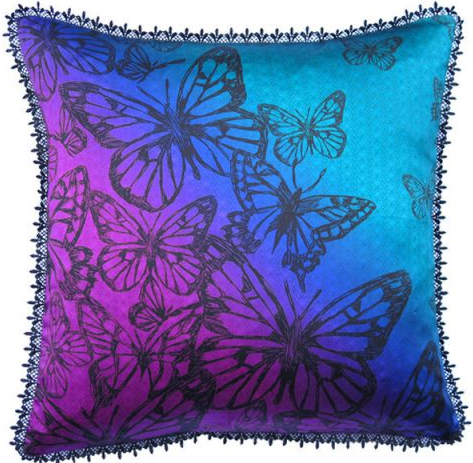 Throw Pillows is the best way to add bold shades in the home. Why they are so amazing-reason 1 you can easily find ready made sets in the markets that not only spruce up the look but make the home look more beautiful. Two- when you are bored with them, you can buy new slip covers that have whole new patterns.Its really simple!
Add rug to the home
If you prefer to add classy and sophisticated touch to your home décor, a statement rug is an excellent way to add some color. Prefer abstract design that looks like a modern art wrapping up your floor.
Flowers
Flowers are always a perfect way to start a new beginning as well it is the best way to borrow color from Mother Nature-it can be real or artificial.
Add new bookshelves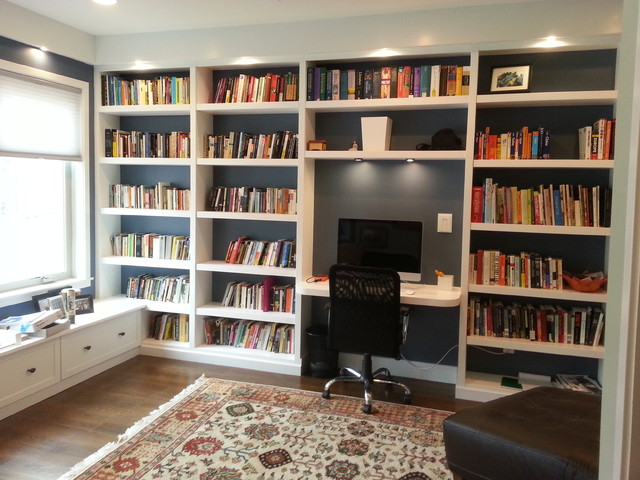 Are you tired of those dreary looking bookshelves? Give them a new life by using a decorative paper to line the back of the rack. Alternatively, you can even paint the shelves with bold and bright shades like yellow, orange and green.
Add new art to the home
Wall art is the best way to showcase your emotions to the outside world. If you are not good artist, why not buy them from local store. If you are ready to go bold invest in some dramatic, colorful, modern frame and inject some personality, color and style to your home décor.
China ware does the trick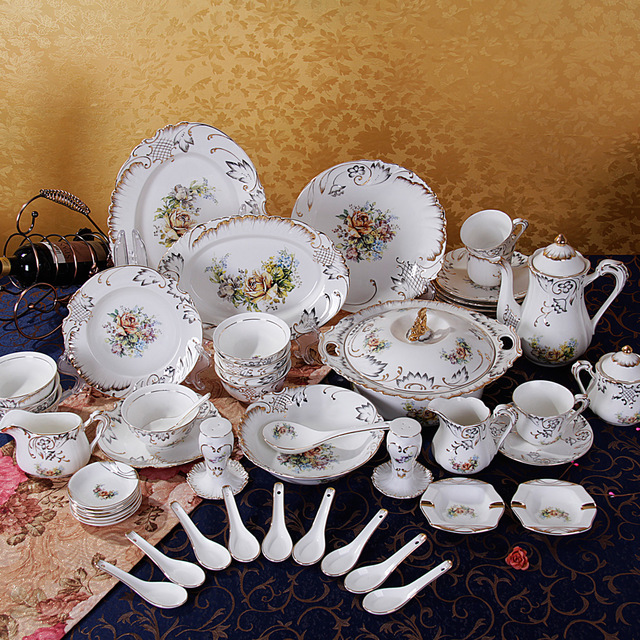 Most of us don't want to use chinaware nowadays, especially those pretty ones. You can use them as décor pieces. You can use them to hold earrings, rings, keys, spare coins, pebbles and other knick knacks and also hint of color to your dressing table. You can even group together ceramics or pretty decorative display.
Add candle décor to the home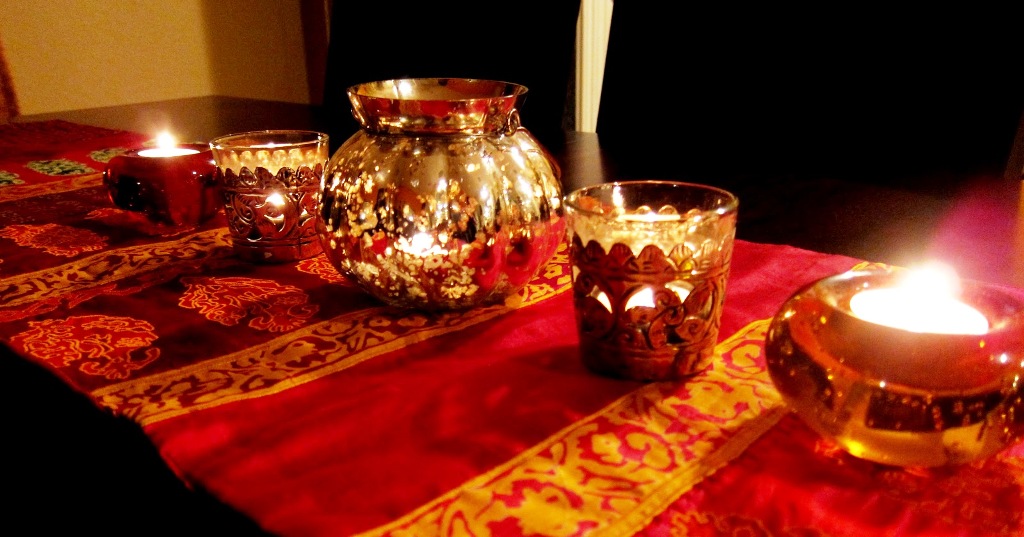 It is another way to add color to your home décor with the use of colorful and decorative candles. They are quirky and one-of-a-kind, candle stands and candle holders is the first step to start the collection.