Designing and decorating a room is a tedious job and it requires lot of innovation and creativity. But, there are certain home décor mistakes that need to avoid. But, do you realize that most of these are considered as common home décor mistakes by experts in this field? Go through and find whether you are committing this sin. The style and concept of every home is the reflection of people living in it. So, break this concept and make it unique. If you are ready to spend time and effort, a slight change in the concept can give you better result. Knowing the accidental mistakes in home décor can help your home look more attractive. There is no rule when it comes to applying creativity in your home. Also, copying the design ideas from friend or neighbor may end up in failure. Here we will discuss some interior décor mistakes. Look at ways on how to design a home!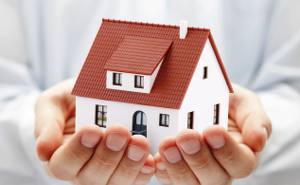 Forgetting about foyer area-First impression is always last impression, so never forget foyer area. It is the most common interior decoration mistake that you commit when it comes to designing and decoration. Add a personal touch to your foyer area by adding a painting or by creating a family galleria.
Install right lighting arrangements-making the home look too bright or dim comes under the category of common décor mistake. Ensure that you create right ambiance to the living room. This depends upon function of the room, like living room requires more light than bedroom.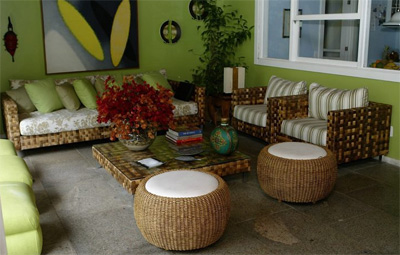 Too matching is strict no no-have a look and see whether you are keeping your living room ion exact matching matching pattern. It is always a better idea to use contrast shades in the room. Making it match to match gives the room look monotonous and soul less. Carpets, drapery, painting, rugs and wall paper can be considered for this.
Disproportionate size of the room-disproportionate décor is the common mistake that we commonly make. The size of rugs, wall hangings, décor pillows, drapery comes under this category. Ensure that all the home décor and utility is made in correct proportion that matches with the size of the room.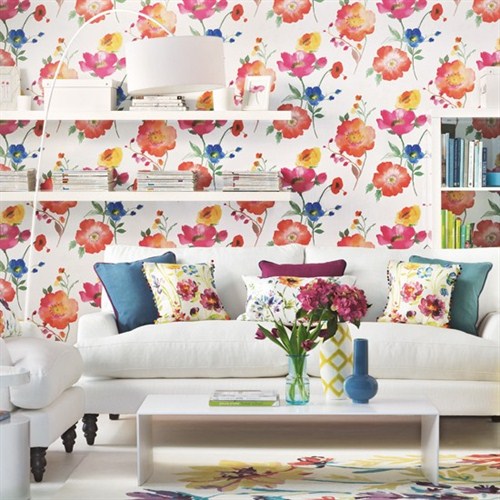 Avoid your home look like hotel– avoid making your home look too professional. Probably, this is the one of commonest home décor mistakes that you commit. Don't take you and your room seriously, give it a personal touch. It is the best idea to give your home a favorite place to reside in.