In the present times, we all are seeing people struggling and searching for ways to recluse themselves from digital gadgets to find peace. As the apartment's square footage area continues to reduce it has become necessary to create a balanced home sanctuary that offers peace and happiness. More than ever, in this year due to the pandemic, we have come to understand that the home is not the place just to sleep and eat, it is a place to relax and rewind yourself.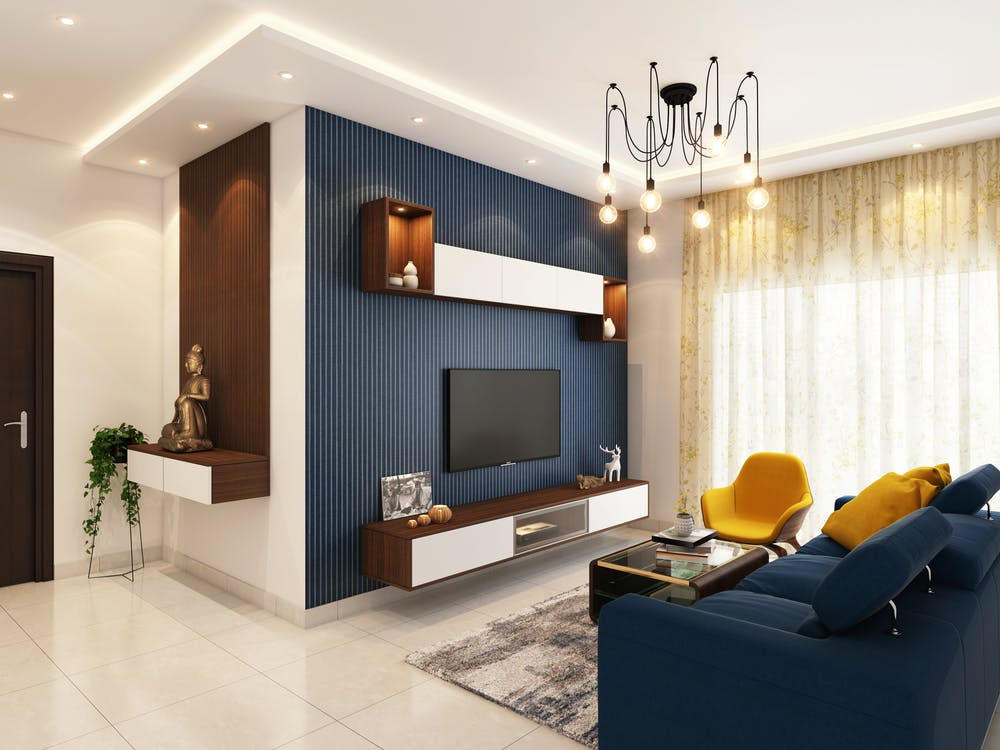 Will this pandemic change our mindset and our way of living? Well, the answer is yes. Now, that we have understood how powerful the nature is and the reasons to create a healthy, nurturing environment. There is a need to update our homes to make it better or so that we can spend days here with ease.
The overwhelming stress that we experience after this has forced us to follow mindful living, and now its time to create mindful spaces. From bedroom to dining area to bathroom to other personal space, everything needs a makeover.
Why is there a need for mindful living?
Designing the homes in a mindful way can help us to live more peacefully. It will add a factor of well-being in our lives. We search for comfort in the present time and hence designing the homes for well-being of the homeowners is on a rise. The homeowners should select layout, material, furniture, carefully to suit their day to day living.
1 Add calm and comforting colors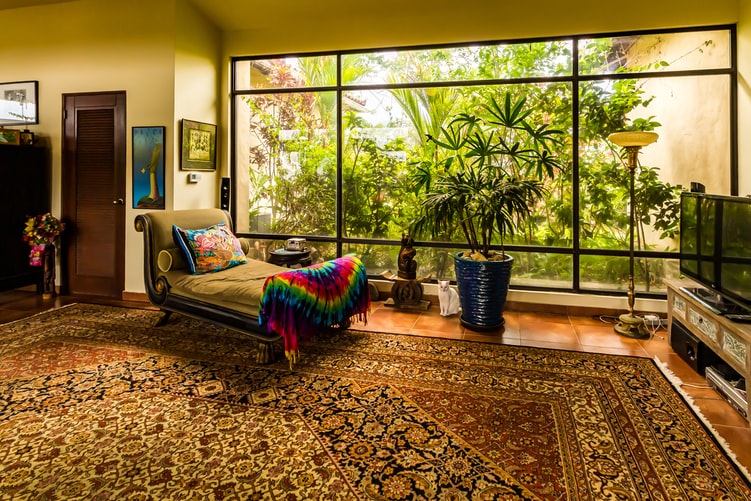 the home should exude simplicity, and peace. These are the major keywords for thoughtful living. The color schemes should be simple and it should not look bold and wary. The muted color schemes are the best and provide reassurance of innocence and harmony. All these feelings will help us to get over this pandemic with ease.
2 Private space for daily rituals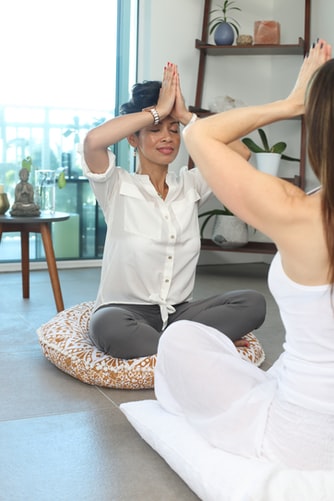 Now, homes have become a reclusive spot to re-wind yourself from daily stress. A home is a holistic place and it should cater to this sense. The mindfulness trend encourages us to design the homes in a way that enhanced our physical and spiritual growth. Having a private spot for meditation and yoga is mandatory. As these exercises can help us to get over the stress and live in a peaceful way. It should be added to the daily routine to leverage its benefits.
3 Functional Home office
Now, that our homes have turned into an office, there are certain things that needs to put into to make it stress-free and to overcome from critical challenges. We spend lot of time in balancing work and family life though we live and work in the same space. Hence, it is better to create a dedicated area where you can easily work. The area should have proper lighting arrangements, the right desk and a place where no one can disturb you. It is important to ensure increased work productivity and will also ensure that there is a healthy boundary of personal and working space. Also, with an increase in the online meetings, there is blurring of private and public space and there is a need to create a professional nook where you can attend these conference calls. It could be interesting to create a corner in the house where you can attend the meetings.
4 Add nature and greenery in the home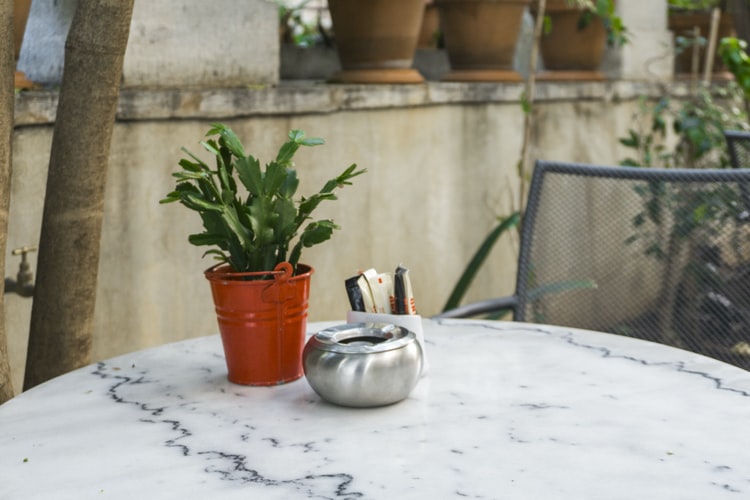 With this pandemic and lockdown, the people are searching the ways on how to reconnect with the nature. Adding greenery in the home is the best way to do so. It will help you to live a considerate life. The request and need for natural environment and material continues to garner attraction among the people. Here, we are not only talking about the decorative plants, but also fruits and vegetables. ndDe-cluttering the home and letting the natural light to enter the home is also on the focus.
5 Healthy home environment
As we are all becoming addicted to gadgets, the technologies like UV lamps, cleaning robots, voice enabled home gadgets, thermostat, indoor quality air monitor are becoming a new trend. There are so many products that can help you to lead a healthy lifestyle. Hence, it is important to make conscious selection of the products.
6 Sustainable design
In 2020, the people have become more eco-conscious and there is an increased need for it. Sustainability in home decoration has become a new trend. The people are searching ways on how to reuse waste materials. The consumers are showing keen interest in new materials, their lifecycles, and its manufacturing process. Veganism has become a new trend and people are searching for the materials that are not made by killing the animals. It is a trend towards as sustainable living. Jute products have become high in demand, owing to all these factors.
Conclusion
Adopting these trends is challenging for individuals, but they are mandatory. Simple changes in home design can make this transformation process easy for individuals. All these minor changes will help you to stay grounded, sane and comfortable amid these testing times. Now, that we know we have to stay in the home premises, it is important to make these small changes for better and healthier living. The mindful living will spread a positive energy in the home and uplift your spirit also. Try these steps and let us know whether it works for you or not.