Bohemian home décor is all about expressing yourself through lots of colors, texture, and natural elements. If all the items in your home are meaningful and purposeful, you will love all of them.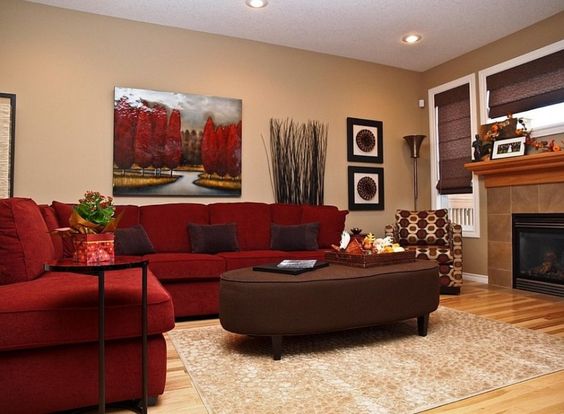 Bohemian is the word derived from the French word which means unconventional way of decorating the home. Boho homes are always relaxed, enriched with bold colors and texture. Here are a few tips can convert your home into the perfect Boho home.
Play with rich colors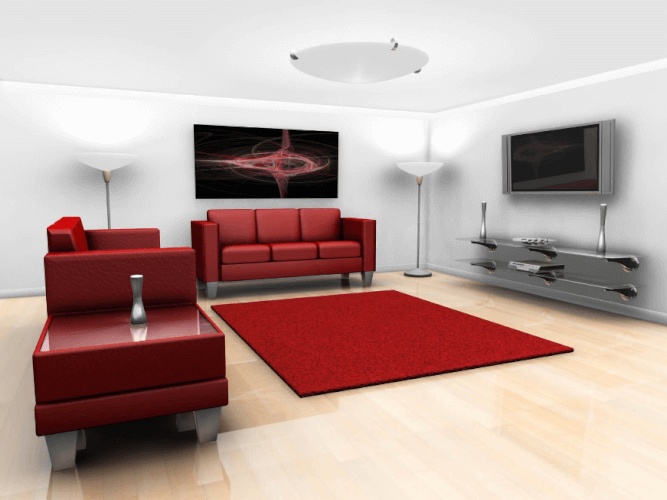 This is the main requirement for the Bohemian style of home décor. There should be lots of bold colors and patterns. You can opt for warm and earthy colors with rich jewel tones for a true Bohemian look. For walls you can use darker, deep hues, daring colors like orange, bright blue.
Another way to add color and pattern in your home is by adding wallpaper. Focus on dark patterns like micro-florals or moroccan prints of a bedspread with warm and jewel-toned background colors. Use contrast color pillow covers for a mismatched look. A colorful patterned cloth can be layered on the sofa, table, or chair to enhance the home's personality.
You can use textiles like rugs, cushion, and throws on walls or on the sofa and chairs.  You can create a nice wall gallery with mixed frames of different sizes.
Get the proper lighting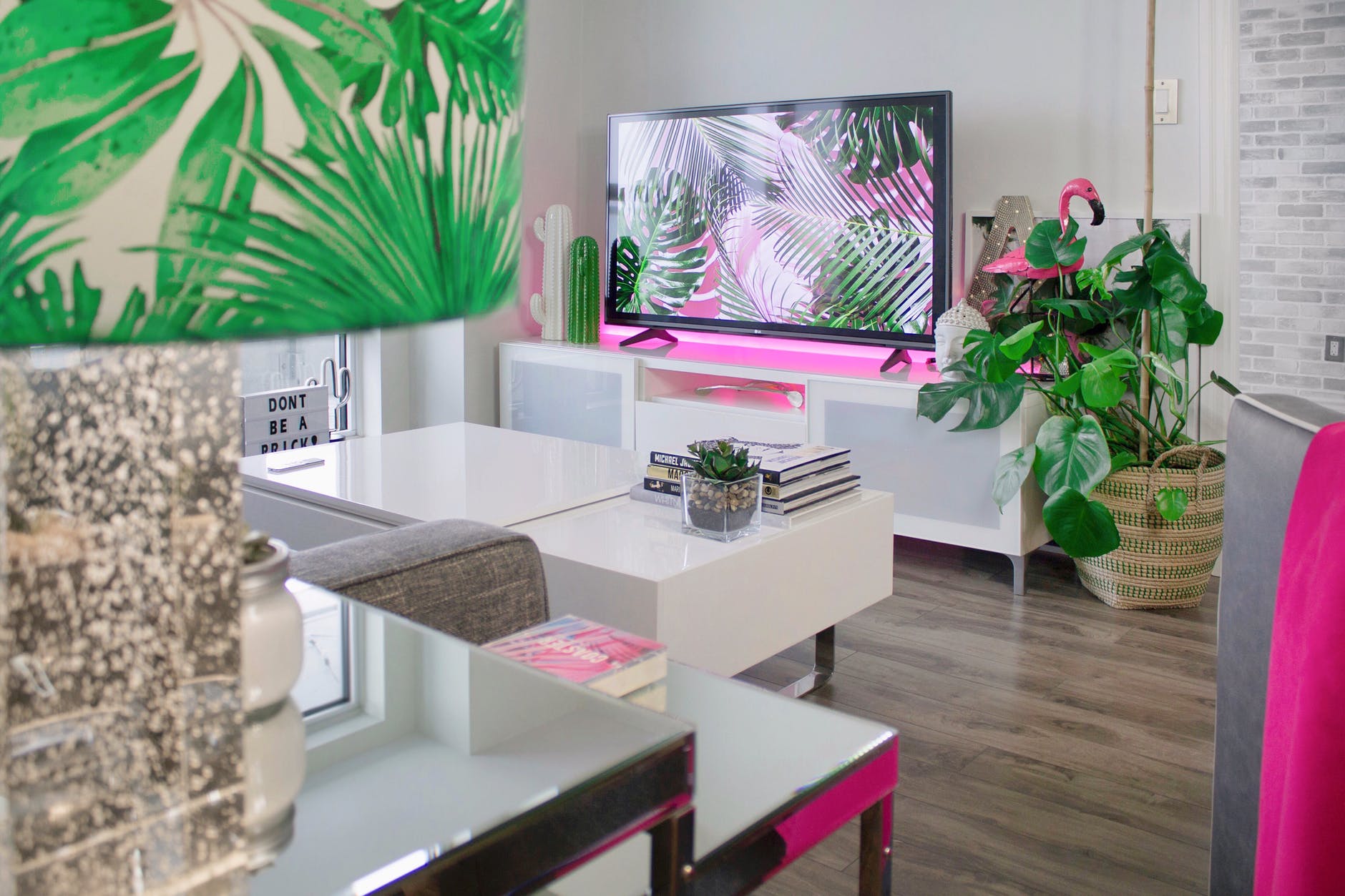 The proper lighting system is an important part of the Bohemian look. Bohemian style is layered in all ways, including lighting. Each room must have multiple functional light sources with interesting looks.
Unique lighting is in trend these days. Standard overhead lights seem to be dull and boring. You can swap them with hanging lights or lantern, dim lights or string lights with decorative shades in it. If you wish to keep it simple, you can add candles, chandeliers with funky look or table lamps. All these light sources will add warmth to the home and make it look special. The natural fiber pendants are another way to create a Boho look for the home.
Add greenery inside the home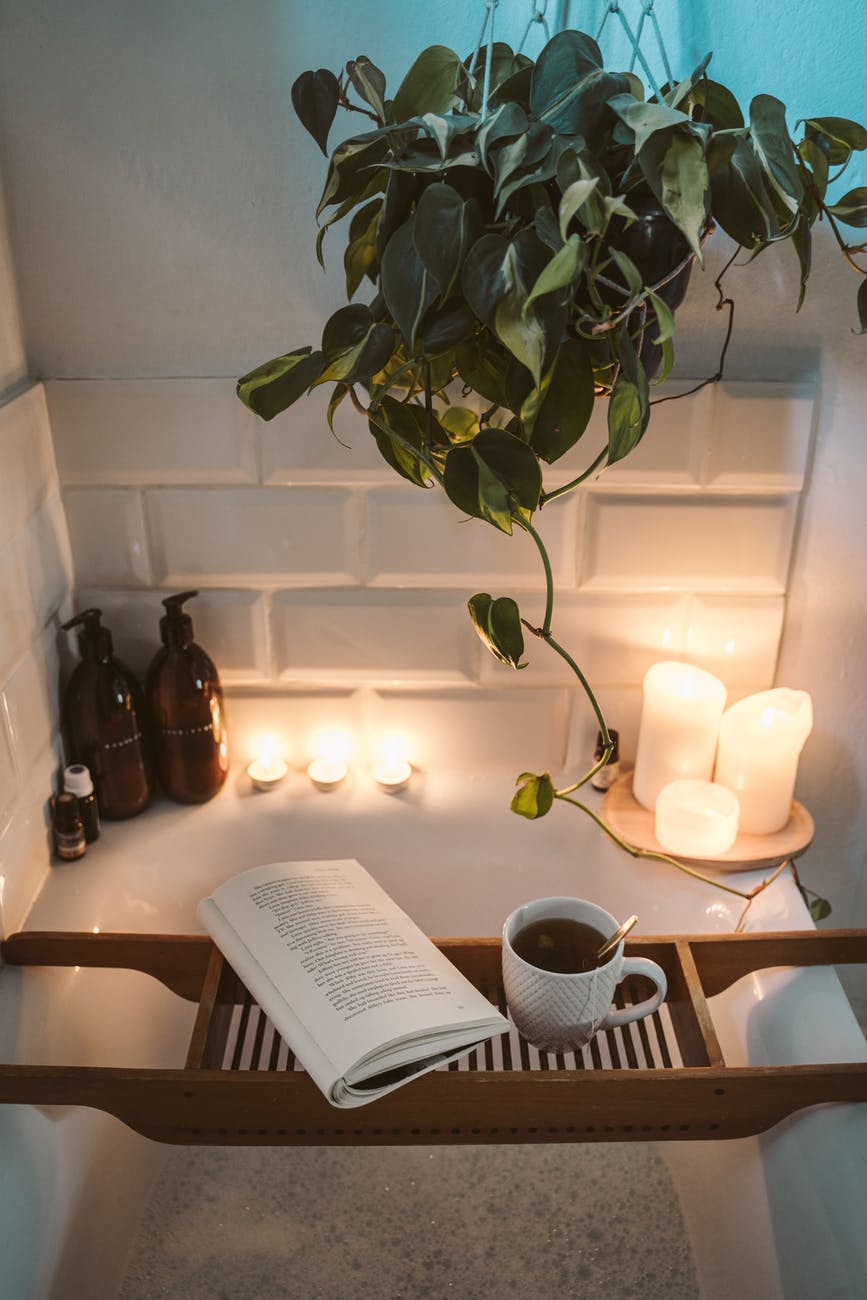 Bohemian style also celebrates nature. Artificial plants or natural plants, all these are essential elements for a Boho home. If you are buying live plants, prefer low maintenance to stay healthy even with low maintenance. Even you can buy get layered plants to accentuate your space. Succulent plants, snake plants are easy to care in the home as they do not require much water or sunlight inside. These can purify the air too. The presence of greenery gives the living rooms a Bohemian look.
Hanging plants are the best way to create Bohemian look to the home. They are beautiful and add interest and depth to the room. You can be creative while adding the plants inside the home and showcase the same in a great way.
Add vintage look
Vintage furniture is the additional way to decorate the home as mostly this type of furniture is mostly hardwood which is solid enough. One can focus on wooden pieces with soft and curved edges. Vintage rugs are great décor pieces to give a Bohemian look. It gives your Boho home look cozy and comfortable.
Prefer handmade and natural items.
Try to make some handmade items inspired by great artists. These unique creations speak your individuality. One can make wall paintings, sculptures, wall hangings or Boho style of handmade pillows.
Another way to create a Boho look for the home is to add handmade artifacts or decorate the home with mirrors. You can even display the intricate ornaments on the wall. Infuse character to the home by adding something edgy like bright paintings.
Layer the home with rugs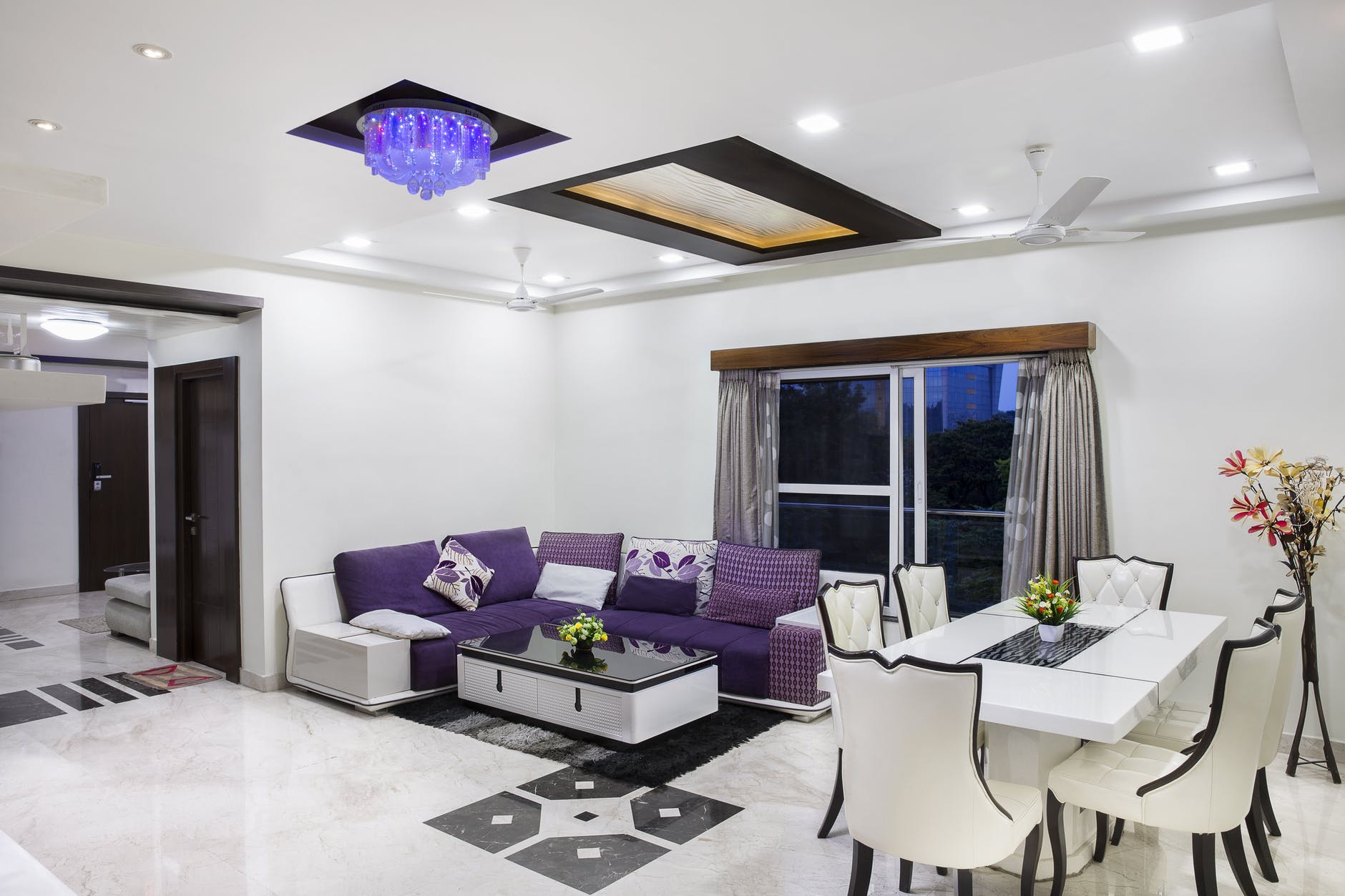 Layering is an extremely popular way to hide the furniture that is not in good shape. You can cleverly hide it with stylish textures. Bohemian décor is all about revealing different layers inside the home. It should reveal first, second, third and fourth or fifth pattern in a playful way to create the visual impact.
Throw pillows, macrames and Persian carpet rugs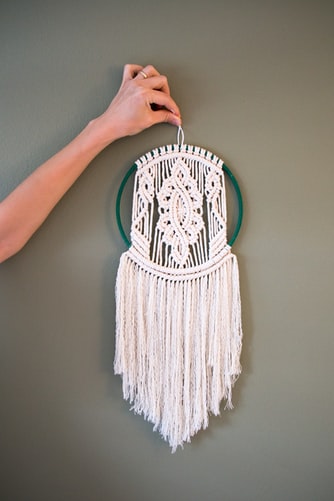 The colorful, embroidered, sequined throw pillows are ideal for sofa in the living room or in the bedroom. These throw pillows lend a vintage look to the home and create a Bohemian style home décor. Other accessory that can be added to create a Bohemian home décor is wall mirror macrames. These macrames add a look to the bedroom and make it look elegant. You can hang them in the bedroom or living room or in the baby's room.
Another accessory that can change the look of the home is multi-purpose vintage rugs. These rugs protect your feet from harsh weather conditions and can be kept in the bedroom or living room.
Floor pillows and scoffs
Time to say goodbye to sofa, couch and other conventional ways of seating arrangements! Replace them with poufs, floor pillows, blankets or bean chairs. These seating options invite people to sit down for a while and stay grounded.
Final thoughts
All these elements when unified together create a Bohemian home décor. The basic of Bohemian style is to mix and match to create an inspirational and classy style. Over the years, Bohemian trend has been gaining a lot of popularity, and with the above-mentioned ways you can easily transform your home.
Happy decoration!
.