The design of the home decides the ambiance as well as the flow of energy in it. Thoughtful changes or adjustments in décor can make your home warm and upbeat. It can be achieved by adding a few accessories from linen to fur. Similarly, adding greenery in your living space can make it look lively. You can decorate or redecorate the room as per your mood or desire. Experiment and find out the look that can make you cheerful. Here, we have listed a few tips that will help you to organize the stuff and will refresh your mood when at home.
Find the right spots for your stuff
Organizing means stuff should be at your convenient place. It should be at the place where you need that. This simple decorating idea will help you to make your space more relaxing- without causing you a home renovation.
Household clutter is unavoidable, try to organize it. This trick will save your space too.
Soothing shades
A fresh coat of paint can always prove to be a mood changer. You can opt for some neutral colors to feel refreshed or you can experiment with some upbeat colors. For example, color blue is said to be the most serene color of the color spectrum. It adds relaxation and induces sleep. You can try painting your bedroom walls with blue shade. This color will double up the serenity of your home.
Introduce the concept of scent in your home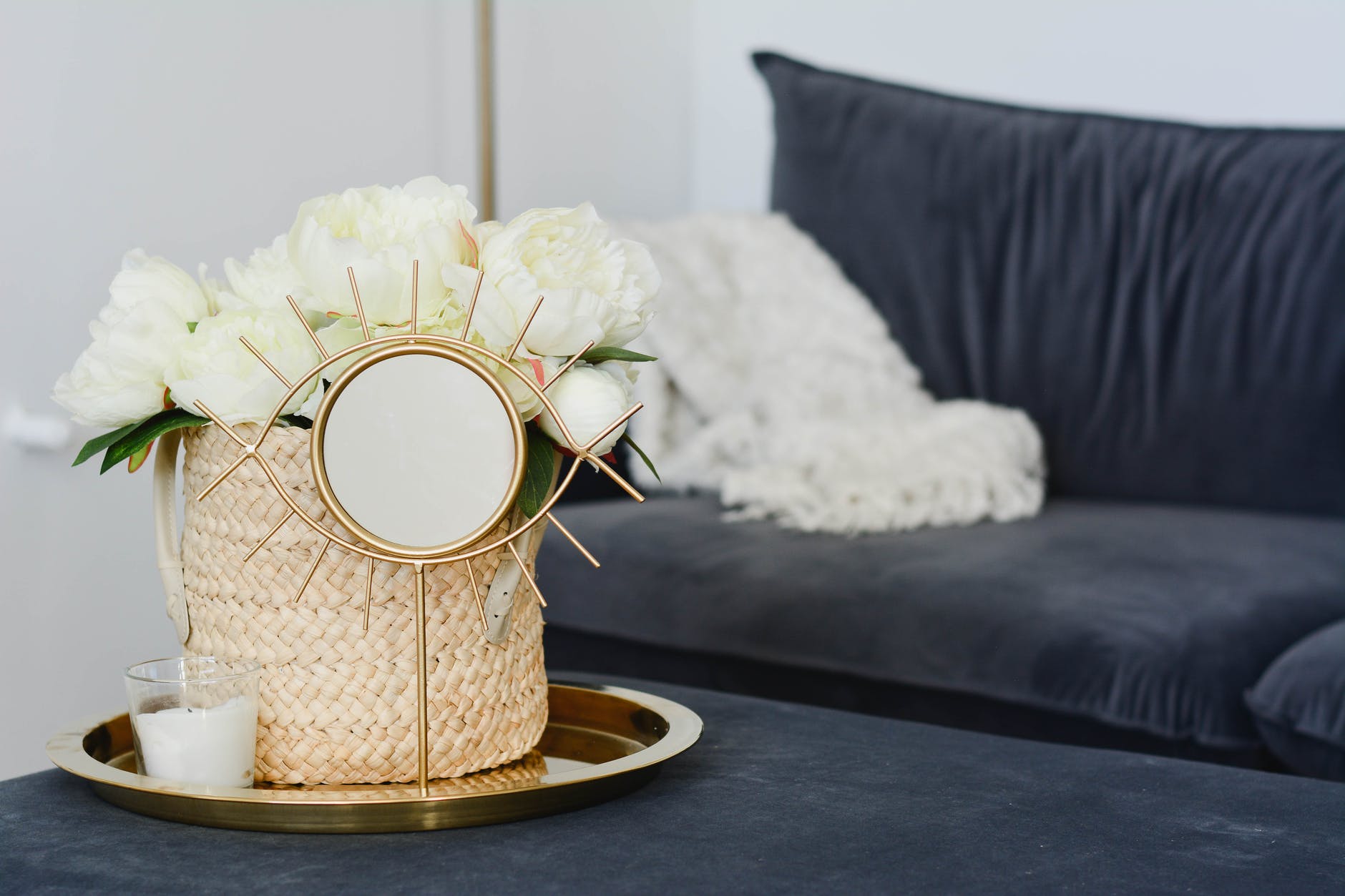 The fresh aroma inside the room will evoke the memories and will definitely make your mood upbeat. It is the shortcut to feeling happy. You can add scented candles or diff-users next to your bed or door. Aromas of alluring flower scent like lavender and vanilla . The other choice is room freshener will make you feel comfortable and will enlighten your mood.
Add thermostat in home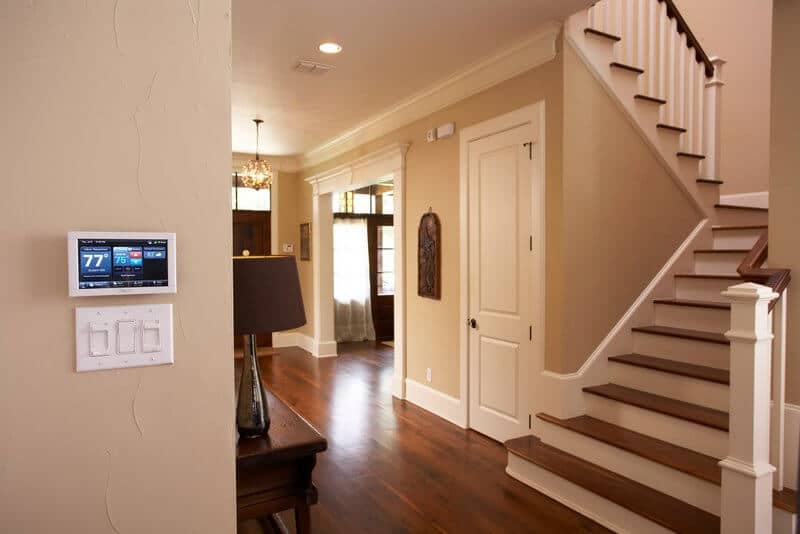 Sound sleep is always required to make you fresh, for this you need a thermostat. Thermostat regulates temperature and helps you in getting sound sleep.
Add soothing linen in your home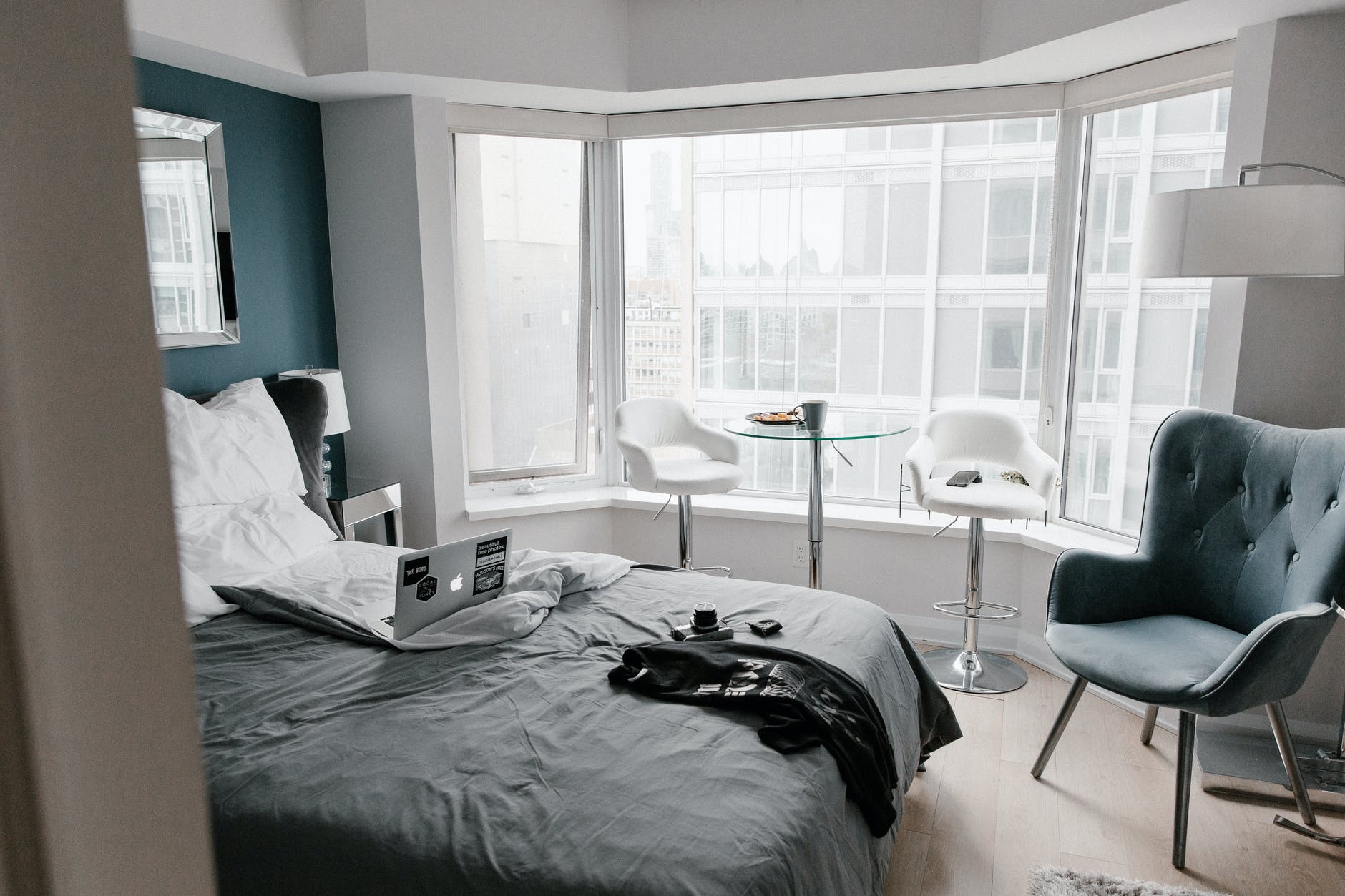 Buy some good bed-sheets for the bed-spread. Slipcovers and bedding with natural colors relieve your eyes as they light up your room. You can upgrade this decor by adding light texture draperies on windows.
Plant in every room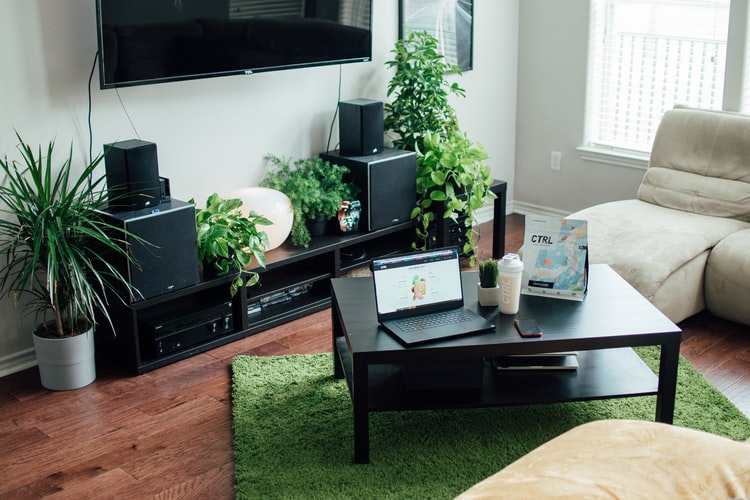 Caring plants is the act of compassion the more compassion in our life better we are. You can add greenery wherever you can. At windows, living room, dining room, or bathroom. Putting plants inside home is a wise thought as as it emits oxygen and removes toxins. Plants make your home look livelier.
Let the light in
Sun-filled rooms always make us feel invigorated even when we are stuck doing chores. Try to maximize the natural lights in the room. If not required skip curtains and drapes altogether. Most of the rooms have overhead fixtures that let these can be used with the help of dimmers to create an offbeat mood. Try to get the best use of windows taking outside air is essential for well-being and keeps the house ventilated. The best way to expose your home to natural light is to add mirrors or introduce reflective surfaces like metal or glass in your home.
Use wall panels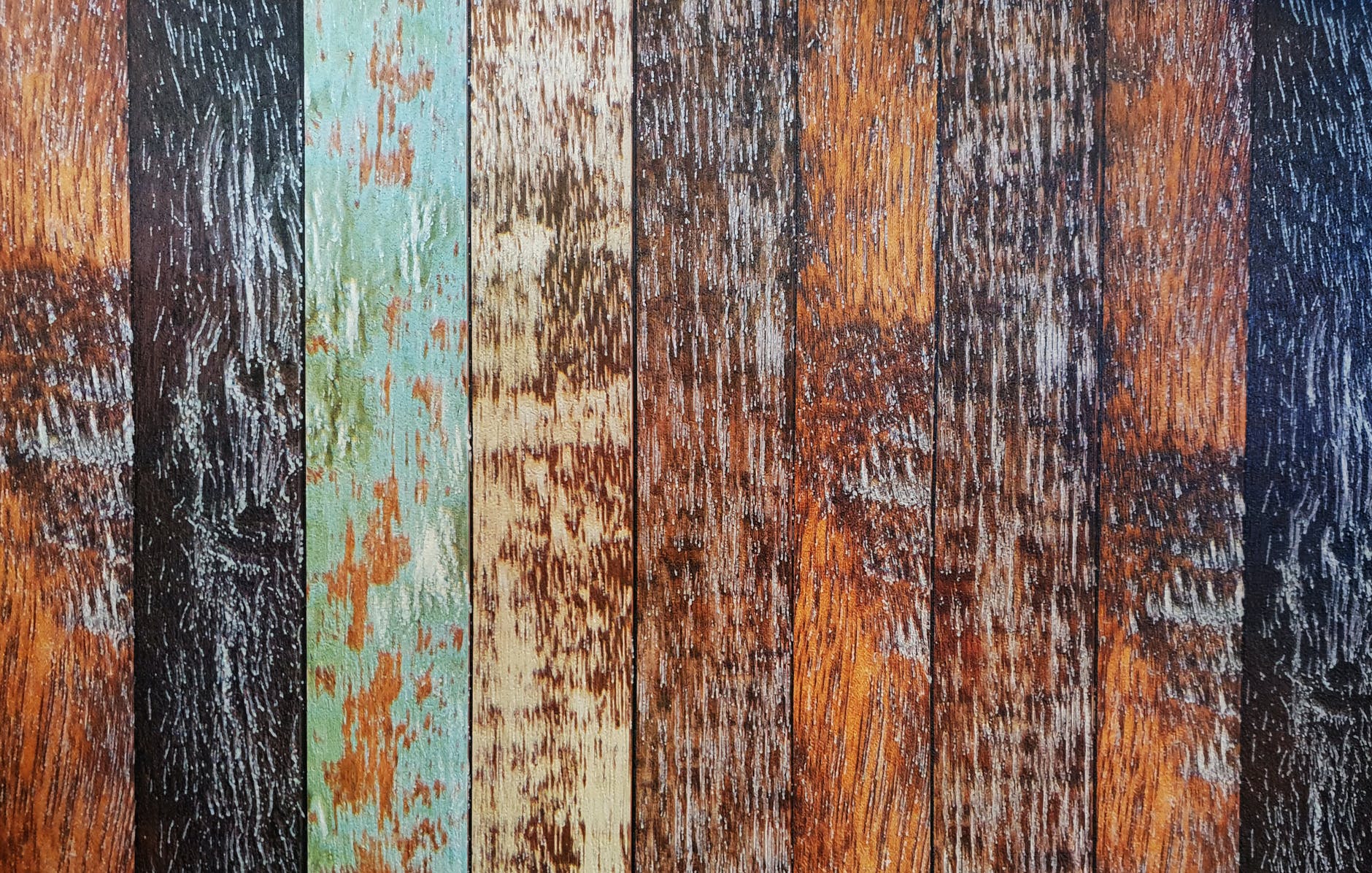 It is a good way to decorate your home. These panels add a decorative look to your room and make the room soundproof. You can use architectural wall panels; these can be used particularly in a study room that will give you space to arrange your books. In drawing-room, these can make space for showpieces and other decorative items. These panels can be painted with different colors to refresh your mood too.
Use a rug
You can decorate your room with some beautiful rugs. If you do not want to paint the walls one can opt for some colorful carpets as per current wall colors. It is easy to put carpets covering the shading of the walls.
Add a velvety touch to your home
Velvet sofa looks exquisite and adds a visual appeal to the room. You can upgrade the look by adding cushions of similar color or ooze colors that bring serenity to the room.
Hanging mirrors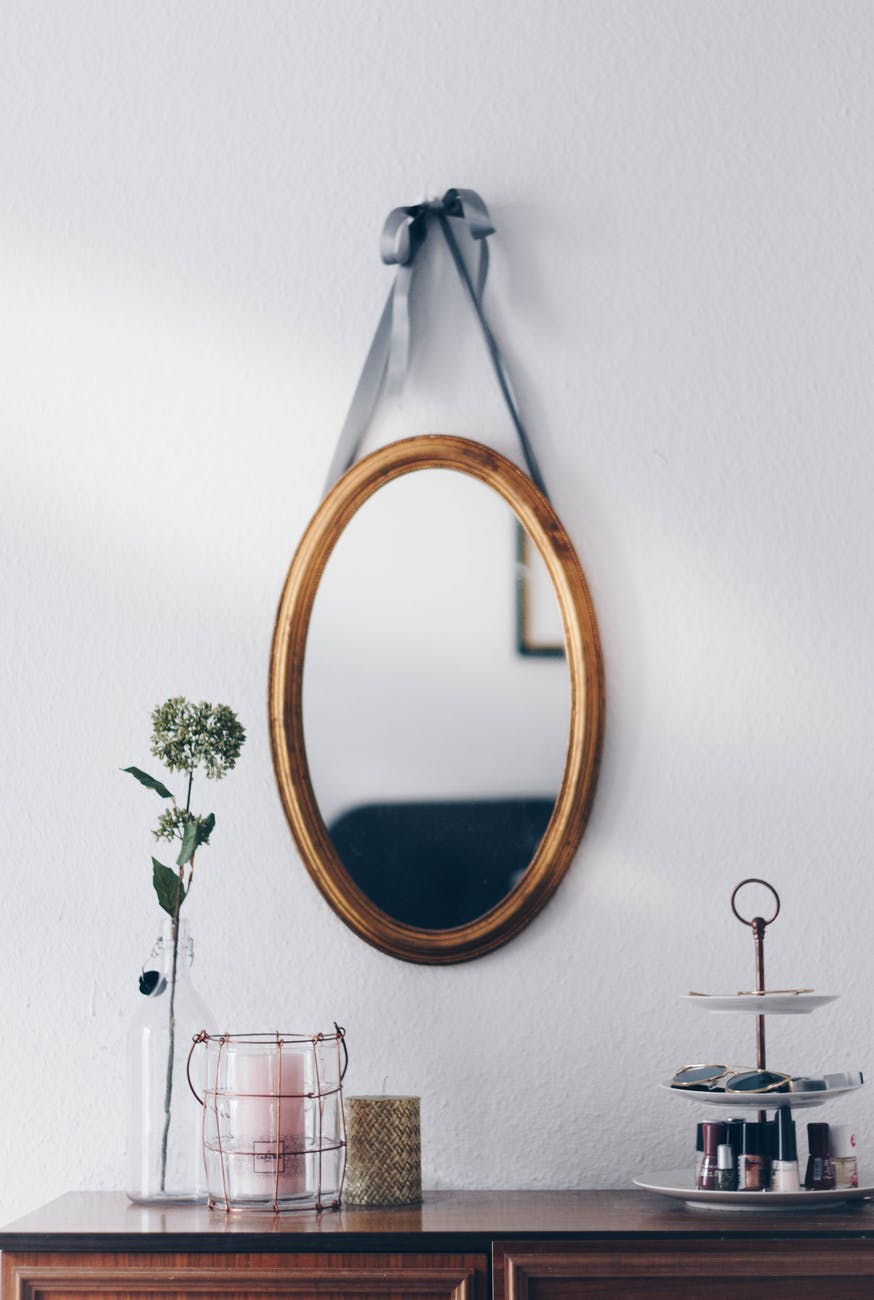 Hanging metallic mirror in your home will instantly upgrade the look of your wall. It can be mounted in living room wall or bedroom wall. If you want an economical look, you can paint the mirror in metallic shade.
Add cane wooden shelf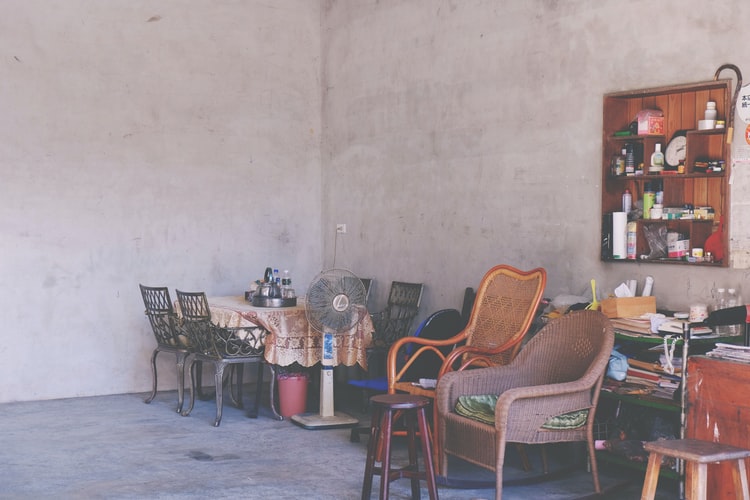 This is the best way to introduce natural elements in your home. The cane can be used as your shelves, cupboard, and other furniture. It is visually pleasing and is eco-friendly too.
Conclusion
These simple decorating ideas make your space more relaxing without causing a heavy burden of renovation on you. This is what peace looks like. Follow these tips to give your house a revamped look to freshen your mood.