The selection of home decoration depends upon your style and preferences, as it reflects your personality.  With your own style, you will be able to recreate the lost magic at your home. The interior decoration of a modern home is a great inspiration for those who are planning to add comfort to your space. The modern interior decoration is characterized by having tidy areas, with lesser details, vivid colors and textures. Today, people prefer minimalistic style kind of decoration.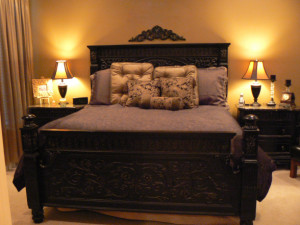 Here are some tips on how to decorate modern home
Select right colors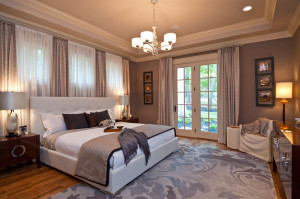 If you want to select colors in a palette, you need to learn more about the color and its significance. This way it will be easier to combine color with which you can paint the walls. If you think white is cold and sterile, then blend pastel colors and complement the home with right furniture items.
Materials and accessories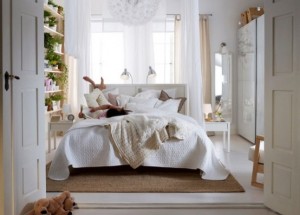 Often the word clean and minimal has haunted you, but it is need of an hour to keep minimal electronic accessories like stereos or television, in order to create false illusion of space. On the other hand, granite flooring or linoleum, is the best. Try and avoid using rugs and blankets.
In the kitchen décor, opt for interior modernity like stainless steel or chrome. These materials can also be used as faucets or pipes of the bathroom.
Furniture
If the interior decoration of modern homes is to be considered, the selection of furniture is a crucial issue. One option is go for sleek sofas and tables. It is the best way to get something sophisticated and cool.
It is common that modern home decoration use furniture of angular shapes, so that you can place it wherever you like. Less is more is the principle to abide by.
Lighting Arrangements
You can incorporate high lamps or lamps with dichroic lamps in the ceiling. It will help you in case of modern décor with large windows that contain huge spaces. If it so, go for blinds that is woven from plastic and restrict usage of traditional curtains.