Designing a room can be a big headache, hence it is crucial to see each and every aspect before interior decoration. Here are some tips on how you can avoid common silly mistakes while decorating a home.
TV should not be a focus area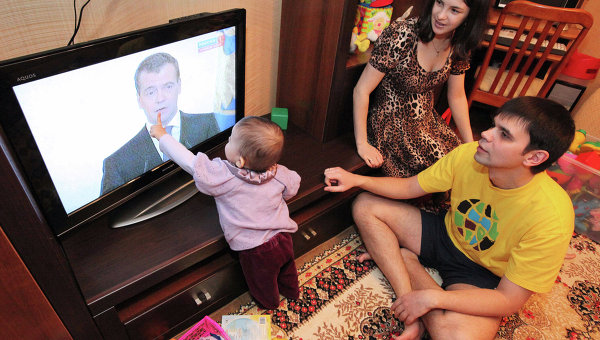 Since it occupies most of the evenings and weekends, hence television has become central part of any home whether you like it or not. Although it is not a key part of designing a living room, hence it should not be your center of focus when you are starting with interior decoration project.
  Priority needs to be set to the key components and activities that you want to achieve in a living room. For instance, do you want to receive complements from friends and family or are you planning to use that area for reading or as a relaxing part of the home? Whatever the purpose is don't forget to ask other inhabitants about the opinion for the same subject.
Put television aside and think about how you want to spend rest of your life. What are the pros and cons of current layout and what kind of changes can bring out more beauty in the home? Don't hesistate to look into magazines or internet for endless sources of inspiration and idea. After creating rough idea in your mind, insert the TV and blend that idea in it. Be smart, think smart!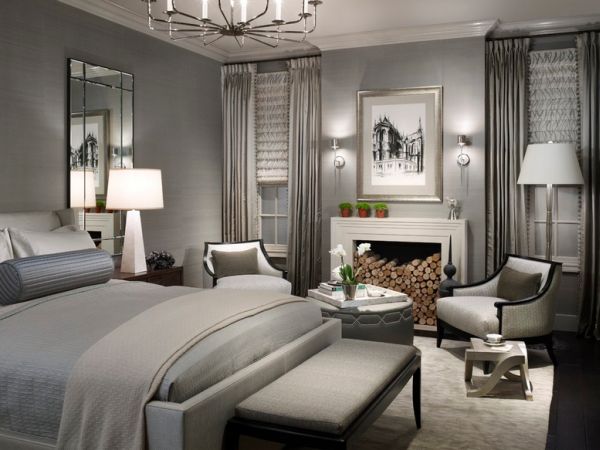 Having fear of empty space
Trying too hard to make layout for living room can become a mess, hence it is better to avoid large pieces of furniture, walls loads with frames and various accessories scattered here and there across the room. Too much items can be dangerous for a room. These items acquired during over those years are not always essential. Catalogs can make us fall in love with different kind of furniture items or decorations that are constantly changing. These items can make the room look overloaded. An overloaded room with accessories is not only less pleasant, but it can easily lose its spacious feeling.
  Go back to the basics
Before designing a room, it is better to sort the items through your stuff. Ask yourself about every item and keep only those items, which is useful and discard the other things. Go back to the basics, whatever you need in daily life. Once your place and space is emptied out of trash items, you can start planning a new layout. Forget about small details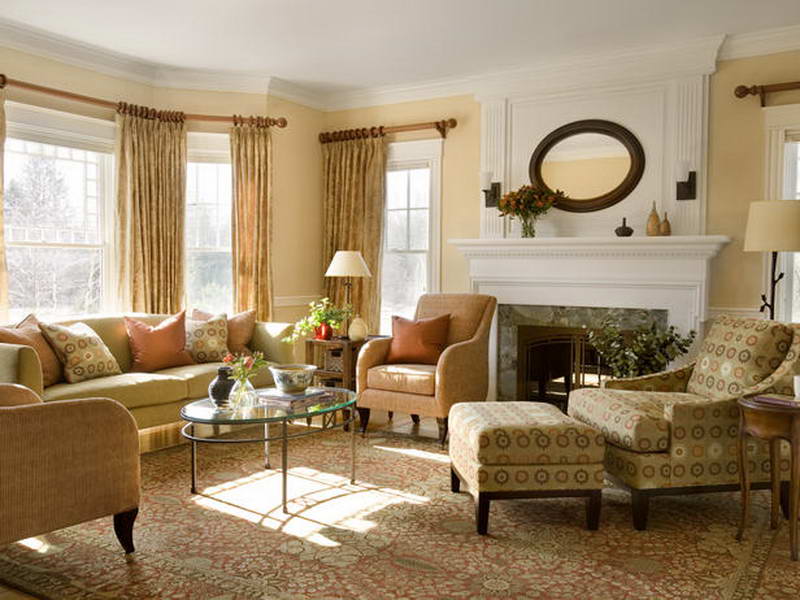 When you are over-conscious about how your home should look, small details automatically occupies major part of your mind, like where to place your favorite coffee table or sofa,and forget the details about plugs, doors and windows. In the living room these items are more useful, especially in our daily lives, but can become a real constraint when placing furniture. Before incorporating furniture and lightning appliances, note down outlets available in the room.