The colors that you select create a distinct atmosphere in the room. But before diving into any decision here's what you need to know: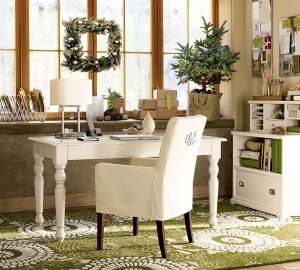 Pick the color for your room and you can create whatever you feel like. The color will also help you to enlarge the space or making it more inviting, which will also make differently all about it.
However, the trick is to select the right version of that particular color. There are different hues for blues, for instance, and they won't create similar effect and atmosphere or effects. Here we have presented a guide that will let you gain a deep insight about the colors.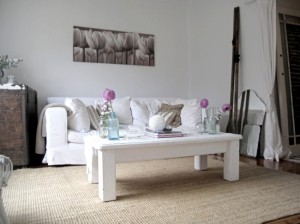 Blue
Traditionally, blue is related to calmness and comfort. For kitchen, bathrooms and bedrooms it is an ideal choice. Of course it is also associated with sadness that means it may not strike note for each and everyone. It is a popular choice among people. Blue comes from the cold side of the color wheel, so it can make the room feel chilly, unless and until it is south filling space. If you are attracted to blue color think of going for purple, or mix red and purple.
Dark blues are best for a living room. Probably it is best reserved for high ceiling space, as it will make feel wall appear near to you.
Green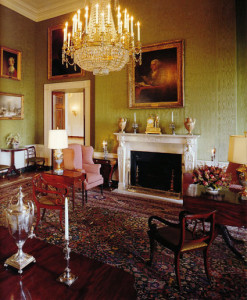 Like blue, green is also a soothing shade and so you can use it for a living room or a bedroom. As its the shade that reflects nature and renewal. Green evokes a positive energy without the feeling of overstimulating.