This sophisticated shade has become talk of the tone. So, this winter accentuate your home with cobalt blue. Here are some tips on how to do so: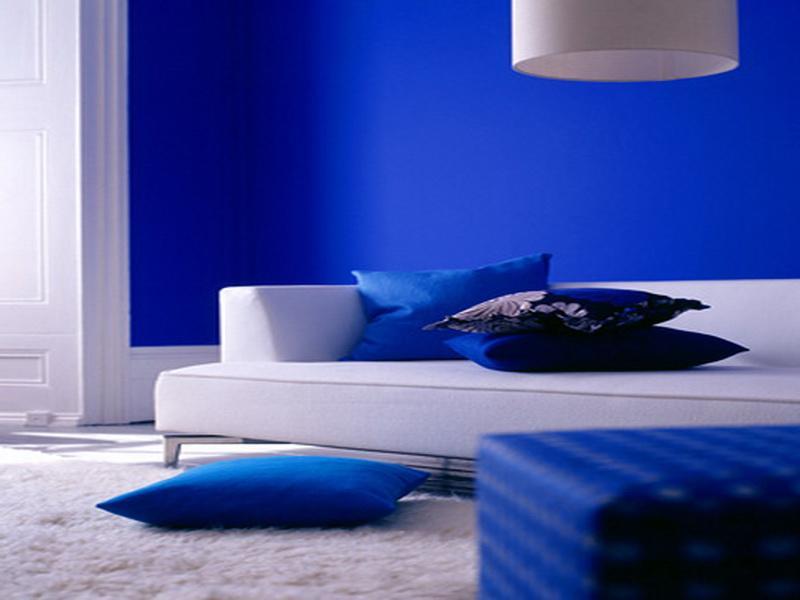 Rugs- Adorn your home entrance with sturdy blue color coir and rubber doormat. The pop of blue color will get further accentuated when placed in contrast to pale floor. You can select from different available in the website.
What it is: Lotus Love Doormat
Price: Rs 799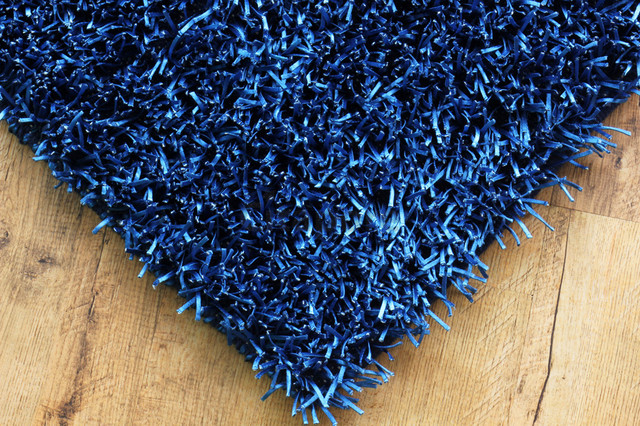 At the bar-statement tumblers– These statement tumblers are just what your home needs for this party season. So, bring this to your home the next time you have your guests and se it become a matter of conversation starter. Don't go by the etching look though- they are best to serve cocktails and drinks too.
What it is-Indigo water glasses
Price- Rs 560 for the set of two

Lighten up– Add this tea holder to a corner table in the living room along with assorted silver ware and other accessories like photo frame and a flower vase for a fantastic and striking look.
What it is- Arabica Tea Light Holder
Price- Rs 4900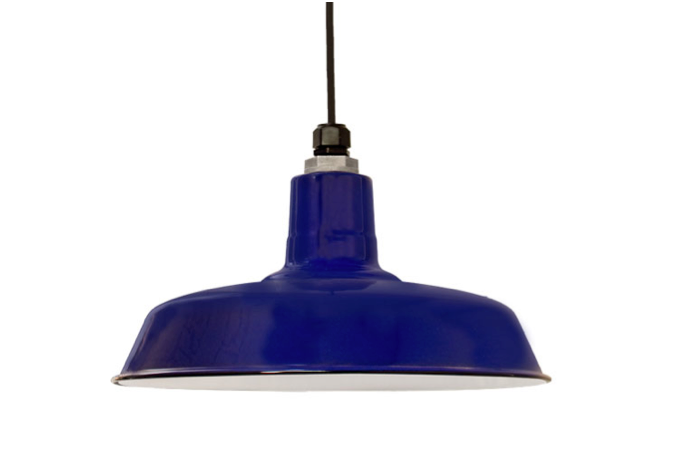 Add throw pillows- This chanderi fabric cushion cover is inspired by Ibiza. It will give a breezy feel to your home space. You can use it to give breezy feel or for an informal seating along with a contrasting cushion covers for homely and intimate vibe.
What it is- Arabica Starry Night embroidered cushion covers
Price- Rs 2400