Want to warm up the house for the New Year? Well, here are some simple interior decoration ideas that will add an element of fun to old and dreary winters. Winter has come forth and for most of the people, the onset of winter means a change in home interior. People feel the need to surround themselves with warmth. Though the weather outside is dreary, but your décor inside can make it cheerful and fun. In this article, we have mentioned some interior decorating ideas. These are simple, effective and lot of fun.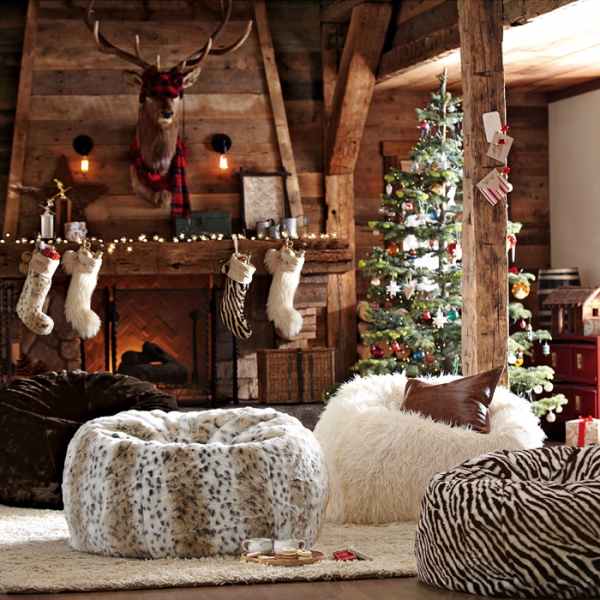 After the sun has set, candles and lanterns are apt décor accessory. Candles have beautiful fragrance and delightful fragrance is perfect when their cold outside. Their glow will definitely bring warmness in your home. Add string lights to your home for new year décor. These lights are sure to add smile in your home and feel warm and cosy with tinkling lights.
Accentuate it with right accessories- If you have minimalist theme for New Year Eve party, this is the time to add some more pieces. The additional depth and increase space utilization will add warmth to the home. So, if you have some extra items in your cupboard bring them out. It is the right time!

Add rugs- Winter is the right time to add rugs and throw pillows that you stored during summer. Cover the bare floor with a thick rug. It will make space look warmer, but feel comfortable. The wall is another place where you can display rug.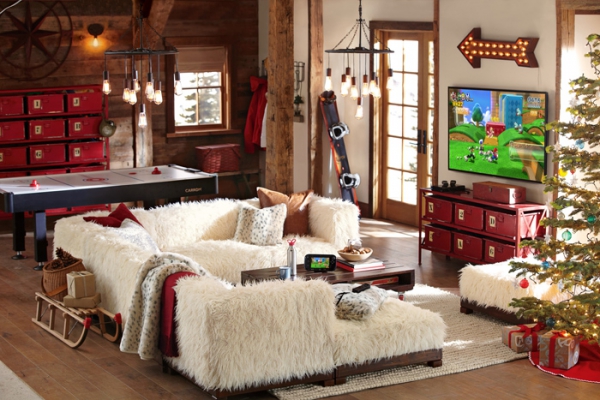 Change cushion covers- Now is the right time to display your dressier fabrics. The richer materials are not overwhelming and they add warmness and coziness to the home. Go for pastel and lighter hues and not for darker shades. Earthy shades should be your top priority.