If a bedroom is lacking enough space then one gets confused on the size, shape and design of the closet to imply into the room and can even go to an extent of avoiding the same due to shortage of space.But if we look to another aspect then a beautiful and eye catching furniture can also add value to your room and makes it feel more lively. If the wardrobe has started giving you pain or if it is too simple here is the time for a complete makeover. Decorating the wardrobe should be done in such a way that it becomes a focal point in the room.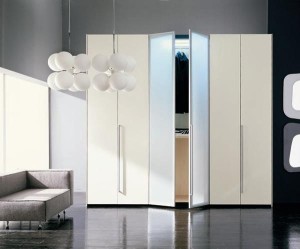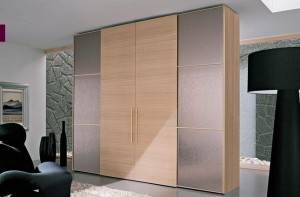 Ways to decorate the wardrobe
Paint it:
Painting of wardrobe can be of the simplest and least pricy option available. Even painting in basic shades of white or brighter shades like red, blue or green can give a energetic look to the room. Out of the box thinking in painting the wardrobe can help you out to an extent to give a fresh look to the room. Sponging, Color washing or crackle painting can give the closet a textured look and for a graphic look, use different colors to either paint in stripes or may be polka dots. A customized look can be created by using stencils which are the most easily available.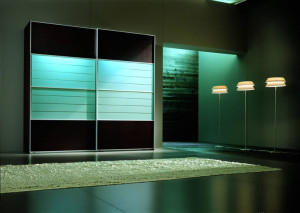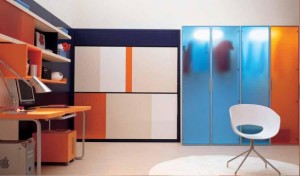 Adjoin inimitable accessories:
It is very inconsequential detail thought to be taken care of but can add to beauty of closet. Use decorative door knobs, drawer pulls. A variety of them in different shapes and sizes are now easily available in the market.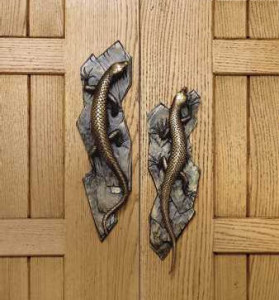 Add Fabric:
Try covering the shelves of wardrobe with fabric to give it a novel look. It gives an entire different look and the furniture looks more elegant and is not too heavy on the pocket as well. If the closet is not having shelves fabric can be used to line back and sides of its interior to give a sophisticated look.