The right lamp can transform the ambience of the room. It will create a cherished atmosphere which when handled care can be the beginning of good things. Hence, endeavor your home and intensify your style with the following tips to choose right floor and table lamps.
Table Lamps– It is excellent for bedrooms, living rooms and hallways. The subtle lamps add warmth and the depth to the room.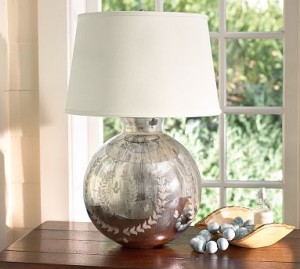 Floor Lamps– It is ideal lamp for hallway, living rooms and for studies. Markets are decked with the floor lamps; choose the lamp that increases the warmth of the room.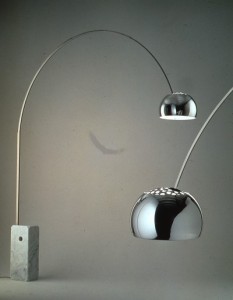 Desk Lamps– It is an ideal lamp for your home and office. With the right position you'll be able to read the documents in a proper fashion without straining your eyes.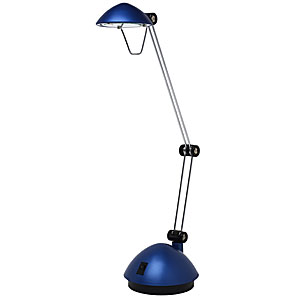 Wall Lamps– Wall Lamps and wall sconces form an indispensable part of any home's mood and are the most encompassing in lighting décor. They emanate an indirect and soft light which helps in unwinding. They can be used in hallway, stair ways and also even in bathrooms.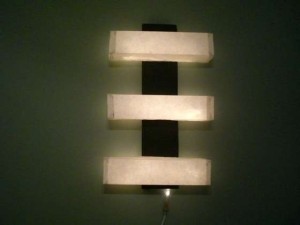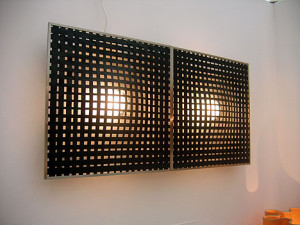 Once you are done with it the next dilemma is how to choose the right shade. The answer is do not go for too big or too small lampshade; it will look filthy. The shade should be able to cover the fixture hardware and lamp base. Drum shapes look contemporary and conical shape fall within the ambit of conventional lamps. The lamp shade can also be decorated with the matching fabric that harmonizes with your room décor. Beautify a lamp shade by adding ribbons or other superfluities.