A traditional living room should be adorned in a way that it becomes a right blend of culture and modern style. Here are some of the ways to make your traditional room look modern.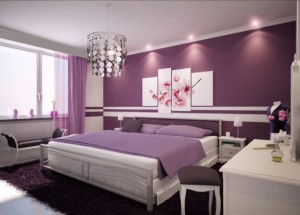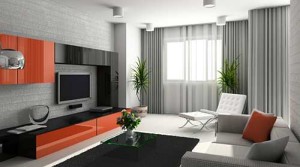 Think out of box– In conventional times, we used to add fresh flowers in voluminous vases. With ravages of time, the trend has changed albeit you can add trays of fruit or scented candles.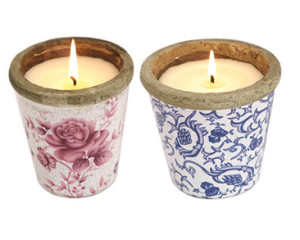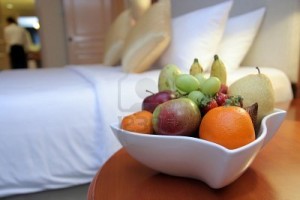 Theme based wall colour-The wall colour should match the theme of the seat linens. For instance, light brown colour or dark red increases the ambience of the room.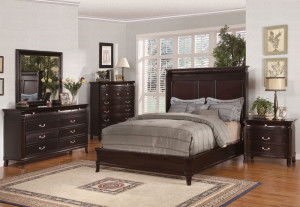 Add rugs– Thick rugs on hardwood floor is a matter of past, add a woven floor mat that matches the seat linens and a flowery pattern rug would be ideal to cover the space between the seats and table.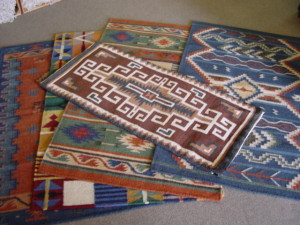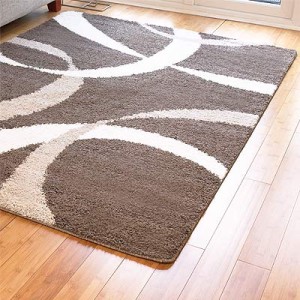 Add window dressing– Window dressings like tailored curtains, sheers and shades give room a contemporary look.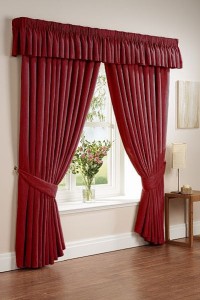 Make your Guest comfortable– The room should have enough space for guests.  They should not hunt for a place to settle down. The trick is to add day bed or elegant sofa to your traditional room.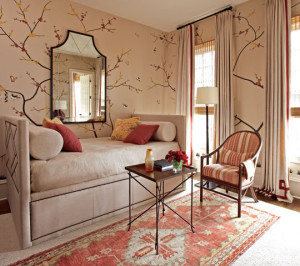 Upholstery should be added keeping in mind the tone of the room. You can use various fabrics to adorn the room like velvet, brocade, linen or wool.
Accessorize the room– If you want to make your room look superb add wall murals, oil paintings, sporting prints, old globe as accessory.
Lightning– Illumination creates a lovely atmosphere. We advise you to décor your room with table lamps, floor lamps and standing lamps. Ensure that the arrangement matches with the décor of the room.