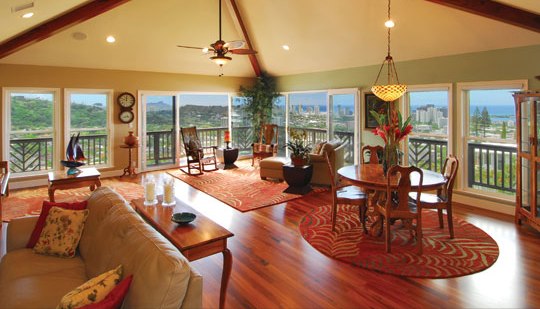 Are you trying to redesign your home into something Hawaiian? Well, it would be no surprise as Hawaiian themed homes are always relaxing and easy to live in. These homes also come with lightweight wooden furniture and lots of greens, making them perfect for nature-lovers and eco-friendly individuals.
But how can you come up with a Hawaiian-themed home? It all begins with the furniture to use. Below are some tips when selecting Hawaiian-themed furniture: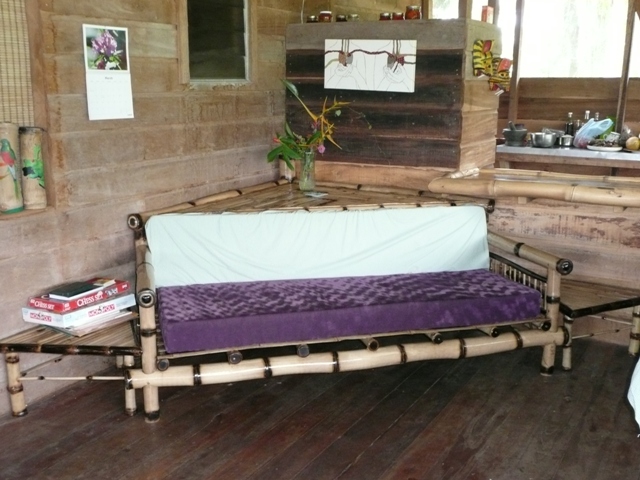 Go for bamboo. Just like in Asian homes, bamboo furniture is popular in Hawaiian-themed homes. You may want to settle on a bamboo sofa set, dining set or even bed. These furniture pieces are lightweight and versatile and they can be easily cushioned to offer comfortable seating spaces.
Use teak. Meanwhile, if you're not after the subtlety of bamboo, then you may want to use teak instead. Teak furniture may come in small pieces, but they are darker and stronger in terms of consistency. They are also heavier, but they add a more contemporary touch to the Hawaiian style. Teak furniture is best in bedrooms, as well as in kitchens.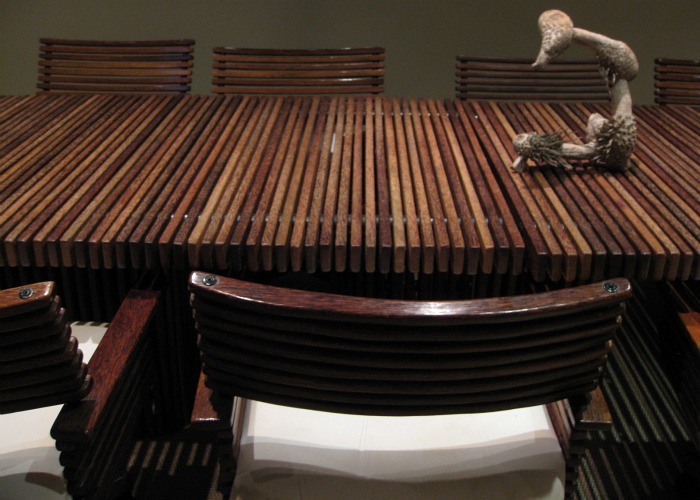 Coconut. On the other hand, if you want something customized then better choose coco lumber furniture. Coco lumber is also lightweight, but at the same time it can be custom designed to make furniture pieces of your choice. They are as well very common among Hawaiian homes.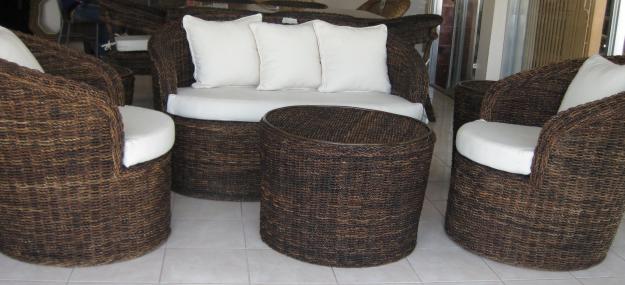 Abaca. Lastly, if you are looking for furniture accents such as hammocks, rugs and mats, then use abaca-made products. They are thin and translucent, but offer a really good vibe to Hawaiian-themed spaces, and they are able to compliment the furniture perfectly without going overboard.