It would be insane to build kids wardrobe without keeping in mind the sensibility of your child. While catering to the storage requirements the space should be designed in such a manner that it instills the participation of child.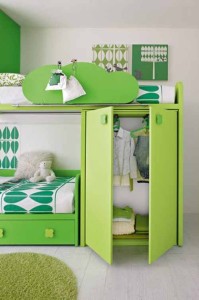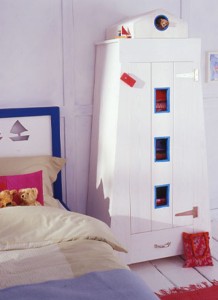 Making your child organized is not everyone's cup of tea. But slowly and steadily things can move in your favor.
Here are some tips on how to décor your kids wardrobe
Pull out baskets– keeping pull out baskets at the base of the closet can assist your child to get organized and it will also help them to gain insight on how the things are stored in a better fashion.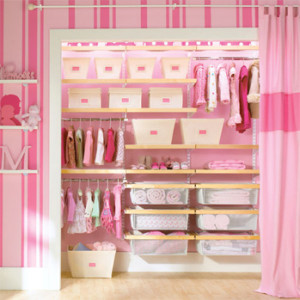 Hangers– Hangers always help to make your closet look neat and tidy. Regular clothes can be kept in hangers thus providing easy access to them.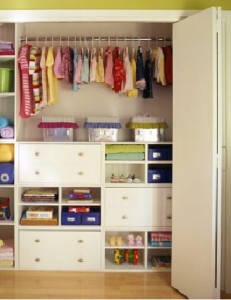 Drawers– Drawers are great way to keep the items that you may or may not need in a regular use.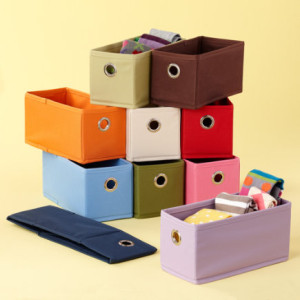 Luggage compartment Boxes– Storage Boxes can be used to put additional items like off season clothes or unused accessories.
Some other tips that draws your attention is
The pointed or conical shaped objects should always be kept above the eye level.
To keep the closet neat and tidy don't blend the toys with the clothes. It should look clean and beautiful.
Ask him to put dirty clothes in the laundry basket.
Adding mirror in the wardrobe would make your child more quirky and happy.
Lastly, don't forget to color the wardrobe with their favorite color. It would genuinely increase their dressing experience.