In present times, we live in an era dominated by inflation and turbulent economic times.  Keeping that in mind here are 5 ways through which you can add tint in your home without having a hole in your pocket.
Photo Frame– Uniquely designed Photo Frame add to the warmth of the room. If possible, try to rejuvenate the room with some stylish photo frame – it will surely give the room  a new lease of life.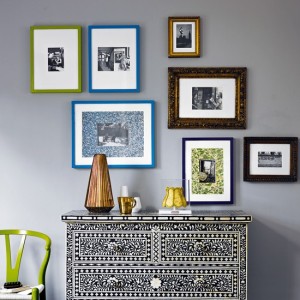 Lampshades– Adding lampshades in the rooms will not only change the whole look of the room, but it can add a tint of lightning in the room.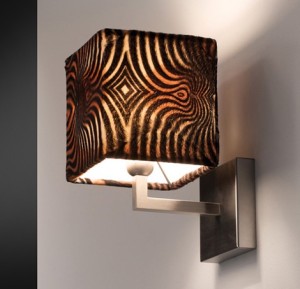 Blankets or Throwbeds– Leather sofa is the most vulnerable part of home furniture, especially when there are a lot of kids in your house. The idea is to replace sofa with new furniture blanket or throw that complements your bedroom.
Rugs- Rugs are way better than conventional carpets and they add a tint of durability and color in the room or office.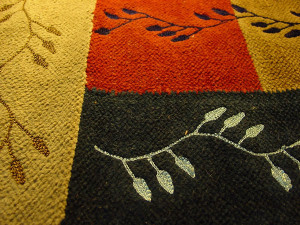 Ceramic Tiles– If you want to redecorate your kitchen in a budget friendly way, opt for ceramic tiles. It will surely redecorate your kitchen brilliantly.
Wall Paper– Another way to decorate the room in a cost effective way is to add a couple of nice paintings or wall hangings or it can be wall murals. Adding wall paintings doesn't mean to buy a Picasso or Monalisa. You can go for a simple painting that grabs attention of everyone.