Would you like to live on a home that is labelled as smart? Are you a home owner who would like to view whether the home maker or the caretaker is not misusing the equipment or adding to power consumption bill? Would you like air-conditioned equipment and other equipment to tell that they require servicing? If answers to all these questions are yes, then you require to live in a smart home. The irony is that a smart home in their true nature are far across the country even though the developer would like to believe that this project has the smart quotient in both functioning and structure.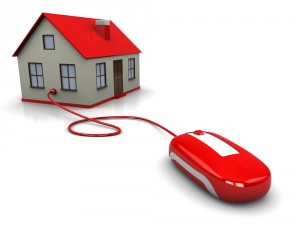 For such kind of homes the term luxury has been overtly used.  Today, many realty developers are selling such kind of homes with some use of technology, leaving buyers perplexed.  The concept is  at very nascent stage in India. There are a few buyers who are using such homes because of lack of required information and fear of having to pay extra money.
So, what exactly is a smart home? More importantly, can a smart home become a driver for the real estate companies? Do smart homes sell more as compared to conventional homes? Well, the analysts confirm that the concept of smart homes is novel and it is not communicated in an effective way. People think that automation is a sub-part of smart homes. For instance, some of the developers are integrating all kinds of equipment to be used within the control given to the user. Some other developers integrate technology aspect with the security and privacy of the home owners.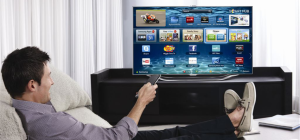 According to the researchers investing in top-notch technology is best in a long run. The practices that developers are undertaking needs time to show concrete results, but once the results are seen or visible, every home buyer would like to take it. Sometimes in case of a smart home the entire complex is integrated and sometimes the individual flats are equipped with essential technology, so as to convert the flats into tailor-made smart automated homes.  For a smart home, it is necessary to equip homes with necessary technologies and services like IPTV, video conference facility, video intercom facility, etc. Another example is, one can integrate apps on a smart phone like facebook, wherein the people can see the notifications and can stop or reduce the energy consumption. All such services can be summed up as smart homes. A smart home is simply a home that incorporates advanced automation features to provide inhabitants a sophisticated monitoring and control over other functions. Now, the question arises how to décor a smart home.
Well, decorating a smart home is not a big issue because it is similar to conventional ways. Here are some ideas that you can bank upon:
Everyone dream of having a beautiful comfortable, but what if it also includes a Tv screen, game console, color-changing lights ,etc.  Well, smart home offers that.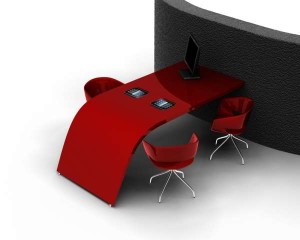 Another part is integration of technology. Adding a credenza, speaker and whole media system in a single console, is the best way to save some space. Another aspect of smart home is integration of technology into a home décor. Clunky TV screens with set of armoires and media cabinets are a matter of past. Today, thin screens that come with bathroom mirror or wall art has emerged.
Generally, the terms smart home or a smart building or high tech building is used commonly as synonymous of an intelligent building. These concepts are ever evolving concepts and change as per the changing needs of the society. It is however a limited approach to look at smart homes. Smart homes can become smarter with integration of designs. It is a kind of problem solving tool.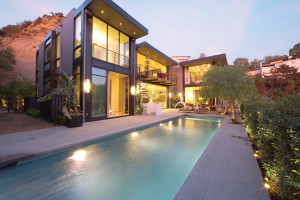 Technology can create a building that is not only for inhabitants but is also productive for the inhabitants. It is operationally efficient for both the builders and owners. Further, these structure save energy and streamline the facilities and maximizes the efficiency.
But the question arises how many are the takers of such kind of homes? Well, by overcoming the telecom barrier one can easily achieve a huge number. Even, real estate consultants are embracing such kind of technology at a rapid pace.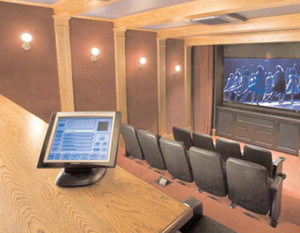 In the modern times, technology and its use is the key for successful brand building. It really depends upon builders how they innovate and client engagement opportunities.  There are several mediums and platforms through which they can acquire information. So, for the real estate developers it is important to put across relevant information.
The cost of such home is a big issue.  No doubt, it will cost a little more than a conventional home, but the benefits for the home owners are huge. It will compensate in the long run, both in terms of convenience and cost of living.
In a nutshell, smart homes are not all about incorporating gadgets and technology, but it is about developing a certain attitude. It is like redefining the way of life and people opting for such homes are looking forward for lifestyle that is considered as smart, sustainable and futuristic. Thus, even the decoration elements used in these home should also fall into this category; if you want to term the homes as smart.